The last goodbye to the 7-year-old Anastasia who lost the battle with life last Saturday, they said on the afternoon of Sunday, 11/7 at the temple of Ypapantis in Kalamata her parents, relatives and many people.
It is worth noting that many were those who responded to the call of the family and brought or sent a plant to create the garden in her honor 7 years old.
It is recalled that the 7-year-old lost the battle with the incurable disease after 10 months. Anastasia passed away, mourning her family, who believed that a miracle would happen.
It is noted that the family was called to observe all the necessary measures so that there is no risk of spreading Covid-19.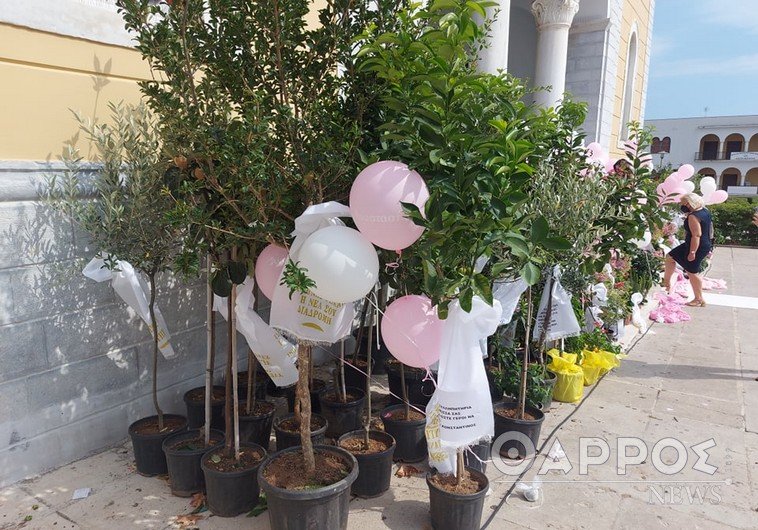 via