Santio Mane: This is the Liverpool midfielder, originally from Senegal.
The football player of the "reds", recently gave an interview. Among other things, he mentioned:
"I wonder why I want 10 Ferraris, 20 diamond watches and a lot of air travel? What will benefit me and the world? I was hungry, I worked hard, I survived the wars, I played barefoot football, I had no toys and many other things.
However, today with what I win thanks to football, I can help my fellow human beings. I have built schools, a sports stadium, we provide clothes, shoes and food to poor people in Senegal by contributing to their family economy. "I do not need to brag that I have luxury cars, luxury mansions, air travel, I prefer less than what life has given me!"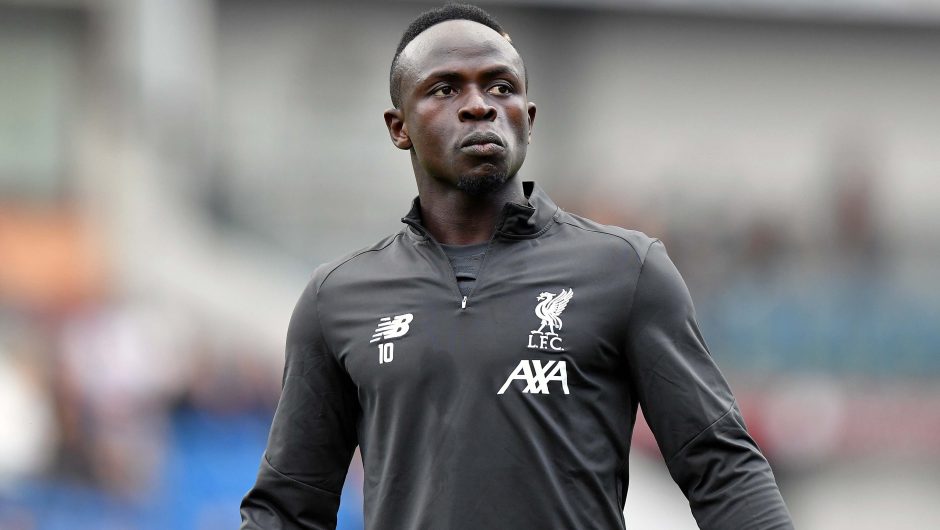 Santo Mane has done all this and continues to do it in his homeland. Similarly, things have been done by the Egyptian, Mohamed Salah. He is a teammate of Mane and one of the Liverpool superstars.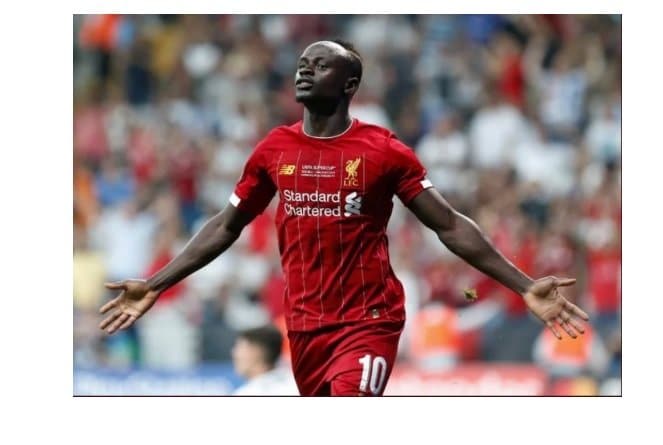 Beyond that, the Senegalese chooses to live a normal lifestyle and not like a football star. That is, with expensive watches, bags, cell phones and cars.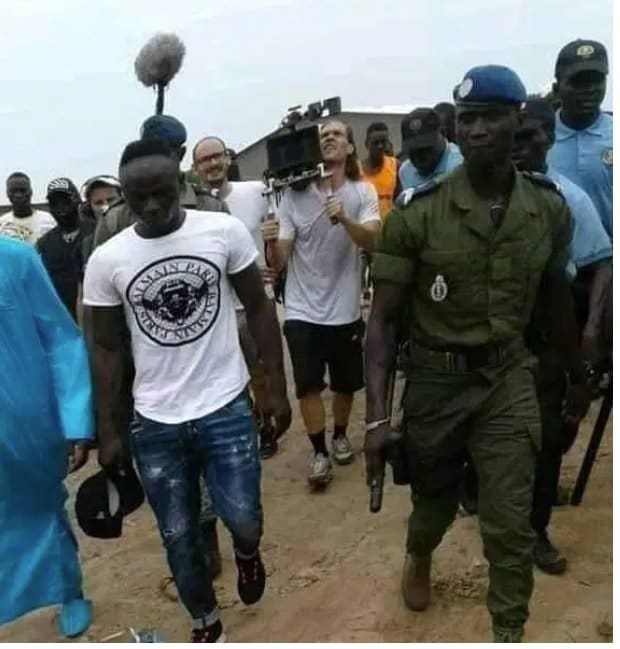 Mane and Salah live differently. They do not choose to live in luxury. In fact, Manet chose to help his teammates since they played in smaller teams. That is, he did not do it when he became a Liverpool superstar.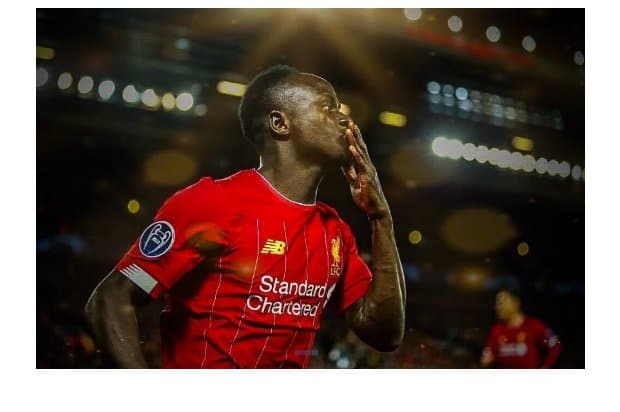 In the world of football there are not only superstars who live richly. There are also footballers like Santio Mane, who wants to have a normal lifestyle. In fact, they help in every way their compatriots and their fellow human beings in general, because above all they are human beings.
via: Enimerotiko