A little earlier than expected, we meet the new Peugeot 508, the mid-size sedan of the French brand. As we expected, this is a four-door model that has the potential to fight in the middle class, against highly capable competitors.
His appearance is sporty and attractive, arousing the interest of the observer. The "three-dimensional" mask on the front, with the elongated luminaires and the metal decorations create an interesting image and back, the dynamism continues to exist and is emphasized by the sloping line of the roof.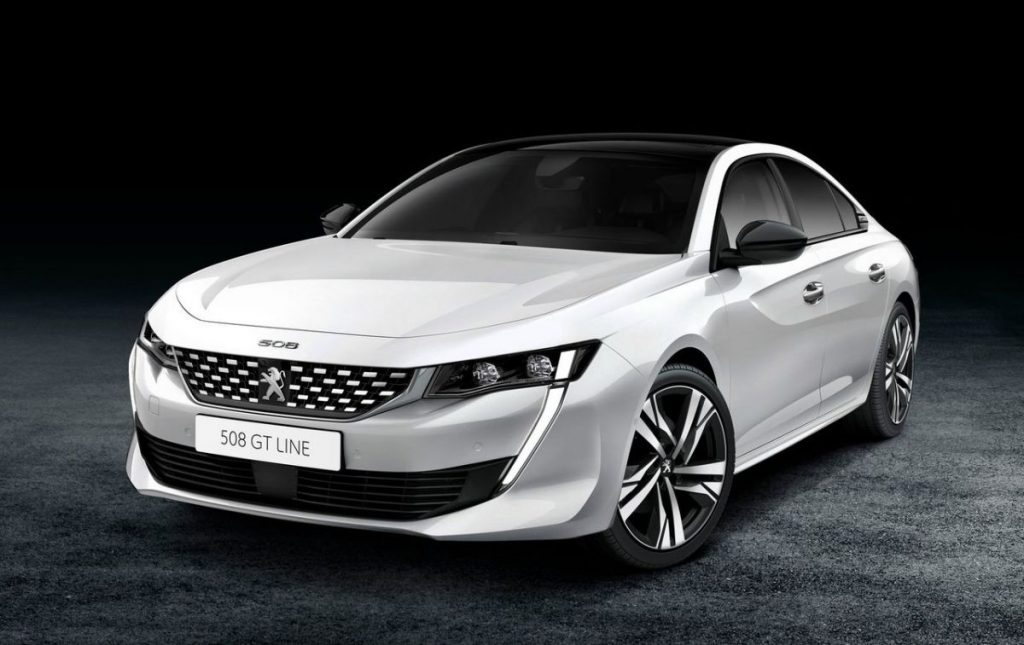 The luminaires, like "lion's claws" as Peugeot describes them, are interesting and in the GT Line version the two chrome exhaust ends complete the package.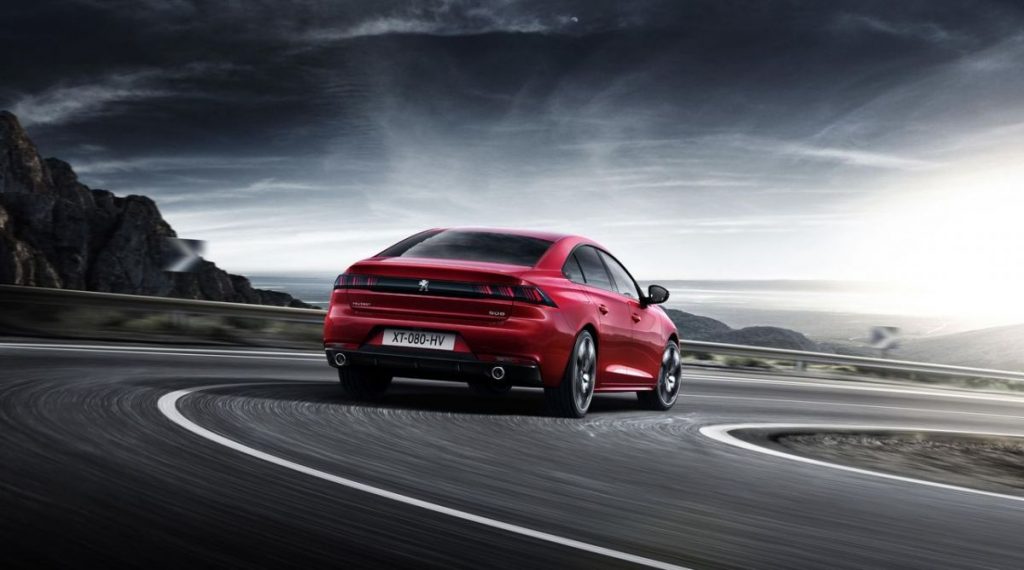 The interior is overflowing with quality and luxury, with materials such as leather and wood covering a very large part of the surfaces. There is the iCockpit with the digital instrument panel, the large central touch screen and the "airplane" switches, which we have seen in both the 3008 and the 5008. With a length of 4.750 mm and a wheelbase of 2.750 mm, the spaces will be generous for the passengers. and the trunk has a volume of 485 liters.
The Peugeot flagship "steps" on the EMP2 platform and "wears" top engines of the PSA group. Gasoline is 180 and 225 hp in 1.6 liters, while diesel 130, 160 and 180 horsepower, with a displacement of 1.5 and 2.0 liters. A plug-in Hybrid version will follow later. The rest will be announced at the Geneva Motor Show, where the new Peugeot 508 will appear in public for the first time.