The brand new Renault Megane E-Tech Electric was declared as the Family Hatch of the Year of Top Gear at the major annual awards of the well-known magazine. Following the unveiling at the Munich Lounge a few months ago, the Megane E-Tech Electric gets his first distinction.
The judges praised the brand new Mégane E-Tech Electric for its exciting driving experience and practical design. Commenting on the victory, Jack Rix, editor of Top Gear magazine, said: "The brand new Mégane E-Tech Electric has driving flexibility. It turns accurately, has impressive rigidity and meets the requirements of drivers on the road. There are many pleasing features such as the interior layout, the decoration and the priorities of the cabin space, as well as the external appearance ".
The award was presented to Renault during the online awards ceremony which was broadcast live on Top Gear's page and YouTube channel.
As the first of a new generation of electric vehicles to take advantage of the advanced CMF-EV electric car platform, the all-new Mégane E-Tech Electric offers increased efficiency and range. The new model is available with two battery options: 40 kWh for autonomy up to 299 kilometers and 60 kWh for autonomy up to 470 kilometers. Charging becomes even easier due to the multiple options, including DC charging up to 130 kW for faster charging, providing a charge of up to 299 km in just 30 minutes.
With its new logo Sporting Renault, with compact footprint and high-tech lights, the brand new Mégane E-Tech Electric pioneers with elegant design of.
Inside, the cabin offers space record with optimal comfort and screen of new OpenR technology of Renault. The brand new Mégane E-Tech Electric offers at least 26 Advanced Driver Support Systems (ADAS) bringing innovative safety systems and driver aids to this category.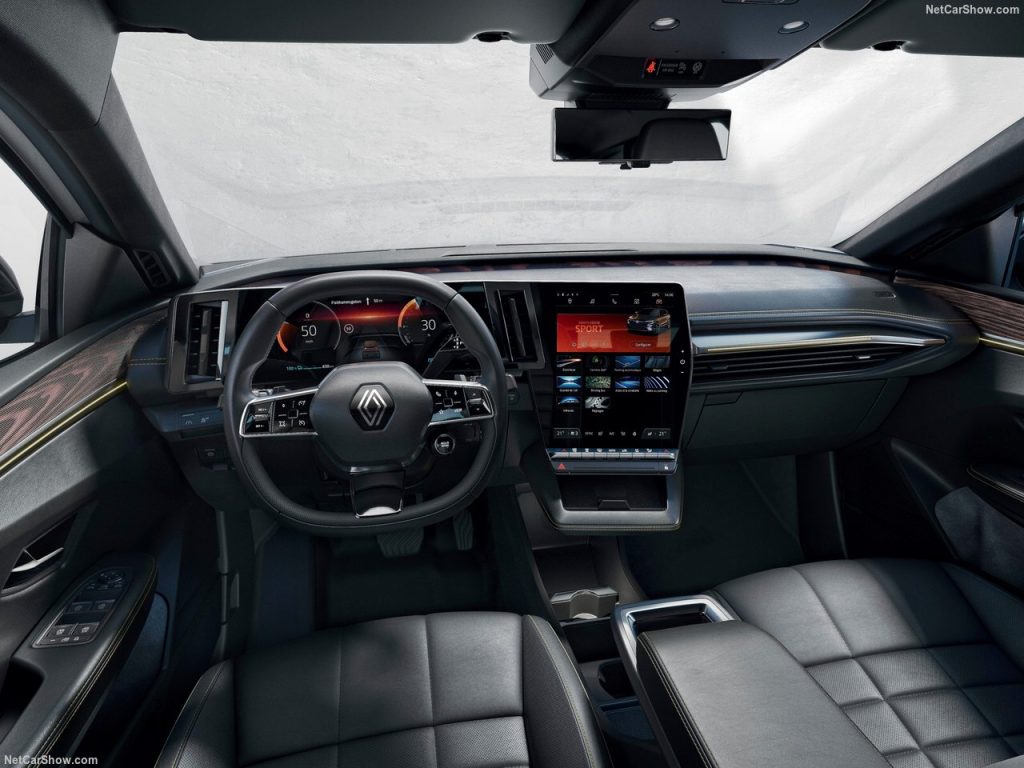 The Renault Mégane E-Tech Electric is expected in Cyprus in the coming months.