H Volvo proceeded with the planned renewal of its smallest SUV, its XC40. Which may not have been officially unveiled yet but has already been uploaded to the configurators of many Volvo sites.
The Swedish company, however, as expected, did not make radical changes in its successful design. XC40. So the most important differences are the narrower headlights with slightly changed daylight, as well as the slightly modified bumpers.
Its designers Volvo they made virtually no changes to the mask or the back of it SUV, added some new wheels, while following the same logic of limited interventions inside.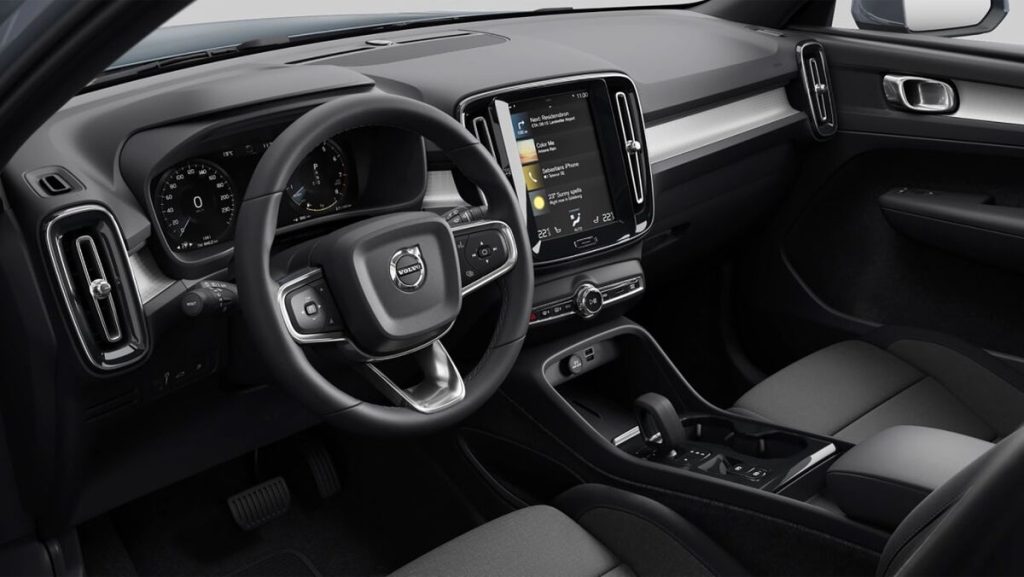 Where there is new investment in the dashboard and there are changes in details, while there are, as usual, technological upgrades to the interface. The 9,0-inch infotainment system is based on Google software, while the digital instrument panel has a 12,0-inch diagonal.
The range starts with T2 of 1.500 cubic meters and 129 horsepower, followed by B3 and B4 with 2.000 cubic cylinders, mild hybrid assistance and 163 and 197 hp respectively.
Here are the plug-in hybrids T4 and T5 refill of 211 and 261 horsepower, as well as both fully electric refill. The 231 hp front-wheel drive and the 408 four-wheel drive.
The automatic transmission is standard on all versions of the upgrade Volvo XC40. Its sales will start in the near future and its prices in our country are expected to be announced soon.