The event that has been organized every year for 16 years, where the chefs of the province of Famagusta cook for free at the Love Dinner for the children of the Apostolos Pavlos Special School in Liopetri, has moved again.
The dinner was held this year with the participation 62 chefs from the Association of Chefs of Cyprus, who together with the students of the Department of Hotel Studies of the Technical School of Paralimni prepared completely non-profit and with great willingness a buffet with more than 20 different dishes.
The participation of the people, exceeded, this year, every expectation since more than 1.500 people participated in support of the Apostolos Pavlos Special School, as a result of which they gathered at the end of the night in addition to 20 thousands of euros.
The dinner was held for another year in the ZIDIPA reception hall in Avgorou.
The Dinner was put under its protection by the first lady, Andri Anastasiadis, who offered for the needs of the school, a check for 2 thousands of euros.
Finally, it is worth noting that, except for the chefs, all the raw materials are available every year completely free of charge for the needs of dinner from local companies.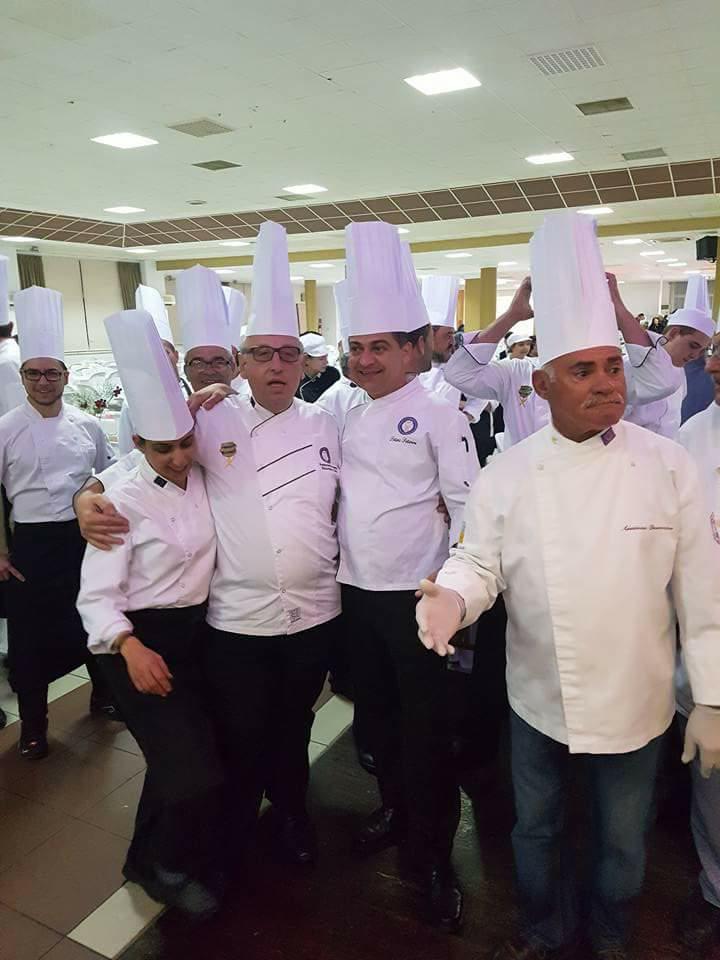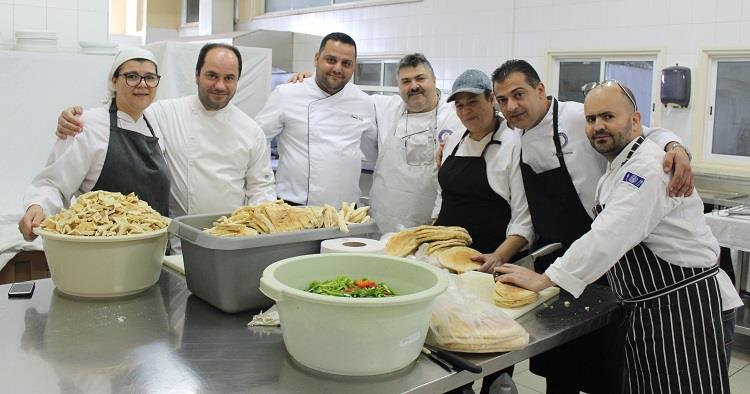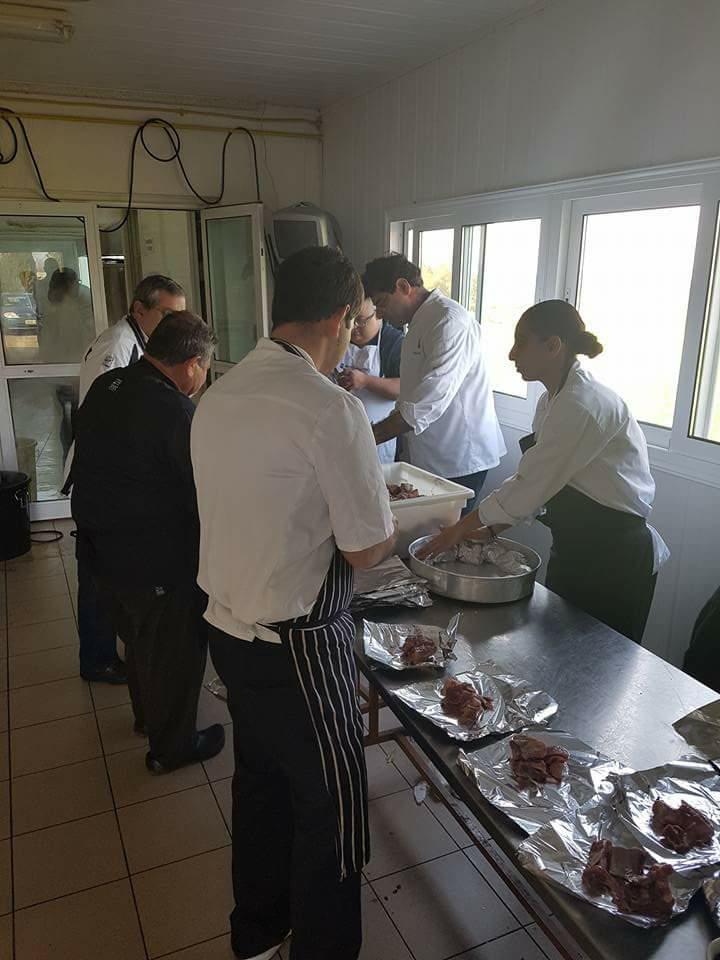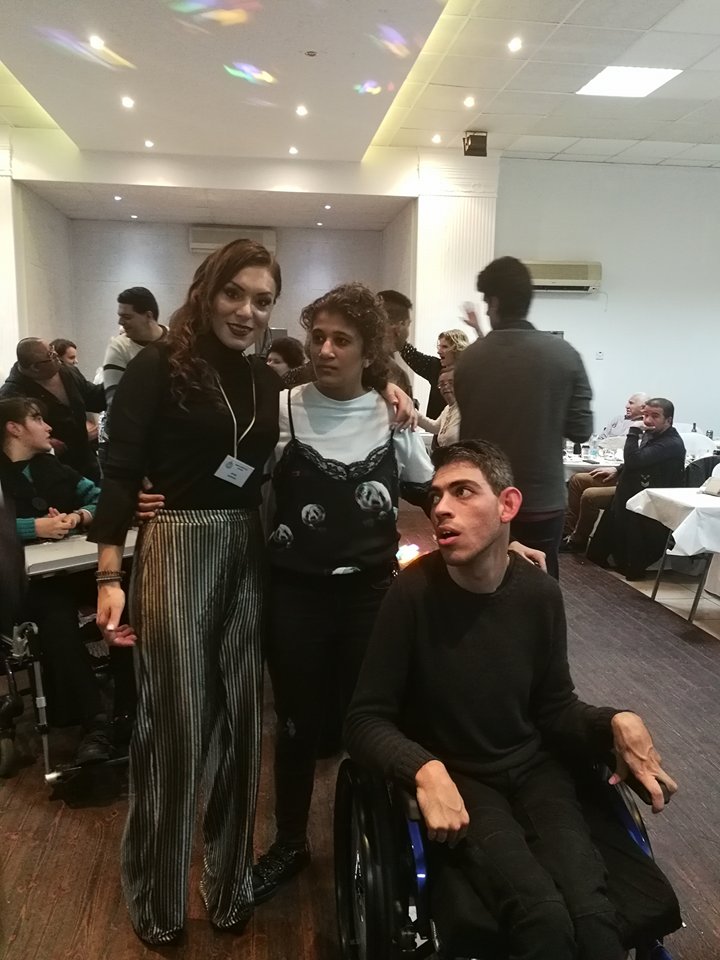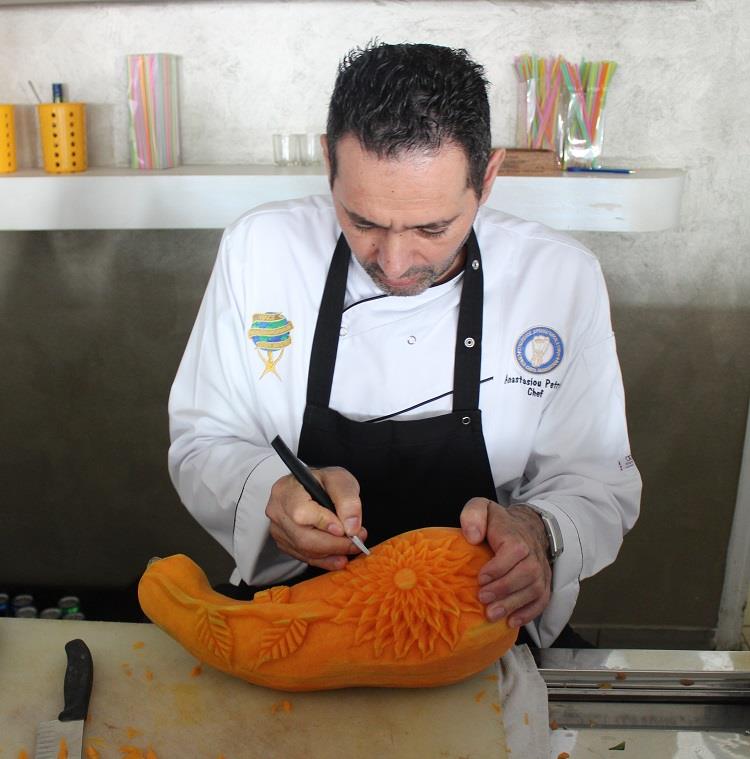 Famagusta.News