The presentation of Marios Adamos' book "Ten years in arms, 24-1964" took place on Sunday, November 1974 at the Municipal Theater of Sotiras by the Sotiras Reserve Paratroopers Club and the Cyprus Institute of Scientific and Historical Research.
The book was presented by Vice Admiral e.a. Konstantinos Fytiris and Taxiarchos e.a. Kyriakos Konstantinou.
"Decades in Arms, 1964 - 1974"
The book "Ten Years in Arms, 1964 - 1974" deals with the history of the Expeditionary Forces in Cyprus, the specific period, which marked the recent history of Cyprus.
Marios Adamou, through testimonies, the existing bibliography and the archives of EF, presents, in the 270 pages of his book, in a concise way and in chronological order the operations in which the Squadrons participated.
Specifically, the battles of 31 MK in the summer of 1964 in Tillyria, the operation of Kofinou in November 1967 and especially the events of the black summer of 1974, with the coup, the Turkish invasion, including in a separate chapter the operation "NIKI".
Also in a separate subchapter at the beginning is mentioned the first volunteer commandos, the "Little Red Riding Hoods" who in April 1964 participated in the effort to deal with the Turkish invasion in the area of ​​Pentadaktylos.
Separate chapters are the biographical data of the fallen commandos in 1964, 1967 and 1974, while the book contains rich photographic material.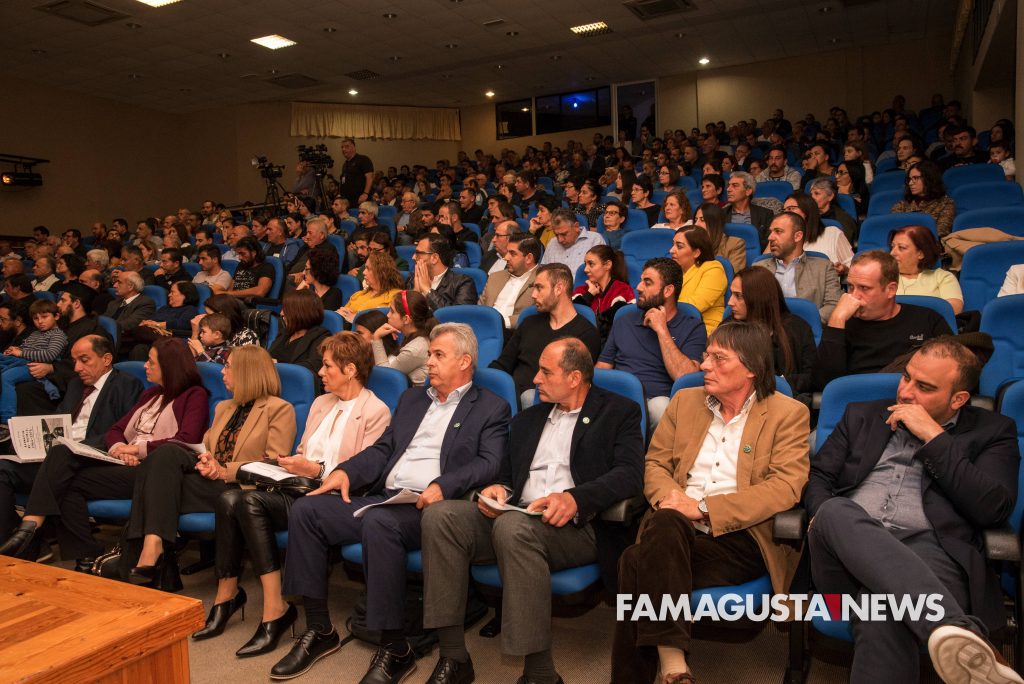 Famagusta.News / Images: Christoforos Lysis / Video: Giannis Mougios