The ciacco is the new, Italian restaurant on its main boulevard First of all which has already won the attention of the public, both due to its special design, as well as the frequent posts of its customers on social media, who present in their own imaginative way the dishes of their choice from the menu of this authentic Italian store.
Its creators ciacco are quite familiar in the area as they are the owners of the famous Cypriot tavern "Vangelis», Who, with their reliability and years of experience in the catering sector, presented a new proposal for the region, based on the triptych: pizza, pasta and cocktails. The source of inspiration for the name of the new restaurant was "ciacco", One of the characters in" Hell of Dante ", created by the great Italian poet, and which was characterized by greed.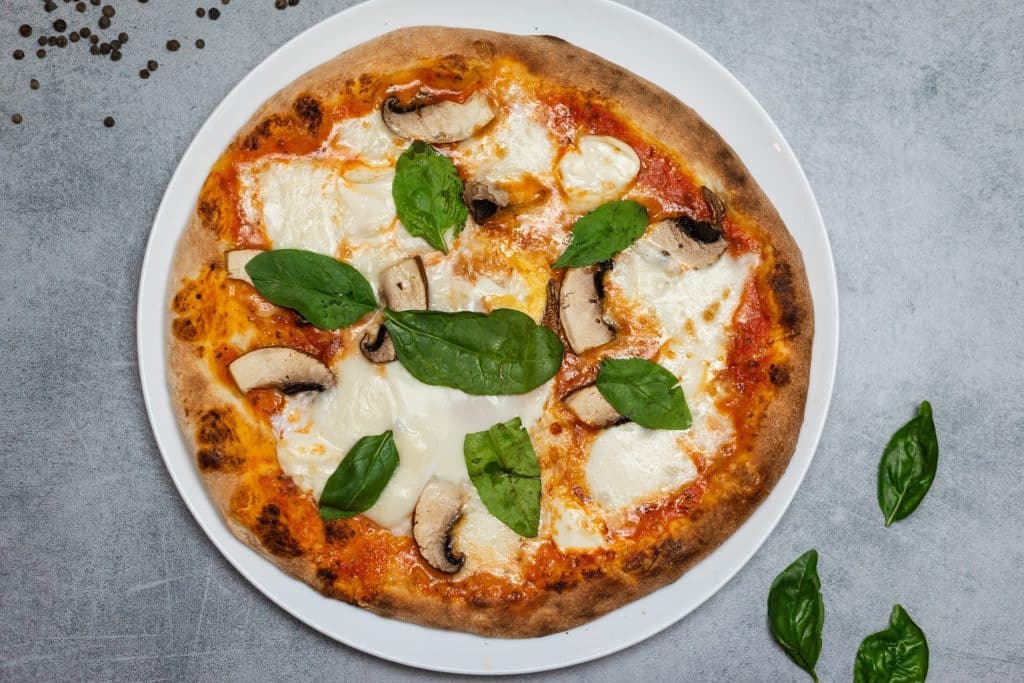 The space consists of a large, open terrace, with high and low tables, with main materials wood and metal, while beautiful touches, give the atmosphere a more exotic note. At the same time, the impressive bar of the store serves a range of signature, classic cocktails and other alcoholic beverages.
Ο chef Floros Kyriakou, with years of experience in Italian restaurants in England, signs the menu, which includes antipasti, six appetizers, five fresh salads with Mediterranean character and ingredients, selections of ravioli, risotto and seven main dishes of Italian gastronomy, with touches of Cypriot doo materials such as courgette.
A wood oven who arrived in Cyprus especially for "Ciacco" bakes ten different types of handmade, authentic, Neapolitan pizza, with options for vegetarians. Pizzas like the classic Μαργαρίτα, the luscious Quatro cheese, the spicy Devils, the refined Portobellini Florentine, the creative Cyprus arrive at the table along with eleven different pasta dishes.
His new arrival First of all, promises a unique, infernal taste experience of authentic Italian cuisine, in a place where you can enjoy a pleasant dinner, with music shortly after 23:00, when the kitchen closes, decibels rise and the bar continues to serve divine-and not just drinks, until 01 p.m.
Πληροφορίες:
• Opening hours: Monday-Sunday 17: 30-23: 00 (the kitchen closes), 01:00 (the bar closes).
• Address: 53 Protaras Avenue, Protaras
• Tel .: 23 040900 (the restaurant is open without reservation).
• Facebook: Ciacco.cy
• Instagram: ciacco.cy