The reason for it Folio restaurant in Protaras, which has been offering you for years, in addition to steaks, fresh and tasty Sushi, which you can now find his new concept store in the heart of Paralimni!
And this is because we know how much weakness you have in fresh Maki & Nigiri and sometimes you thought why it wasn't closer to you so you could enjoy it more often!
Now you know how to enjoy your favorite Folio Sushi Monday to Sunday at the new Folio Sushi Bar at 33 Agios Georgiou Street in Paralimni with Take Away and Delivery! If you are reading this article and live in Ayia Napa, Sotira or Deryneia, know that the Folio arrives at your home!
As for the menu, you will find the familiar Folio Sushi Platters such as Ninja and Samurai with 38 and 50 pieces (respectively) of delicious Sushi but also the well-known Uramaki and Hosomaki rolls that you loved!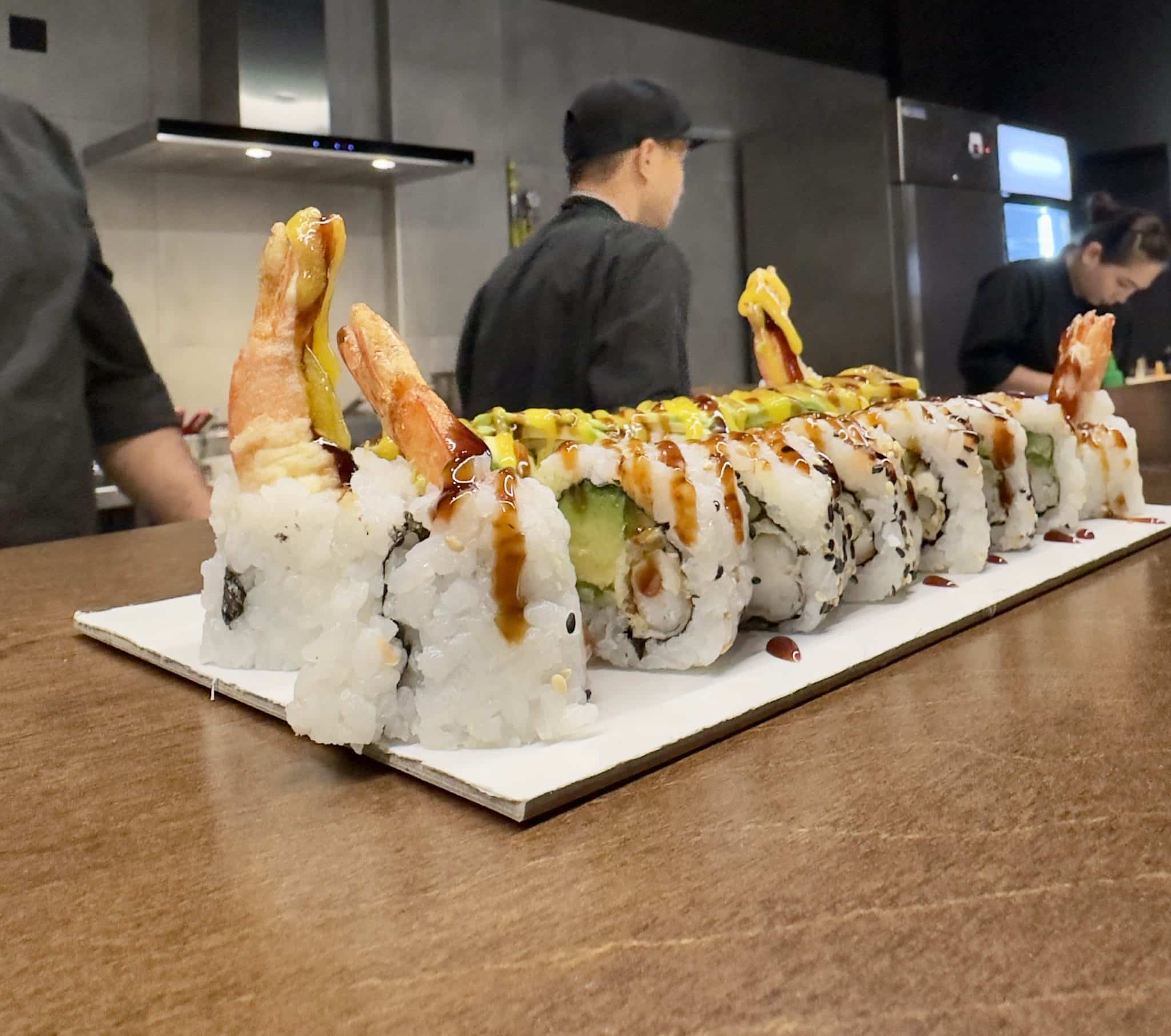 And Folio would not leave us without surprises, since the menu also has a "new entry" which is... Noodles! 4 incredible flavors of stir fried egg noodles they come to accompany your orders! With vegetables, with chicken, with beef or with shrimp! Which flavor are you looking forward to trying? See the whole menu here: www.foliosushibar.com
The Sushi you have linked to your summer memories it's just 1 step (or a phone call) away from you to enjoy! Whether it's a special night that you are organizing, or you just want to curl up on your couch with quality sushi, Folio Sushi Bar is now your choice!
As we told you, you will find the brand new one Folio Sushi Bar at 33 Agios Georgios in Paralimni (near the main bus stop) daily 18:00-23:00. To place your order, call 96011868 or find Folio Sushi Bar in its app Volt!