With a special and at the same time moving gesture, Antonia Kypai from Ayia Napa decided to contribute to the support project of the Famagusta Autism Association.
At an event held on Sunday November 14 2021 at the Sungarden Hotel in Ayia Napa said goodbye to her ponytail that had been growing for three decades.
She was very confident about her decision stating that she had been thinking about it for years and always wanted to combine it with something good.
Her black hair, without any surgery, reached well below her back. Nicholas from Nicholas hair salon in Xylofagou, bringing with him the "Matsukui" (scissors 3.000 euros) called on volunteers on stage to perform the scissors. Among the "executors" and Antonia's daughter who in a moving moment cut the last scissors from her mom's long ponytail.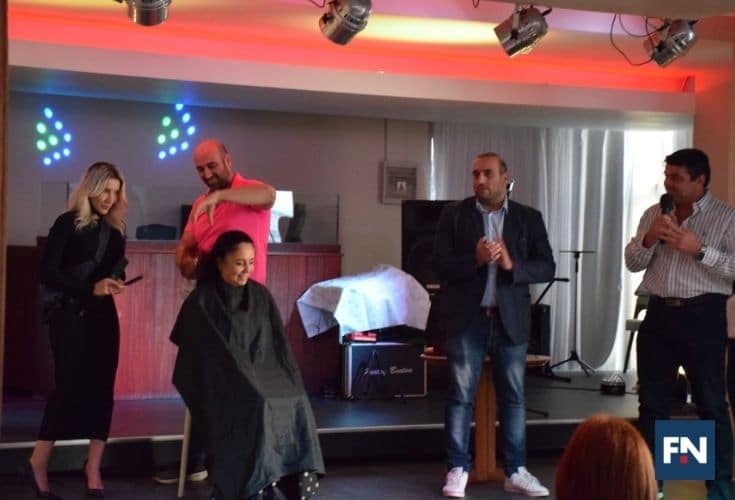 Antonia's beautiful ponytail was donated to the Karaiskakeio foundation while it "cost" the attendees 22.000 euros.
It is worth mentioning that the money raised will be used to create a larger space in Sotira for children hosted by the Smile Project.
According to Mrs. Maria Karousou, under the auspices of which the event took place, the day care center was established in 2019 in a house in Paralimni. The Action is an initiative of relatives and friends of children belonging to the autism spectrum. It concerns children over 18 years old. The center currently employs 4 children and is expected to accept another 4 next year. There are specialized staff involved in the education and extracurricular activities of children.
The event was also attended by Deputy Minister of Welfare Anastasia Anthousi which expressed its admiration for parents and people who daily offer care, love and support to children belonging to the spectrum. He also did not fail to state that the link now, has acquired a girlfriend and has her support.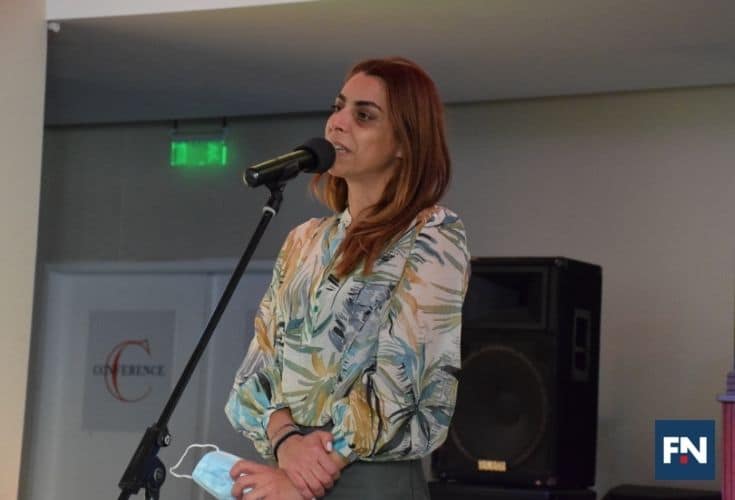 In his statements, both the Minister of Transport, Communications and Works and the Mayor of Ayia Napa, spoke about the creation of a model / specialized Autism Center in Ayia Napa. State land was secured for this project 6 months ago and the Directorate-General for European Programs, Coordination and Development (EPSA) has approved a budget of 1,5 million.
The support received by the association and the response that the event had exceeded all expectations, leaving tears of emotion to the President of the association who works daily with her team for the good of the Association.
Watch the video:
FamagustaNews