The Municipality of Ayia Napa is creating another reference point, according to the post of Mayor Christos Zannetos.
The space of the old post office will be transformed into a square and a space for small events, while the multi-storey car park will be put into operation.
The announcement of the Mayor of Ayia Napa, Christos Zanettos
Old Post Office & Multi-storey Car Parking!
We are proceeding with the creation of another reference point for our Municipality. We are renovating, upgrading and exploiting the space of the old post office in a square and a small event space. We also put into operation all the spaces / floors of the multi-storey car park.
At the same time, the goal is for this space to be the beginning to support the wider inner region of our Municipality in the effort for a better future of survival but also for a more upgraded standard of living.
Despite the difficulties and economic consequences caused by the pandemic, with hard work we proceed to the implementation of another important project, aiming at a more modern and functional city.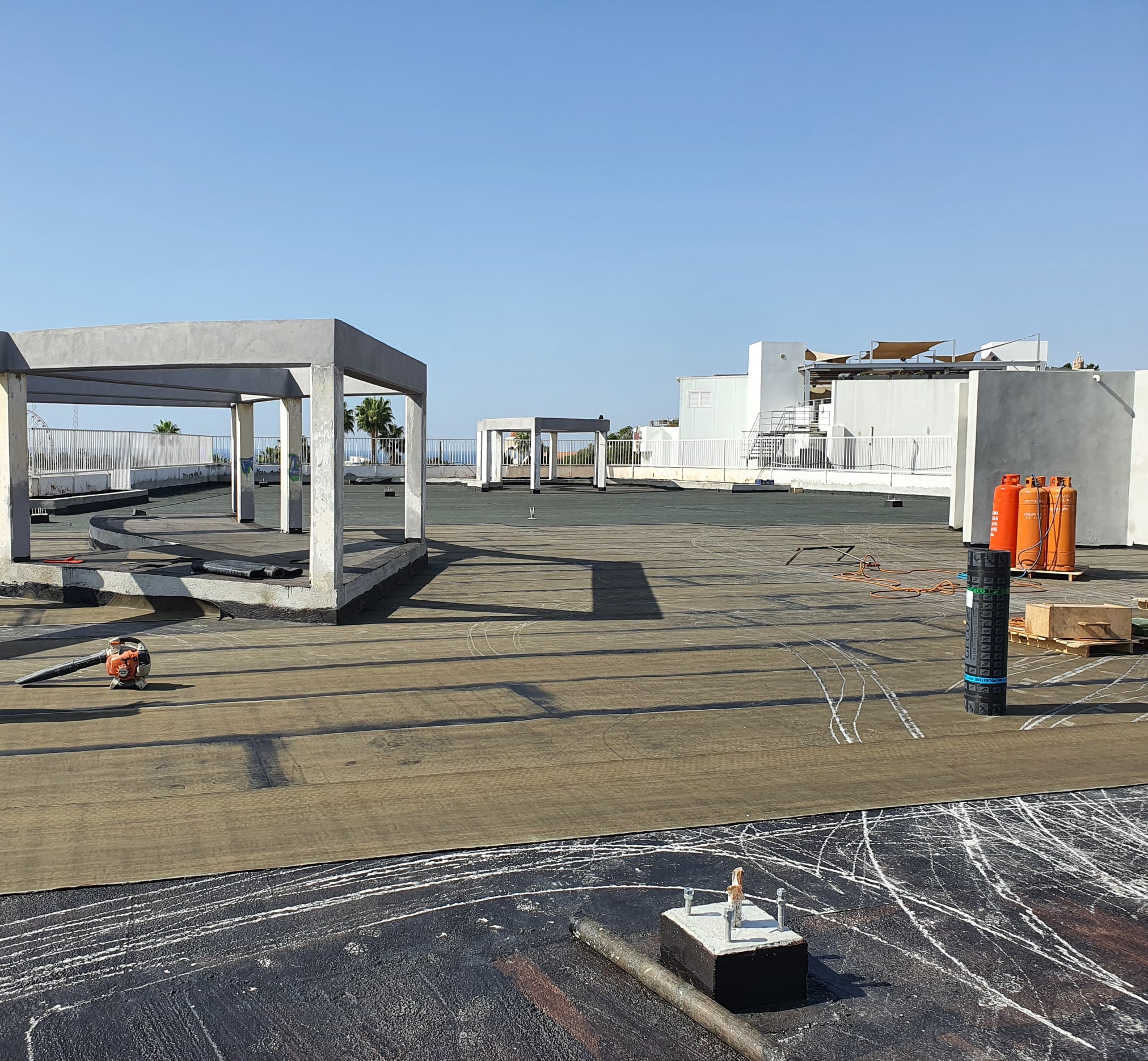 Famagusta.News