The most interesting in fish and seafood, you will find in the city of Ayia Napa and you will eat it in this "fishing port", just above the port of Ayia Napa.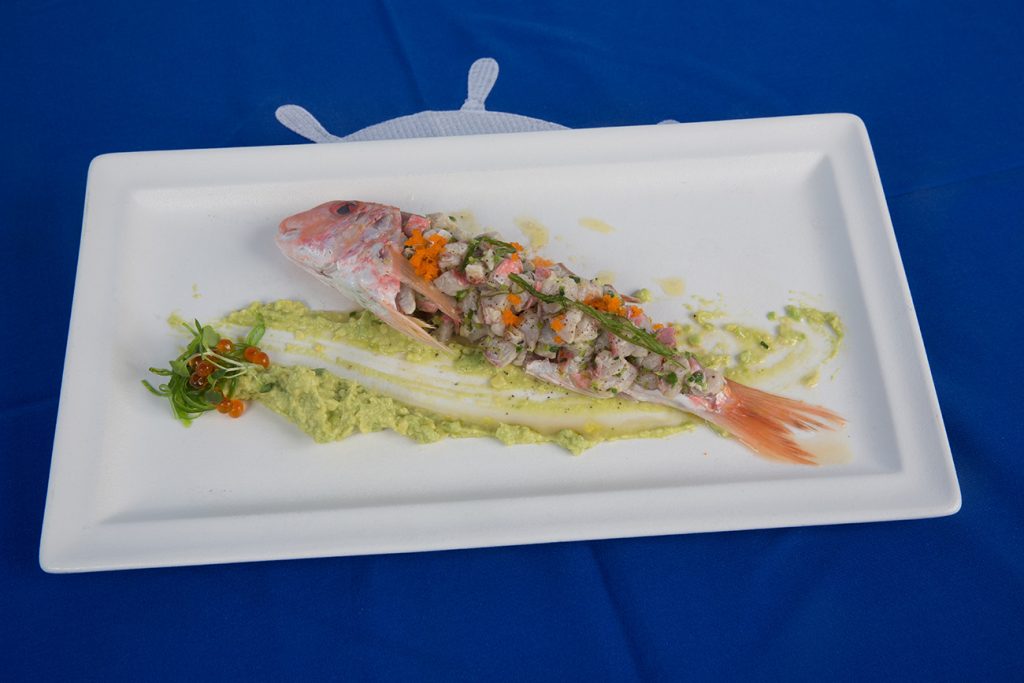 It serves very fresh fish in dozens of variations and unexpected combinations. Choose a space according to your tastes and get ready to dive to the tastes of the seabed. You choose what your appetite pulls from the goodies of the list and you continue…
With view and menu…

The view is incredible on the one hand the fishing boats along the port to "parade" like lordesses, and on the other the menu to take you to unknown tasting trails, accompanied of course with good wine or cool ouzo. In Vassos the fishing port you can enjoy fresh fish, squid, octopus, mussels, shrimp and many more that smell of the sea and more. Do not forget to try the lobster spaghetti variety of sushi and Red Muller Tartar… You will be unforgettable!
It stands out in time…

The Vassos Psarolimano tavern has now established itself as one of the best fish options in Ayia Napa, as since 1962 it has embraced tradition, but always with a dose of imagination in its cuisine, starring fresh fish and delicious seafood.
It has won the appreciation of customers because it combines good food and service, friendly environment, and a unique view of the picturesque port of Ayia Napa. Guided by quality, the goal of proper cooking, provided the clean environment and good prices has gained a very good reputation.
Address: ARCHIEPISKOPOU MAKARIOU III, No.51 - Agia Napa, Port
Tel: 23721884 - Fax: 23724745
Email: info@vassosfishtavern.com
hours: 12: 00-00: 00 p.m.