A new illegal entry into the Republic of dozens of immigrants took place a little while ago through the maritime area of ​​Cape Greco.
Specifically, according to the first unconfirmed information from the Police, a boat "loaded" with 32 Syrian irregular immigrants was spotted sailing off Cape Greco.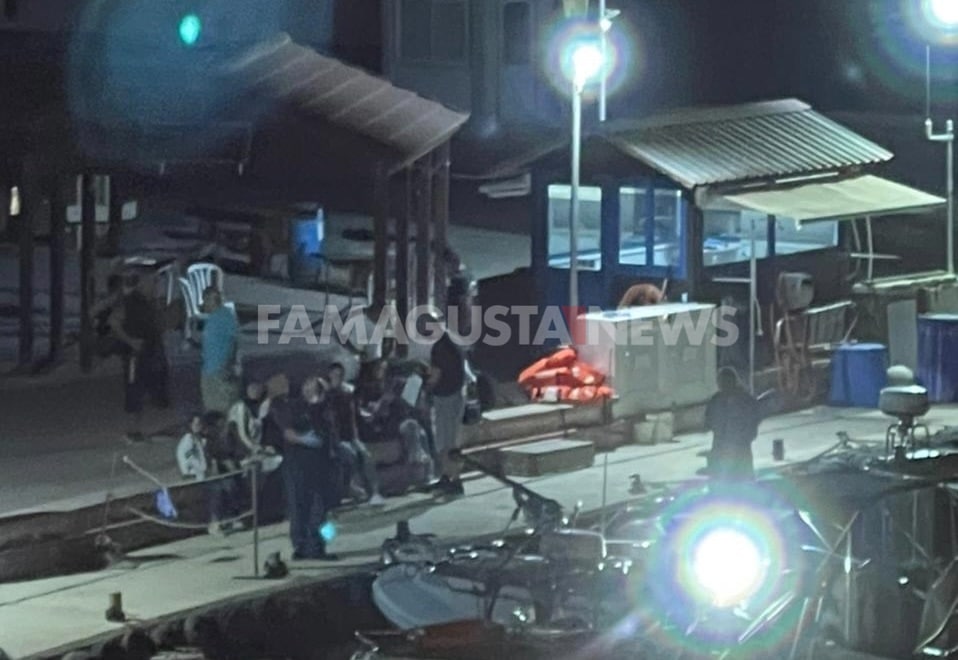 The boat was taken to the fishing shelter of Agios Nikolaos in the Pernera area where data is recorded and then transferred to a hospitality center. At the same time, the Police is conducting investigations and collecting testimonies to identify traffickers among the passengers.
In fact, dozens of Syrian political asylum seekers are at the scene to welcome their friends and relatives who arrived from Syria.
Famagusta.News