The 2nd halloumi preparation workshop, which takes place within the laboratories of the authentic Heartland of Legends route, took place on Wednesday, June 15, 2022, under the guidance of Mrs. Krina Assioti.
Mrs. Krina taught local and foreign travelers of our island, the process around the production of halloumi and anari!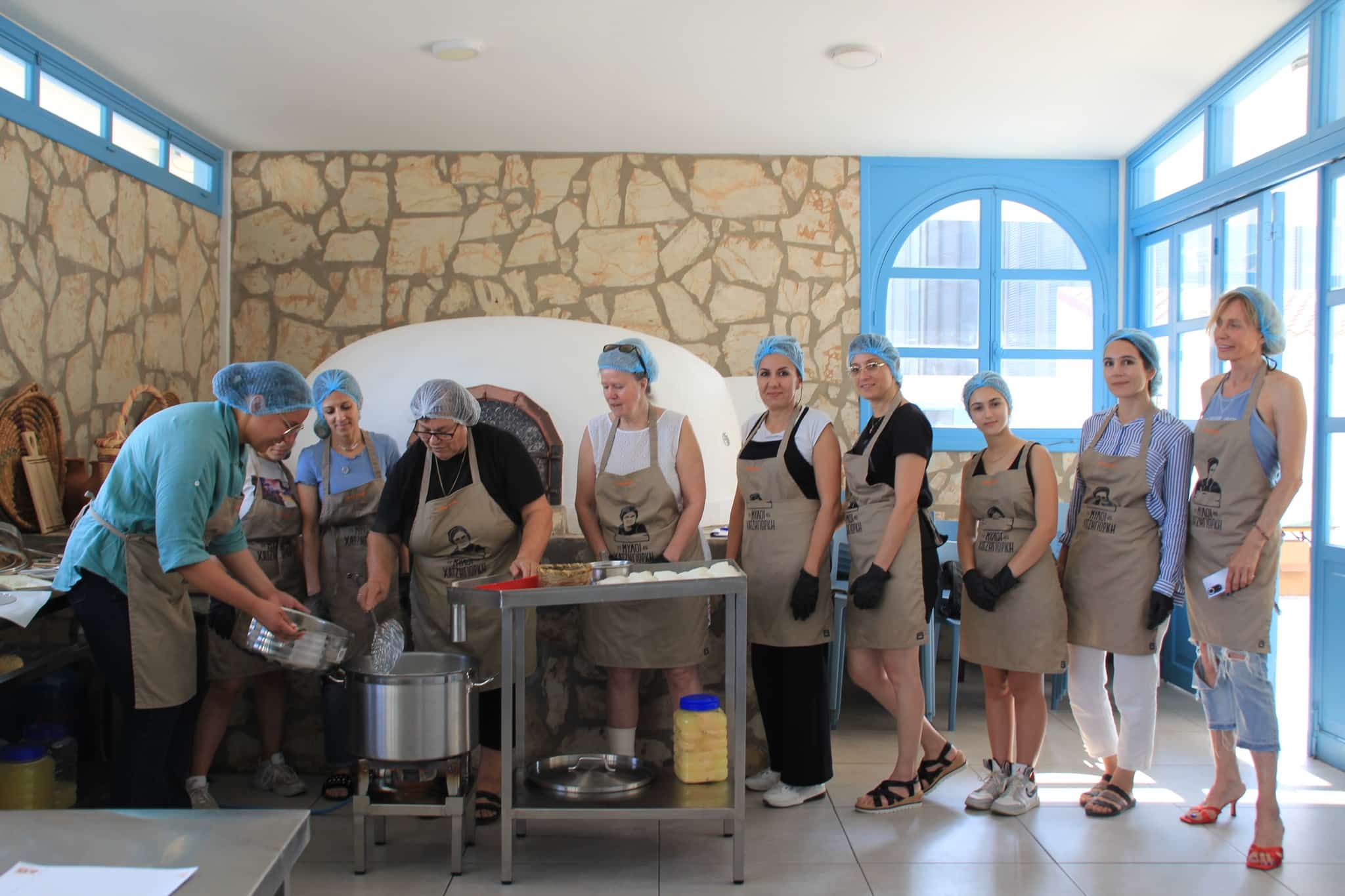 The participants of the program tasted fresh ripe hallouki of Kokkinochoria, which was preserved in its "noro" and fresh steamed anari with cinnamon and honey.
The honey for serving the anari was a kind sponsorship of the beekeepers of Myrofora honey, based in Frenaros.
At the end of the program, the participants got a knitted coaster, to remind them of Frenaros, the land of watermelon and its derivatives.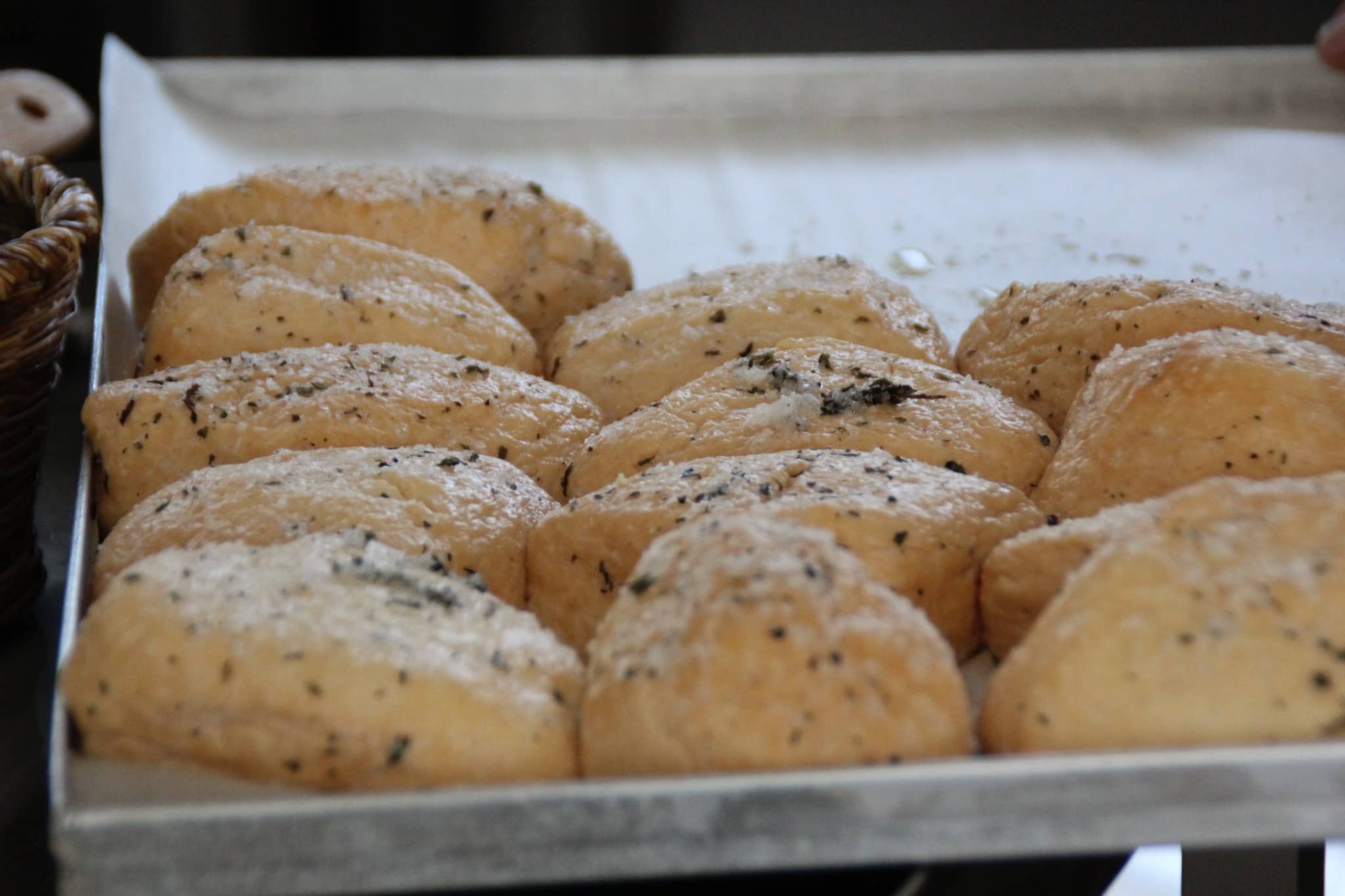 The coasters have been knitted by the hands of Mrs. Chrysoula Petinaris, from Frenaros.
You can find information about the other workshops as well as the local producers on the page https://heartlandoflegends.com/ergastiria/?district=ΑΜΜΟΧΩΣΤΟΣ