The 8th workshop of the original Heartland of Legend route, took place on Sunday, July 17, 2022, on the subject of the preparation of flints and fingers, under the guidance of the chef and Master Baker of Hatzigiorki Mills, Mr. Giorgos Tziortzis.
The workshop was attended by people from all corners of Cyprus, who learned the techniques for a crispy sheet.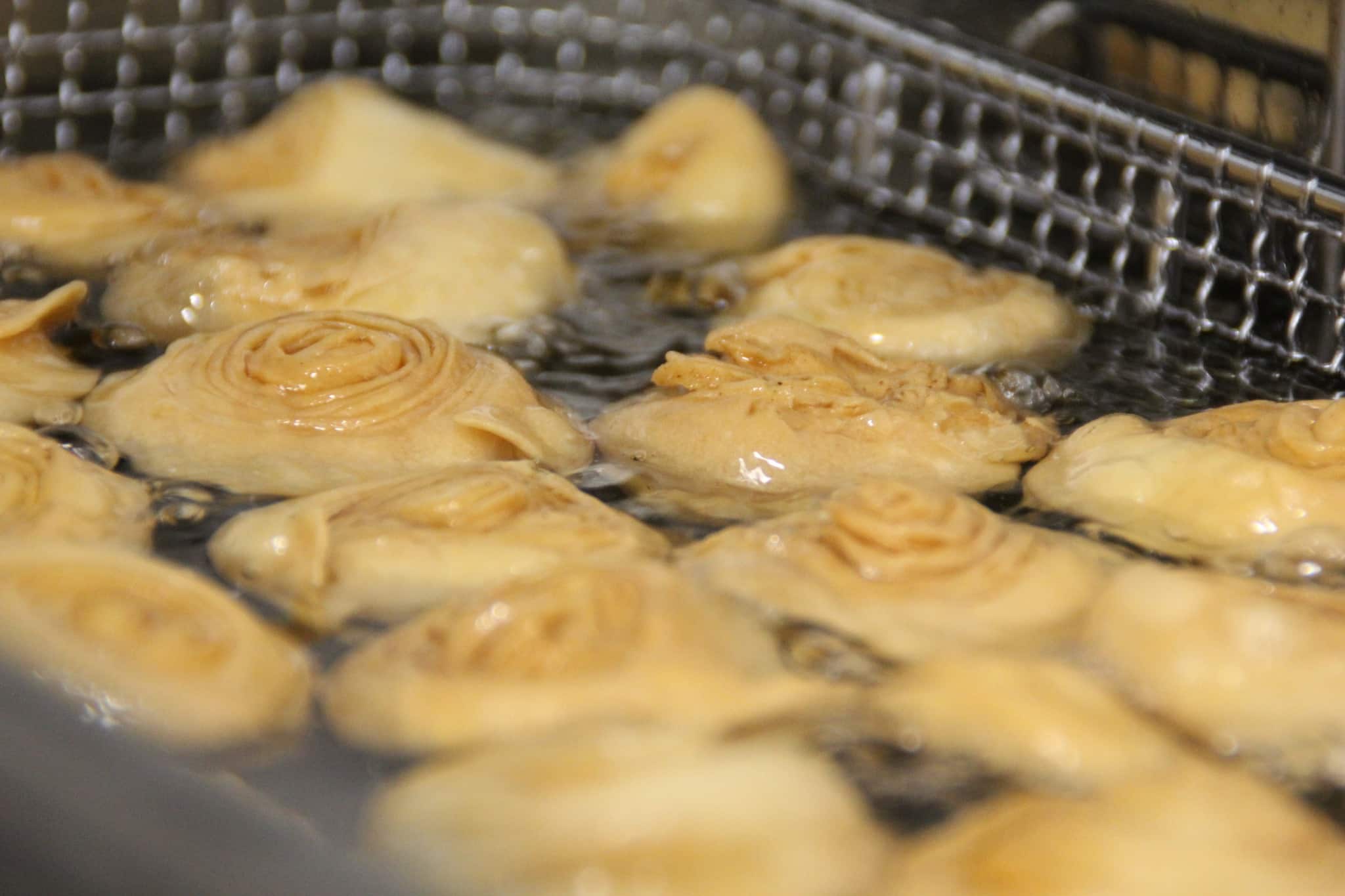 At the end of the program, the participants along with the fingers and piss they made, received a knitted coaster, to remind them of Frenaros, the land of watermelon and its producers.
The coasters have been knitted by the hands of Mrs. Chrysoula Petinaris, from Frenaros.
You can find information about the rest of the workshops as well as about the local producers on the page: https://heartlandoflegends.com/ergastiria/?district=ΑΜΜΟΧΩΣΤΟΣ