Our club participated with a group of children in the Pancyprian Taekwon-do ITF 2022 Championship for Boys / Girls, Teens / Juniors that took place on Saturday, April 30, 2022, at the indoor stadium Tassos Papadopoulos - Eleftheria in Nicosia.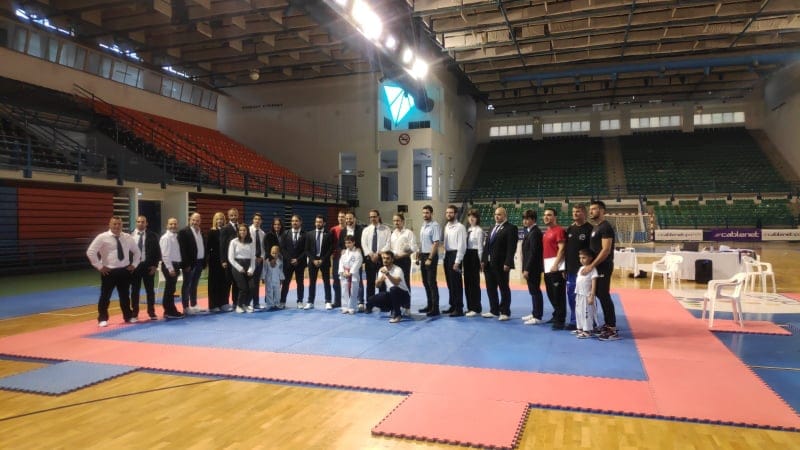 The association had significant distinctions:
1st place Tul
Maria Antoniou
2st place Tul
Adriana Loizou
2nd place Tul
Andreas Kafouris
3st place Tul
Theodoros Petrov
2nd place Sparring
Andreas Kafouris
2nd place Sparring
Theodoros Petrov
2nd place Sparring
Evangelos Bitas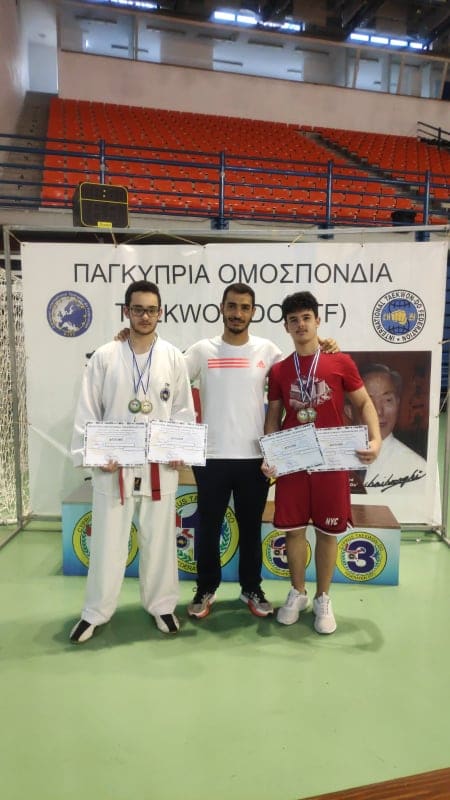 Congratulations to all the children for their participation and the important distinctions. Congratulations to their trainers / coaches as well.