The first GalaDinner Party of P.O. Achyronas – Onisillos. The dinner took place on Thursday, August 4, 2022 at 20:00 at the Moonlight Tavern in Liopetri.
More than 150 friends of the unified team were present at the event where its new "acquisitions", the technical leadership and the staff of the Association were presented.
The event was graced by the presence of the President of DISY Mr. Averof Neofytou, MPs, representatives of the Local Authorities and many other officials.
Rich photographic material from FamagustaNews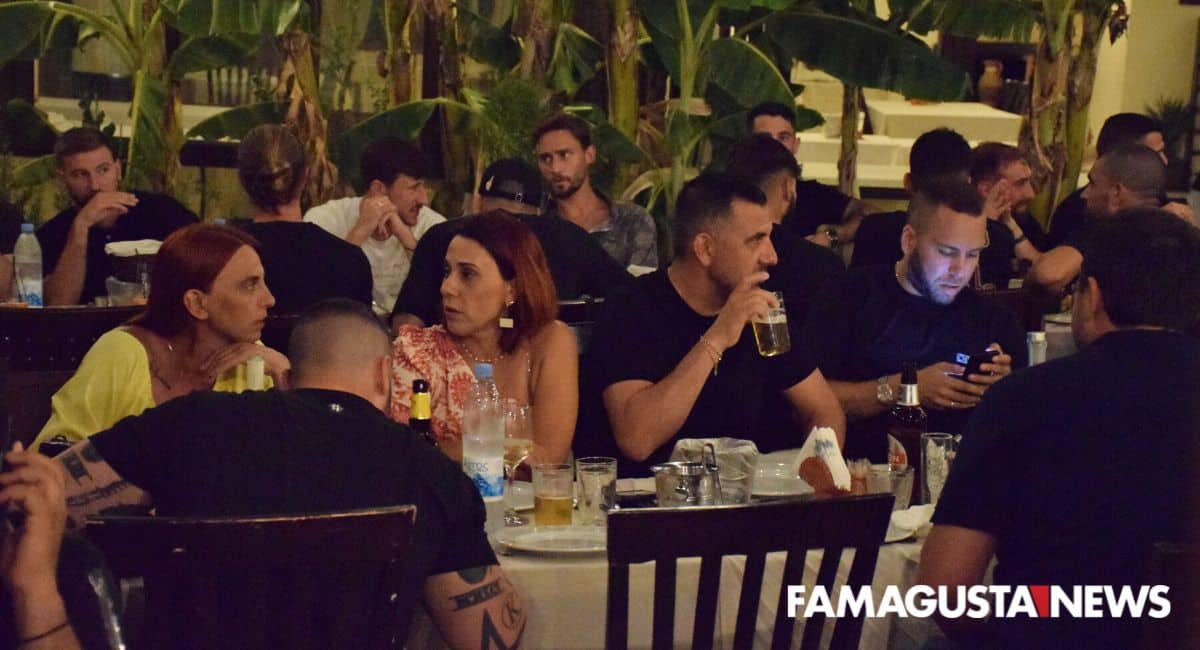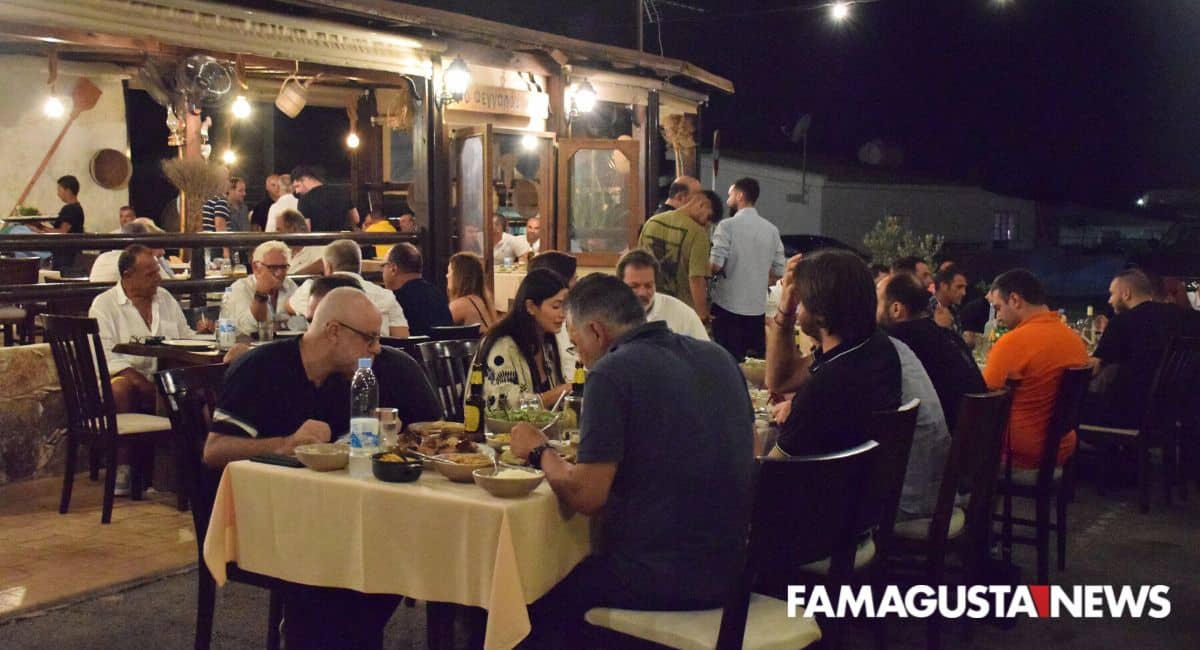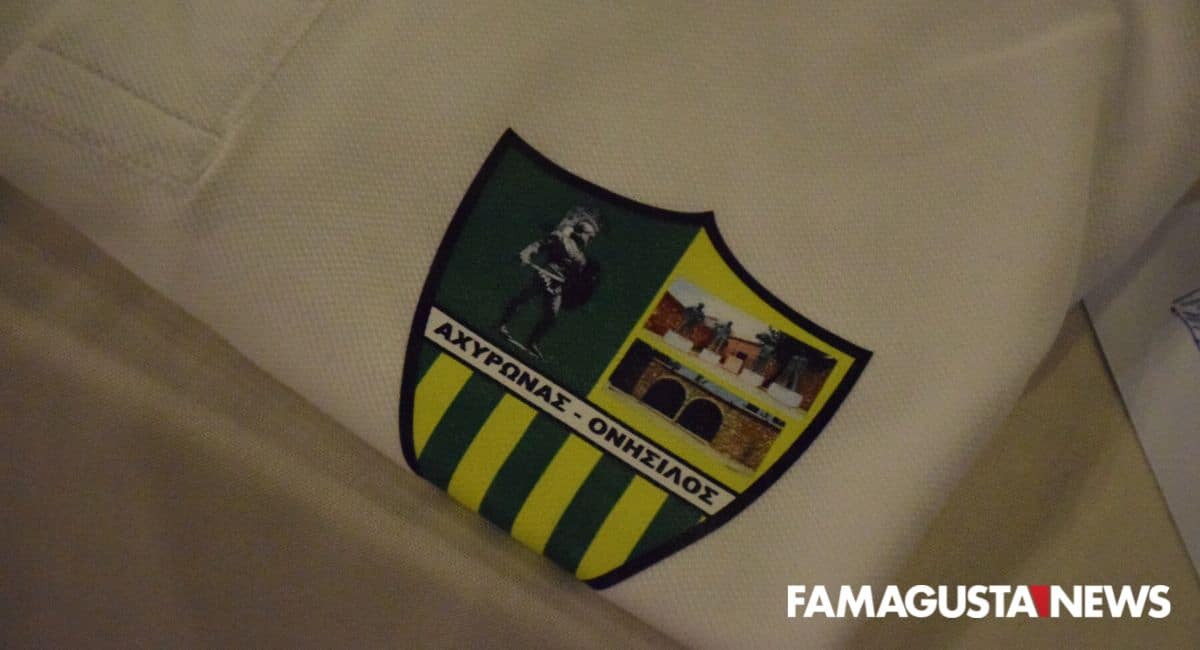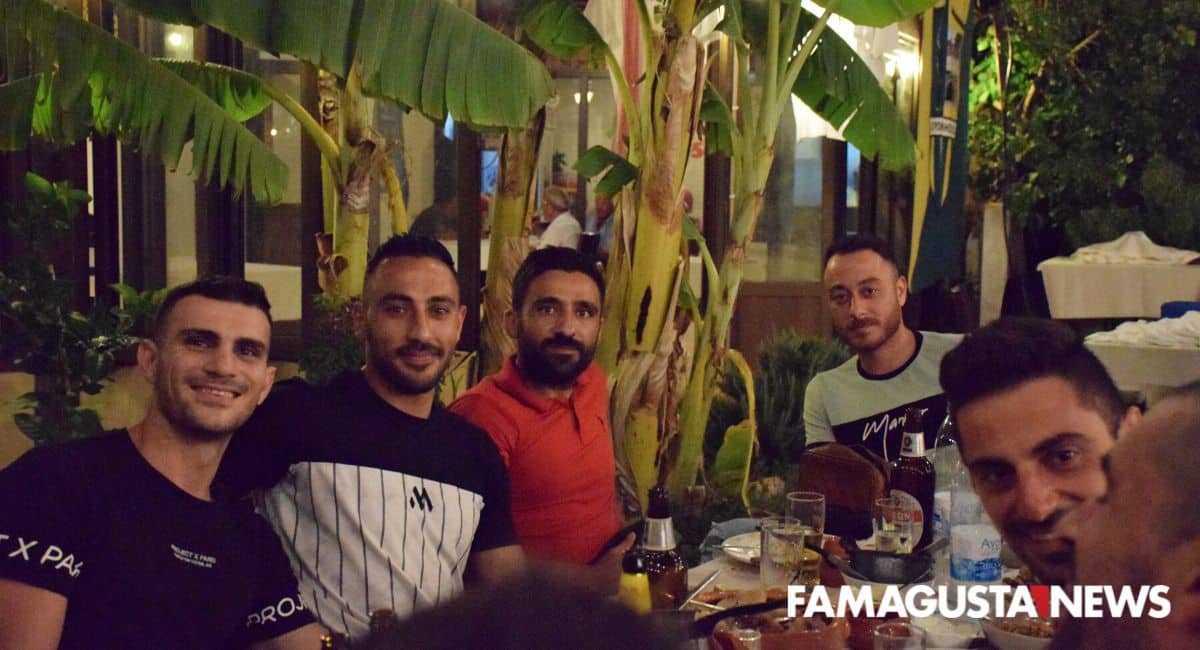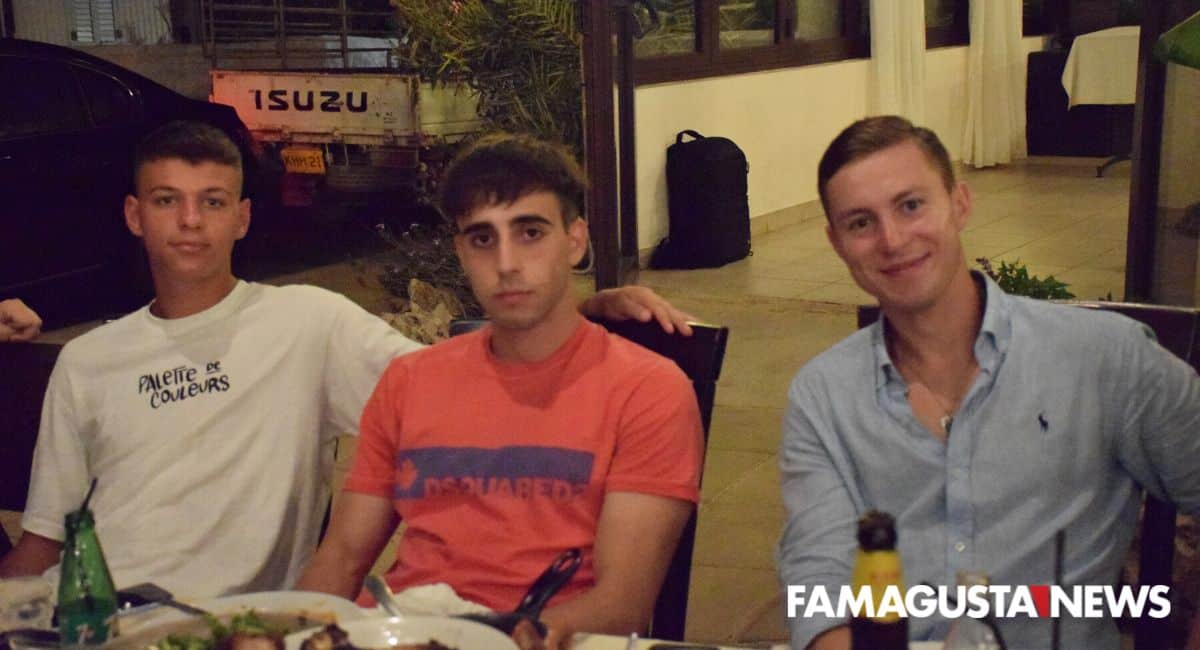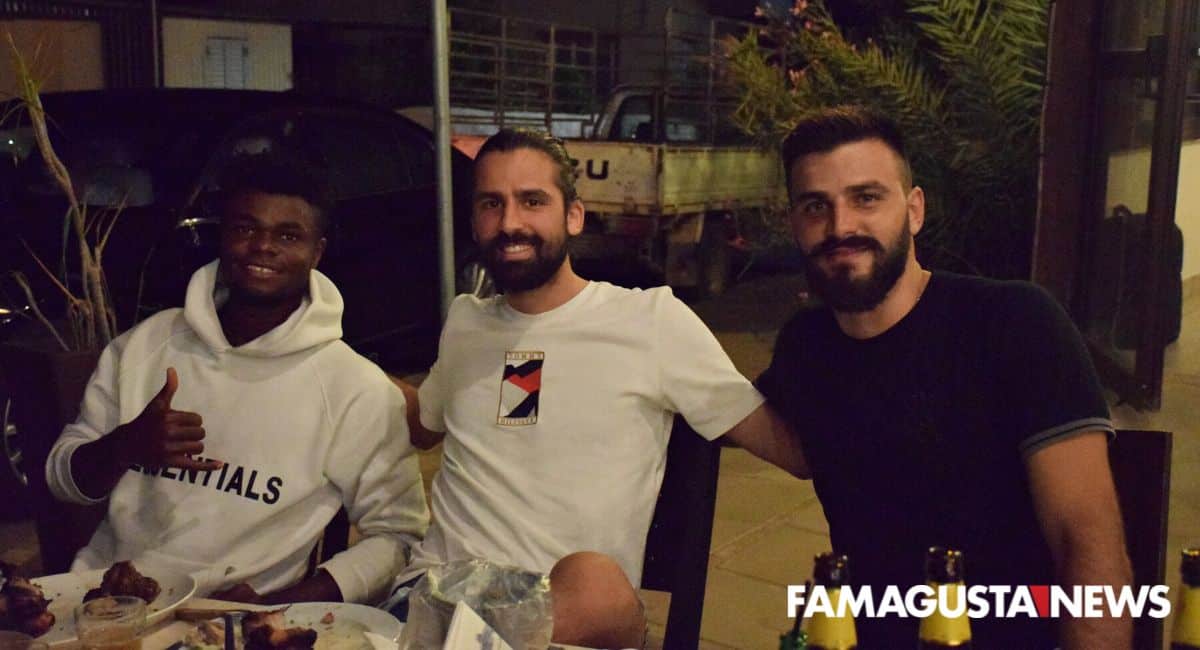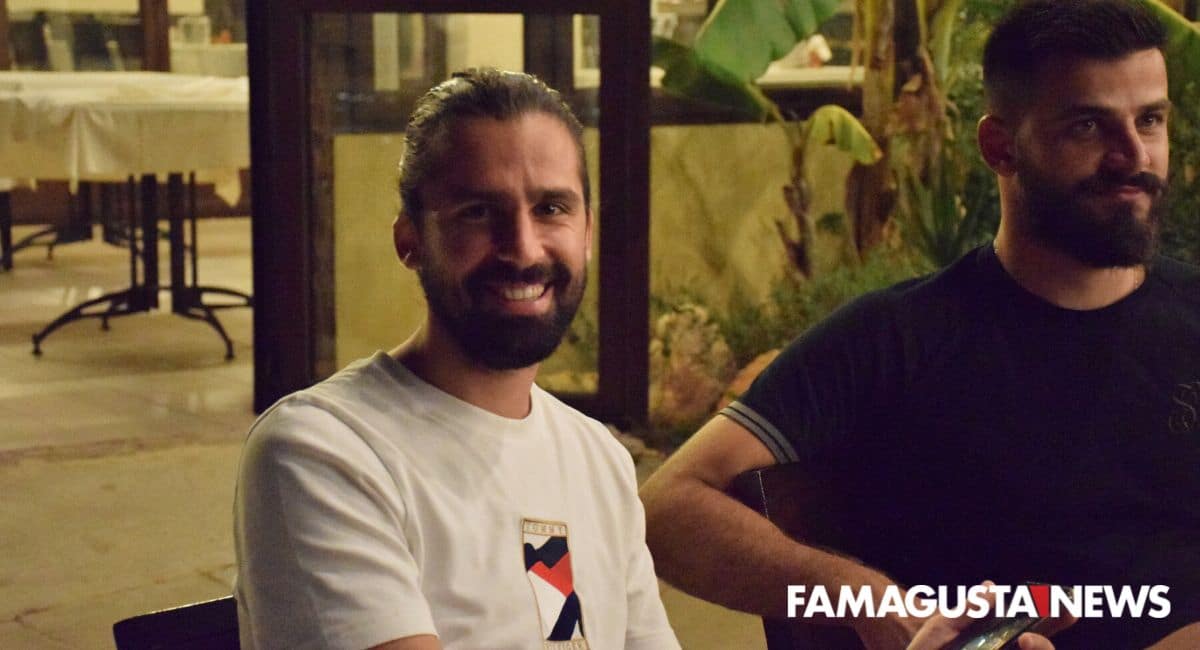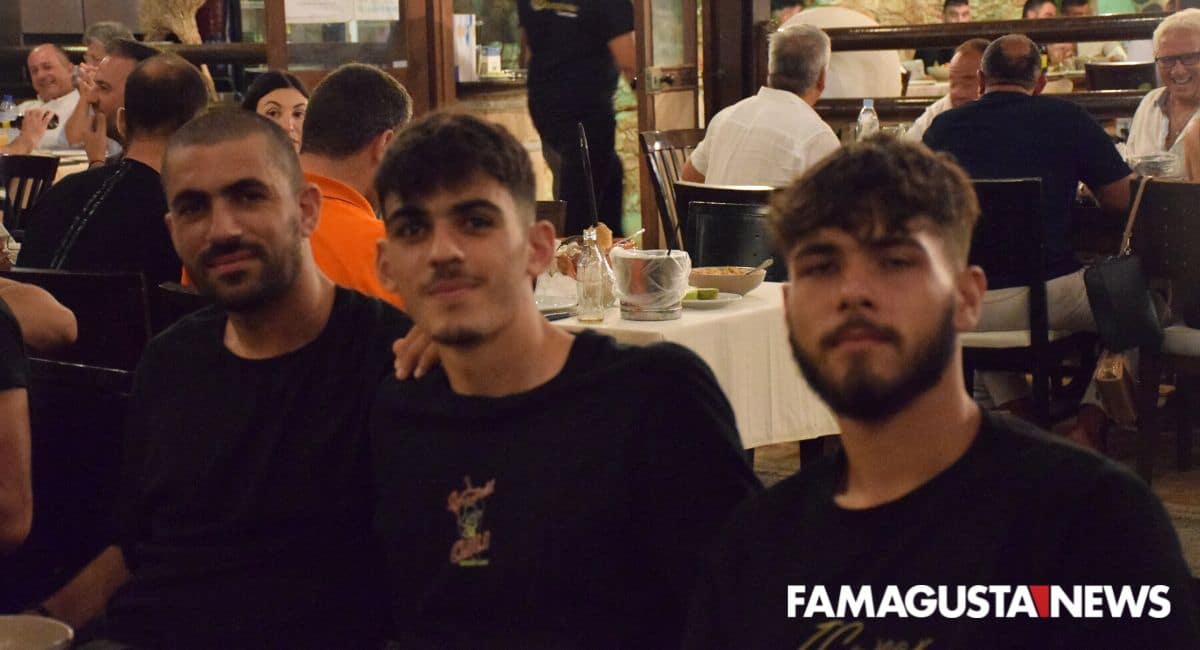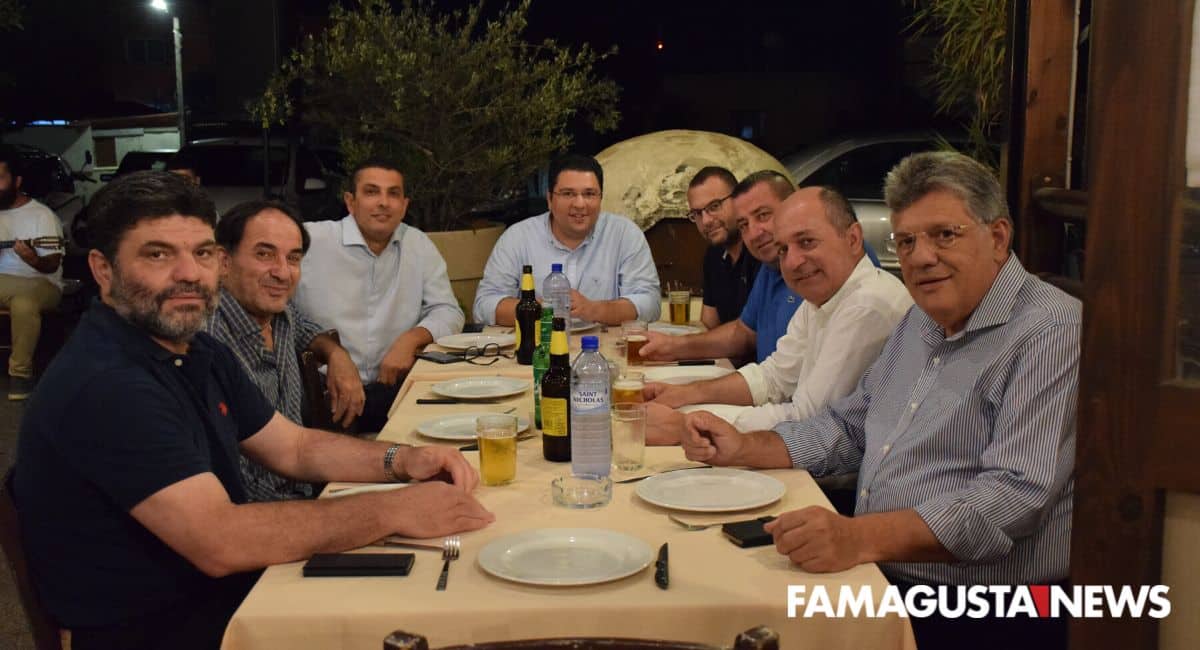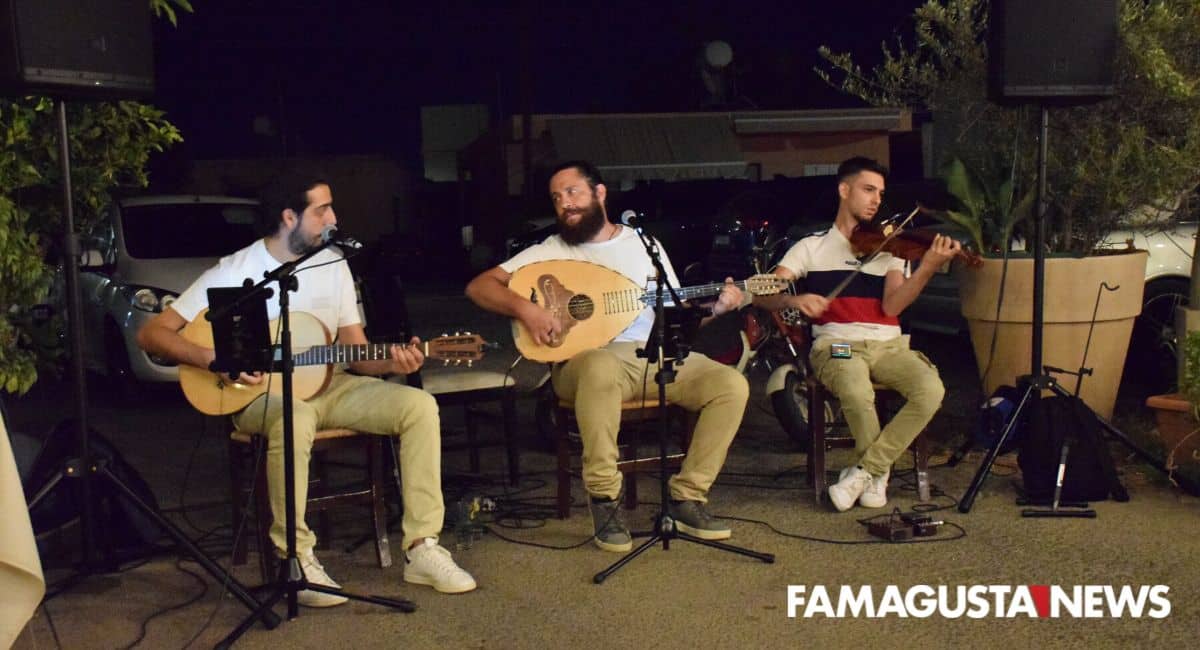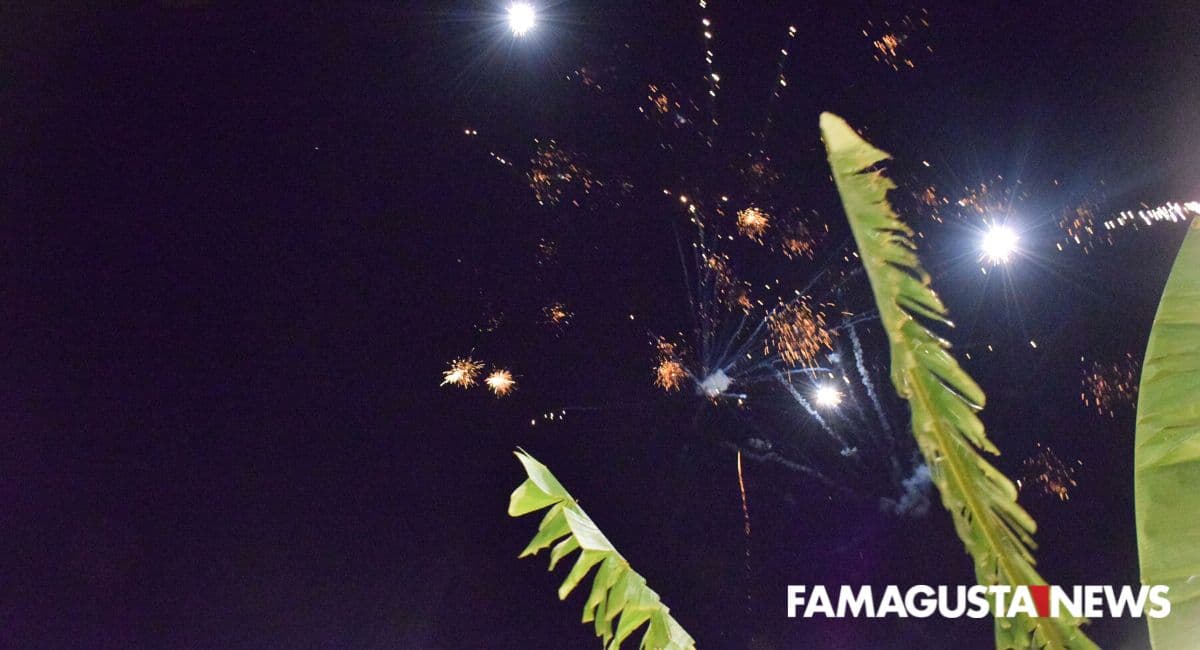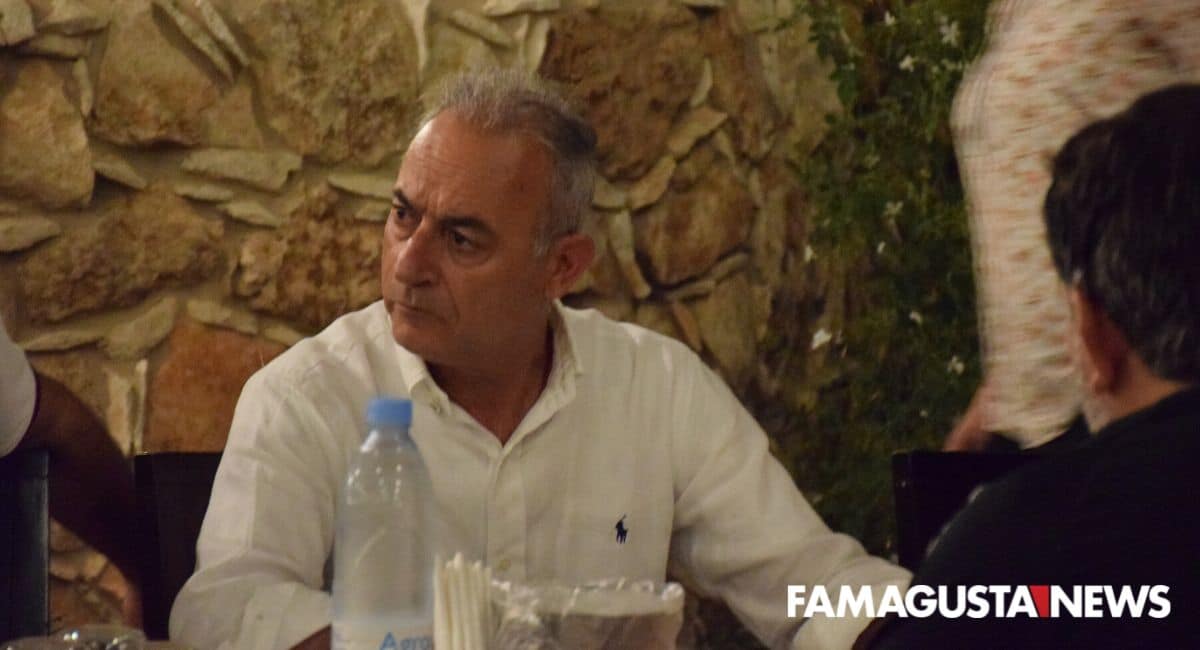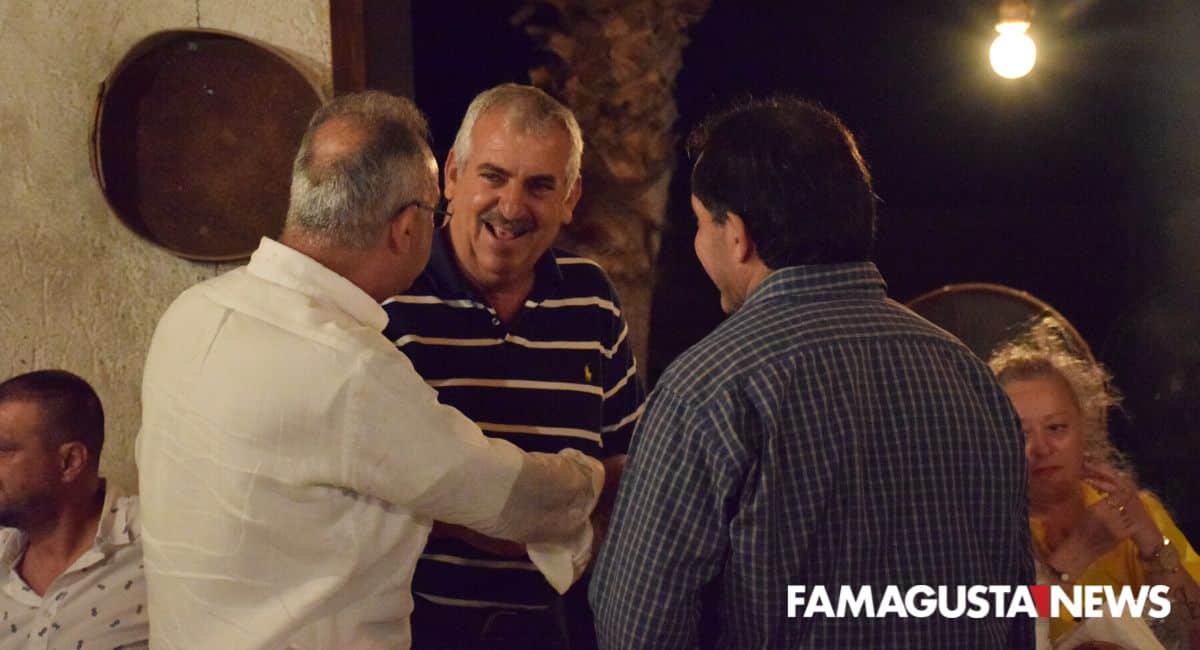 FamagustaNews