In the context of continuous training and information of its staff Liopetri Elderly Day Care Center The attendance of the First Aid Seminar was successfully completed.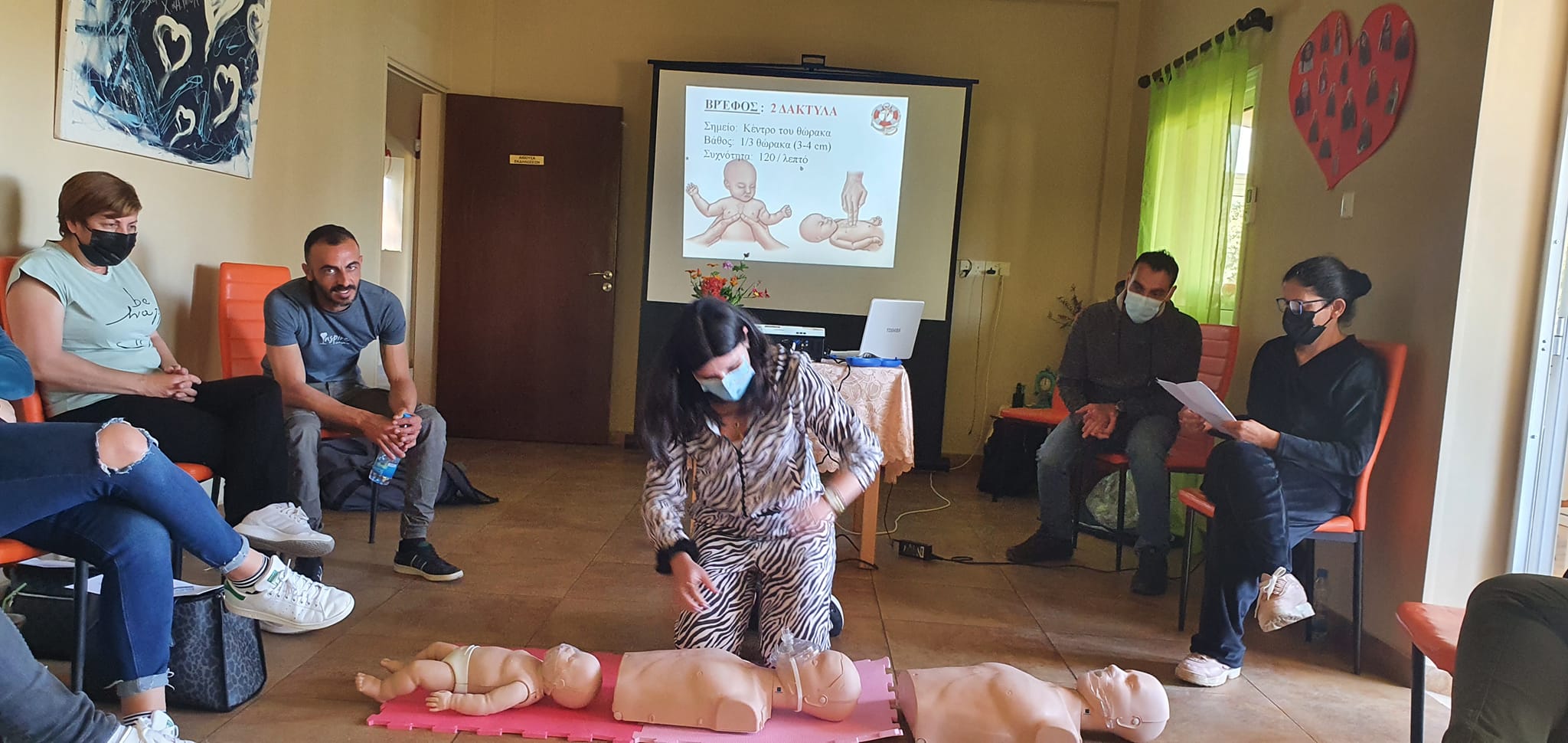 The seminar had the opportunity to attend the staff of SKE Liopetri, AgkaliaZO- Day Care Center for Adults and People with Dementia and the Kindergarten together with the staff of the Day Center for Adults with Autism "Autism Support Famagusta".
The Day Care Center expresses its warm thanks to the FA Guardians Training Center, which with trainers Frixos Kyriakou and Andrea Christostomou transferred their valuable knowledge and collaborated flawlessly.