As the weather slowly opens up, so the ultimate summer destination is getting ready to open its doors, presenting its restaurant, with new updated recipes that are sure to excite.
Cuisine with boho and Asian touches, all cooked with such care and such a deep knowledge of gastronomy that you can hardly forget their taste.
Also, the award-winning and talented chef of Nava Seaside, urges his guests to follow the logic of "sharing together" of the menu, that is, to order the dishes that suit them best and put them in the middle of the table, so that they have the opportunity to try many different flavors.
The modern cooking techniques in combination with the selected raw materials result in modern dishes from fine-dine cuisine for the distinguished customers.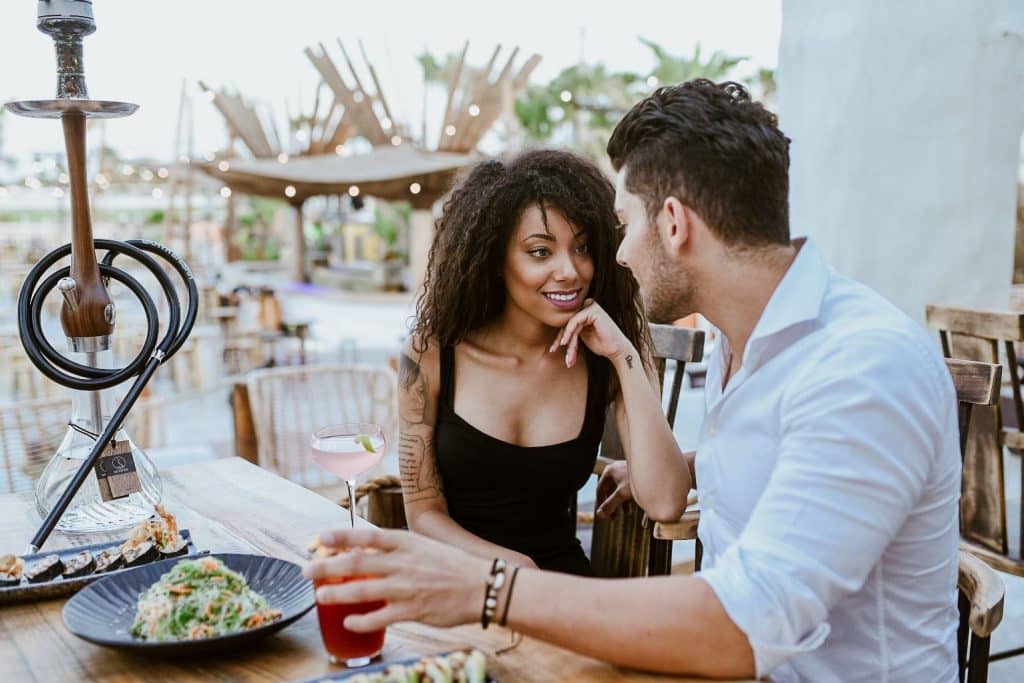 At the bar, experienced bartenders prepare the best cocktails, classic or signature, that will star in your stories.
And because the surprises do not stop, Nava Seaside, has compiled a select program that will fill your evenings.
From early afternoon, with options for early drinks after the office, nights with live music or even sunset stories watching the sun sink as it sets in the blue waters of the Mediterranean, you will make the most cosmopolitan appearances this year as well.
Of course, Nava Seaside, which has accustomed you to nights of endless fun, will bring you the best Greek artists of the music bar this year as well.