On Friday, January 18, 2019, the JimChang Global Holding Group event was successfully held at the Hilton Park Hotel in Nicosia. The celebrations for the group were twofold as in addition to the celebration for the new year, in December 2018 the group closed its three years of business presence on our island and specifically in the Famagusta area where it focuses most of its activities.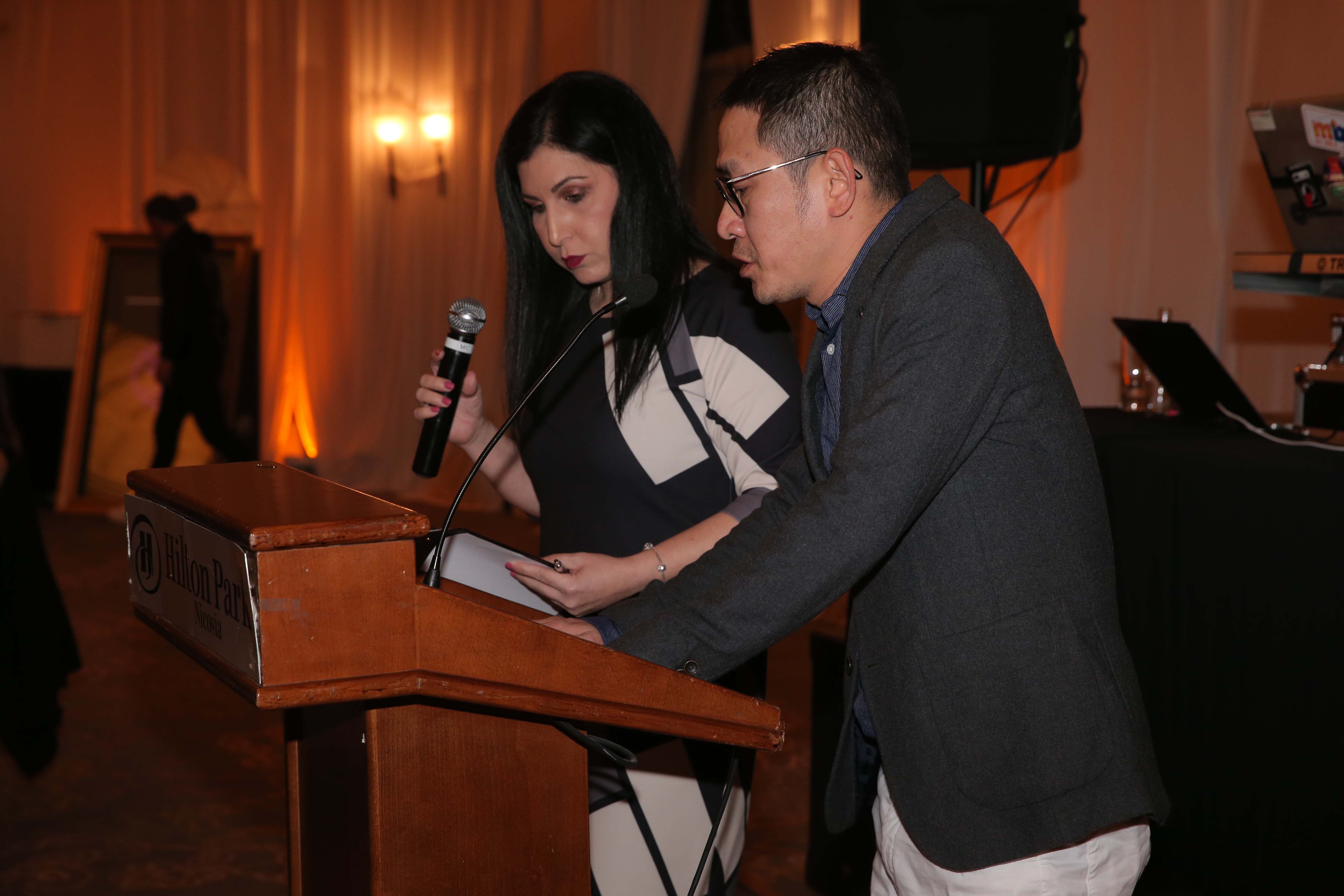 The guests were welcomed by the Group Marketing Manager of the Group, Georgia Della with wishes for the best for the new year. This was followed by brief greetings from the Speaker of Parliament Dimitris Syllouris, the Ambassador of China to Cyprus Xingyuan Huang and the owners of the company, the CEO, Tommy Chen and the Director Manager Vicky Zheng.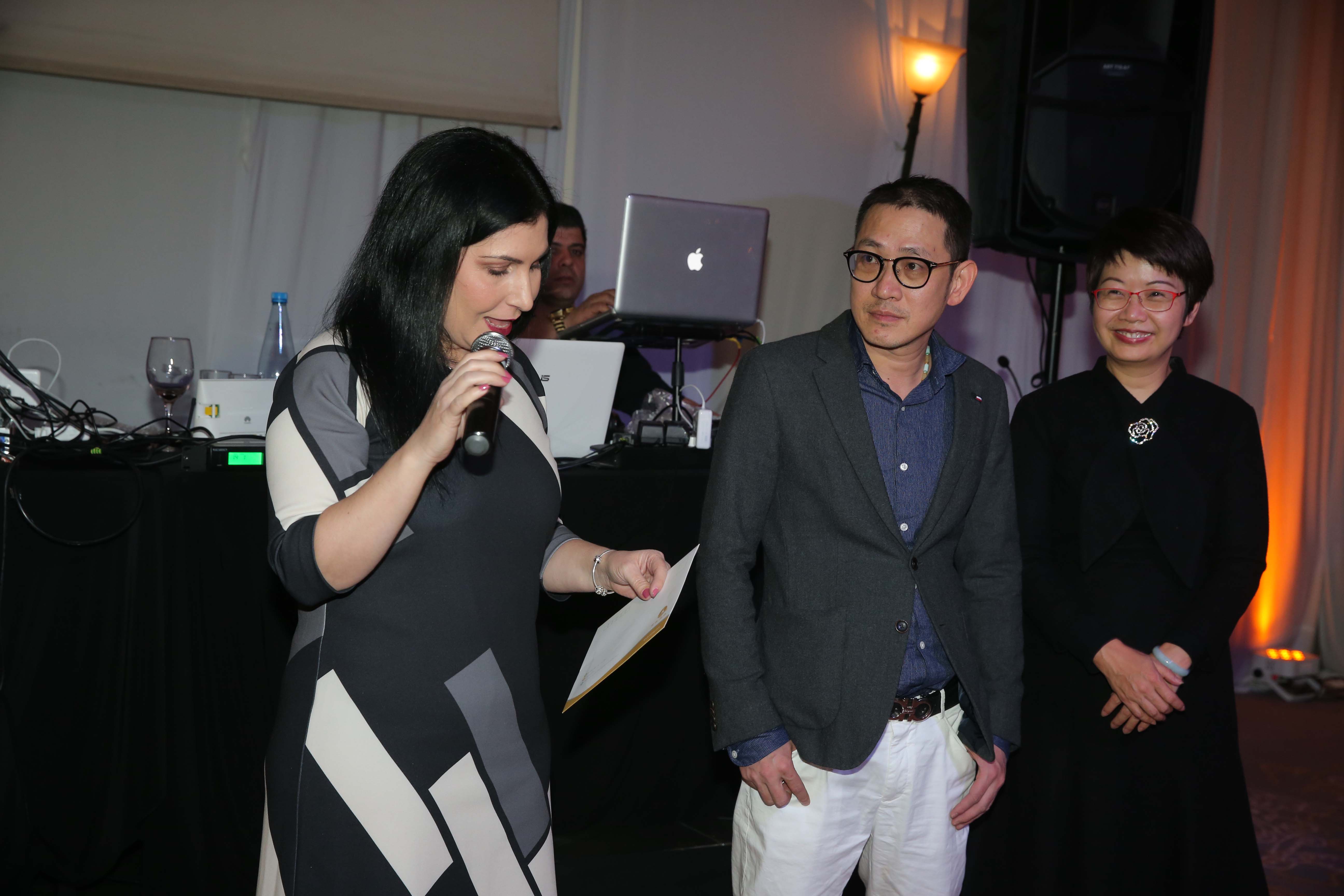 The event was honored by the presence of important people from the Cypriot business world, associates of the Group.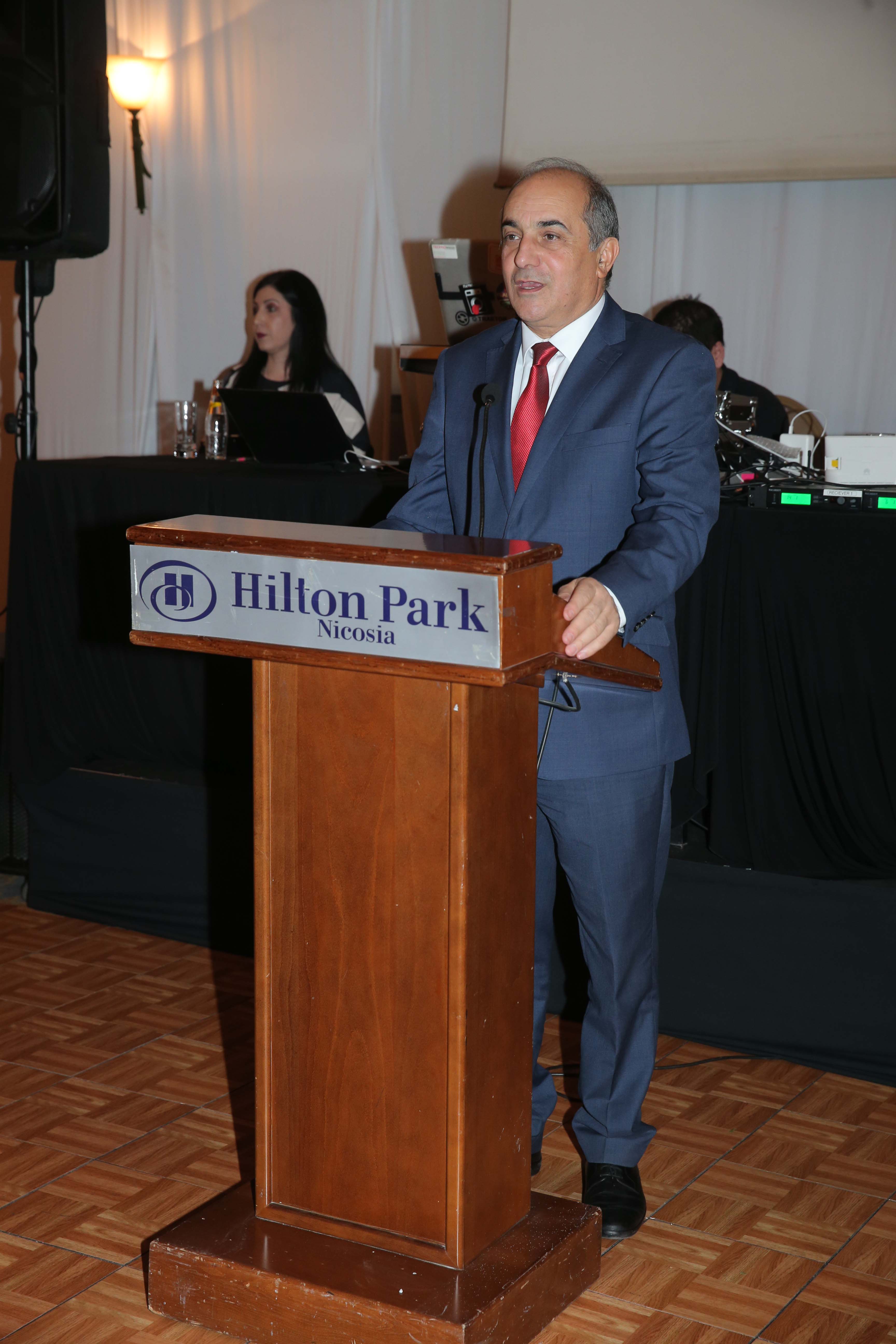 JimChang Global (JCG) Group is an international group of companies based in Guangzhou, China and Hong Kong. It was founded by Chinese investors in Cyprus to create a comprehensive system of industrial services, through the ecological industrial layout of hotels, real estate, tourism, education, real estate management and financial integration.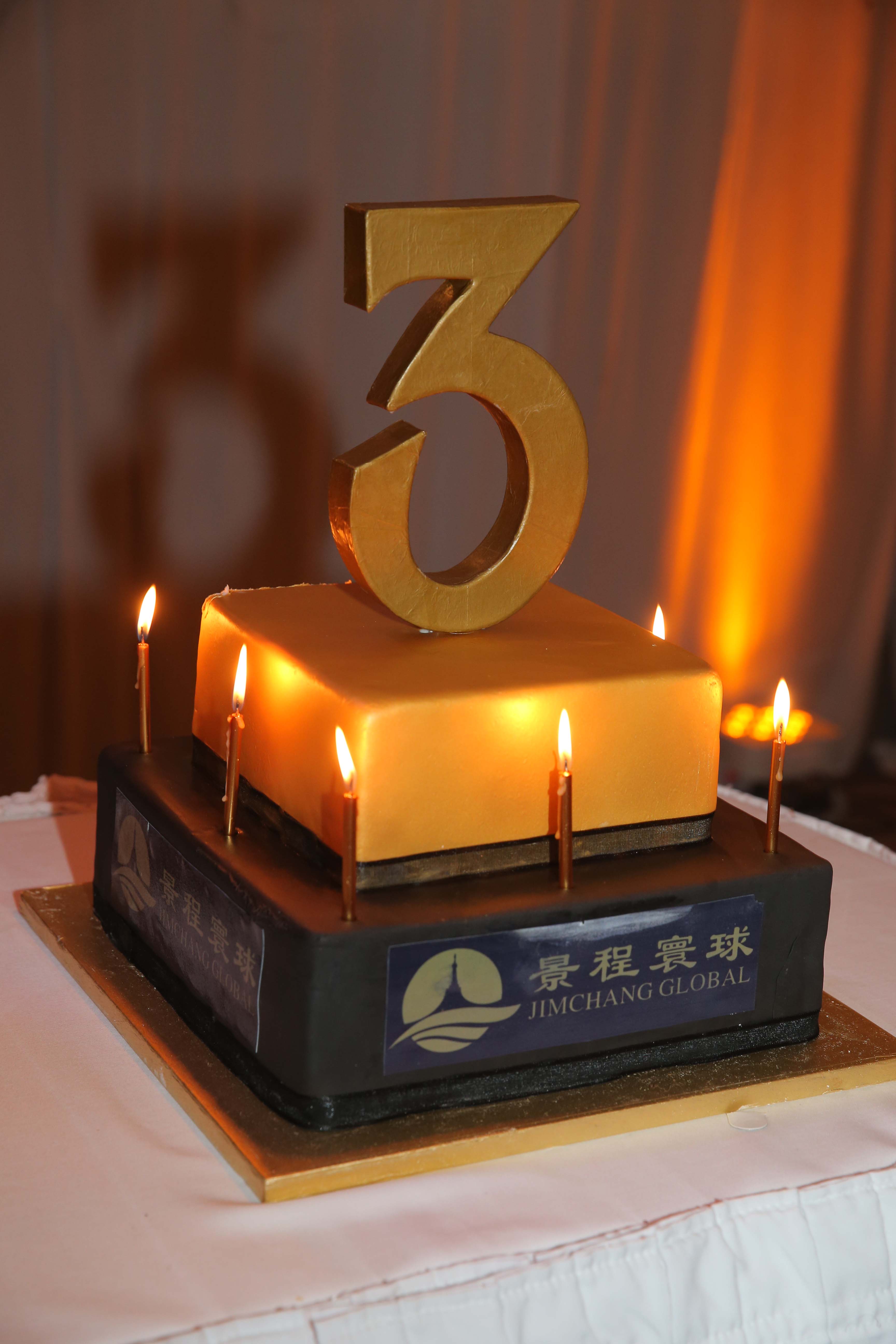 The head offices of the group are located in Paralimni.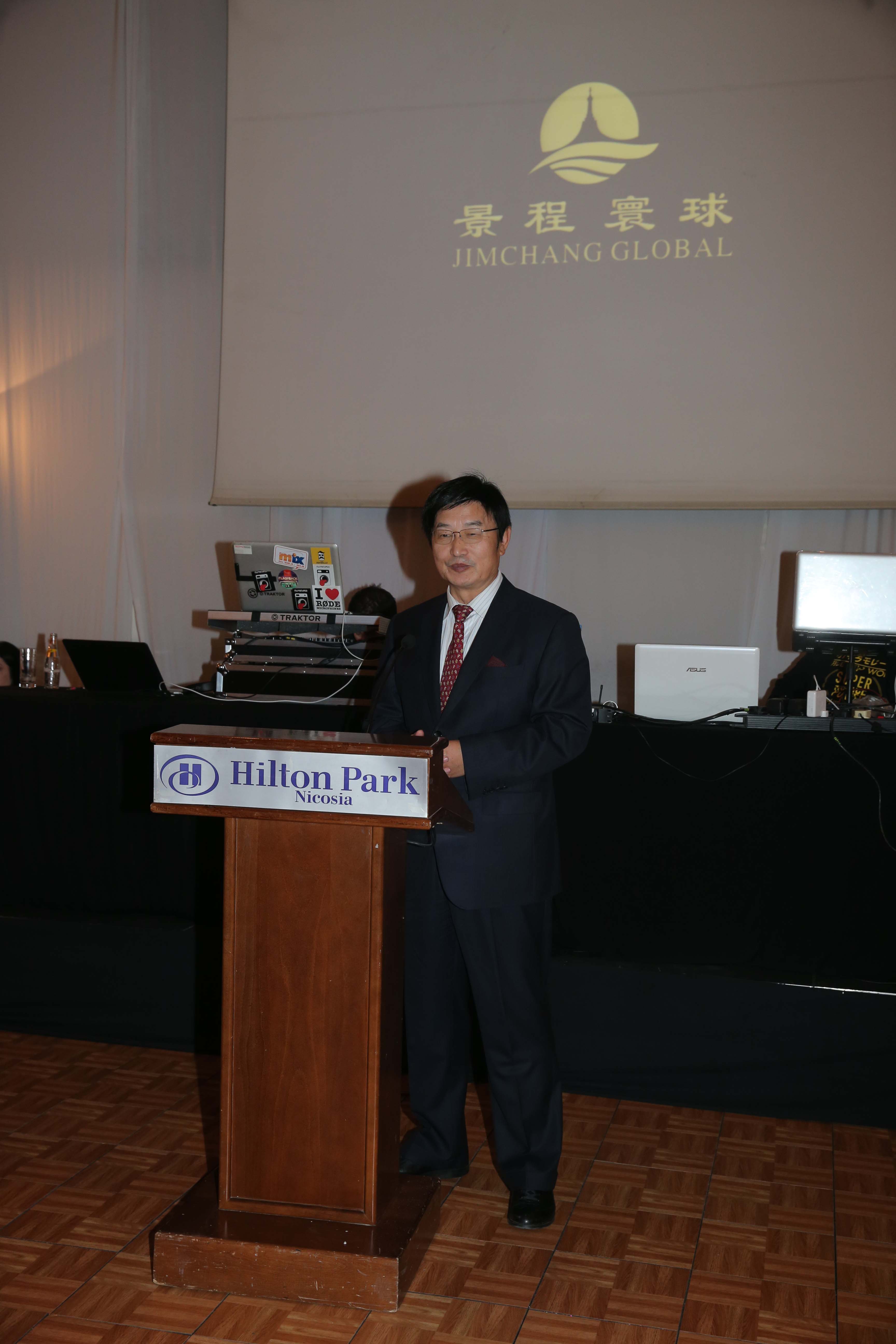 The first development project of the Group is one of the most impressive projects ever done in the tourism sector of the island. The reason for a luxurious five star mixed development hotel SUNCITY spa resort & residences, located in Agia Thekla, near the Ayia Napa Marina under construction. The construction works are in progress and the delivery of the project is expected around the end of 2019.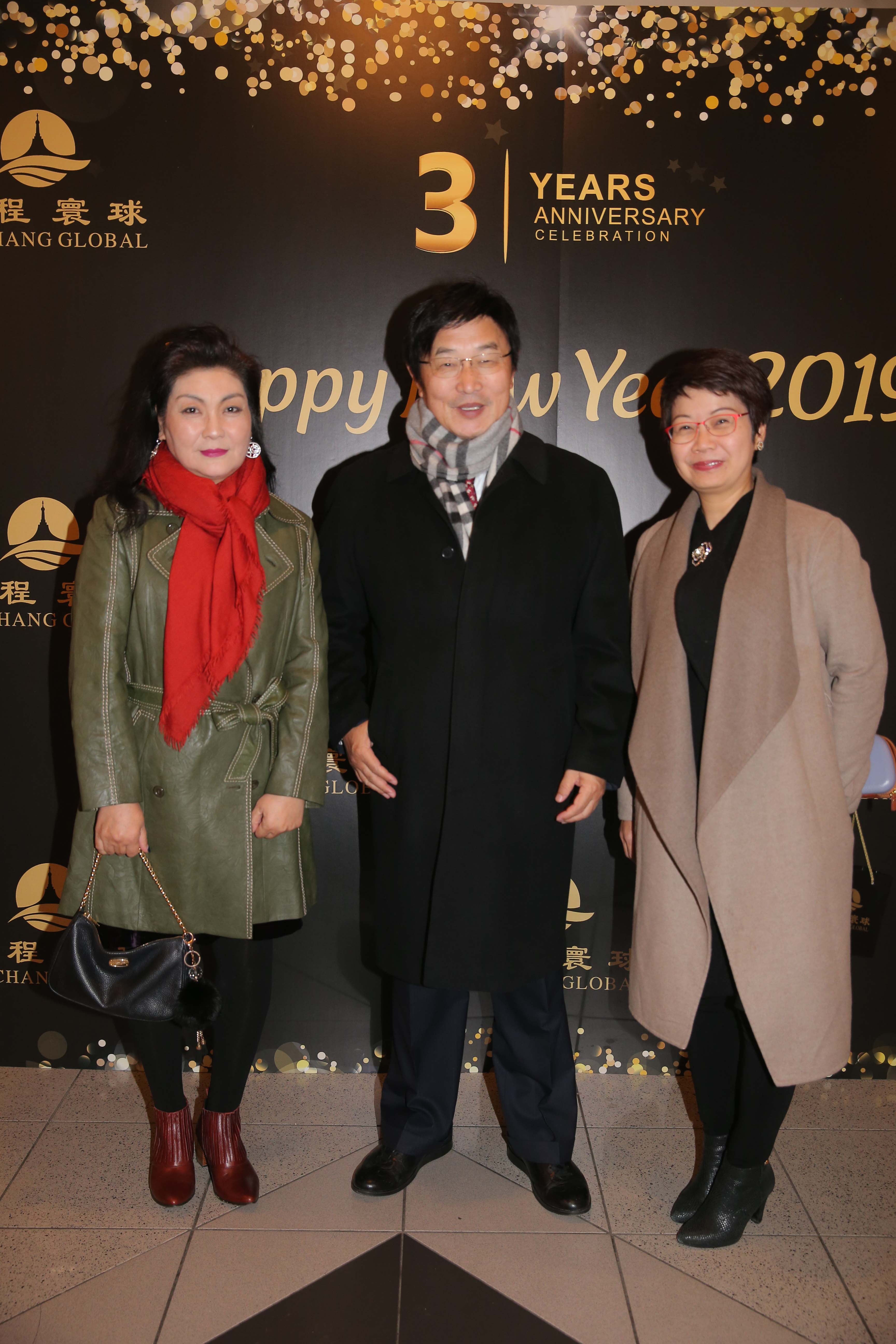 It is also considered important to create at least 150 new jobs, which will benefit the local community and economy.