The Ministry of Transport, Communications and Works announces that the Department of Public Works announced a tender on 8/2/2021 for the improvement of Kappari Avenue in Paralimni.
The tender concerns a new road network which consists of the main road network with a length of 2,07 km and the secondary road network with a length of approximately 1,0 km. The project is a basic infrastructure for the area of ​​Paralimni, which will be upgraded functionally, quality and aesthetically.
Specifically, the project concerns the part of Kappari Avenue that starts 270 meters north of the existing roundabout and ends in the neutral zone on the border with the city of Famagusta (extension of Kennedy Avenue).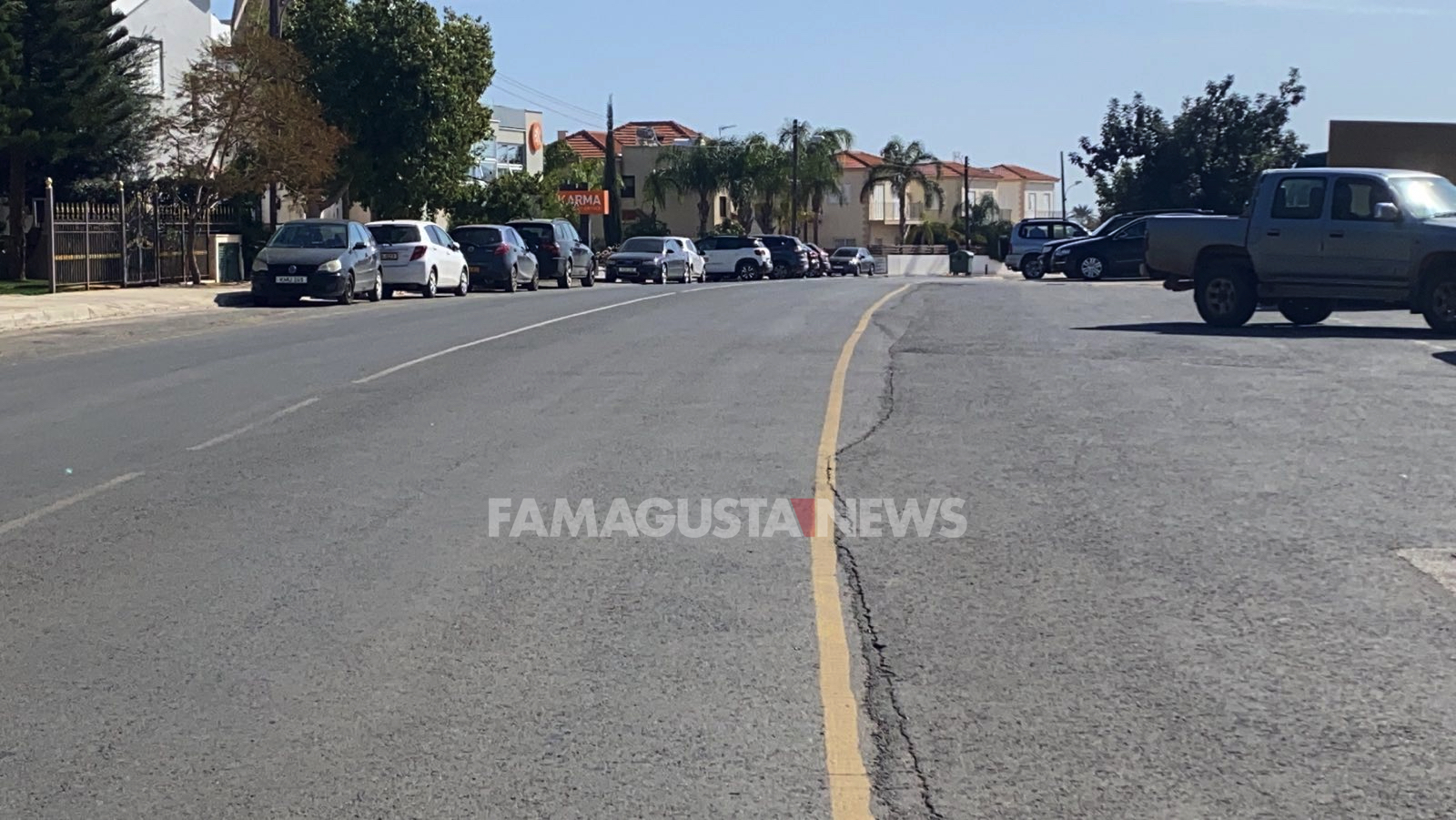 The project will also improve Giorki Papadopoulou Street in the order of 320 m. And a passing road, Apollonos Street in the order of 150 m., As well as the creation of a new secondary road network of the order of 260 m. on Lefkada Street. The other passing roads that fall within the boundaries of the project will be improved in the order of 30 m from the main road each, with the exception of the access to Lefkados Street which will be abolished.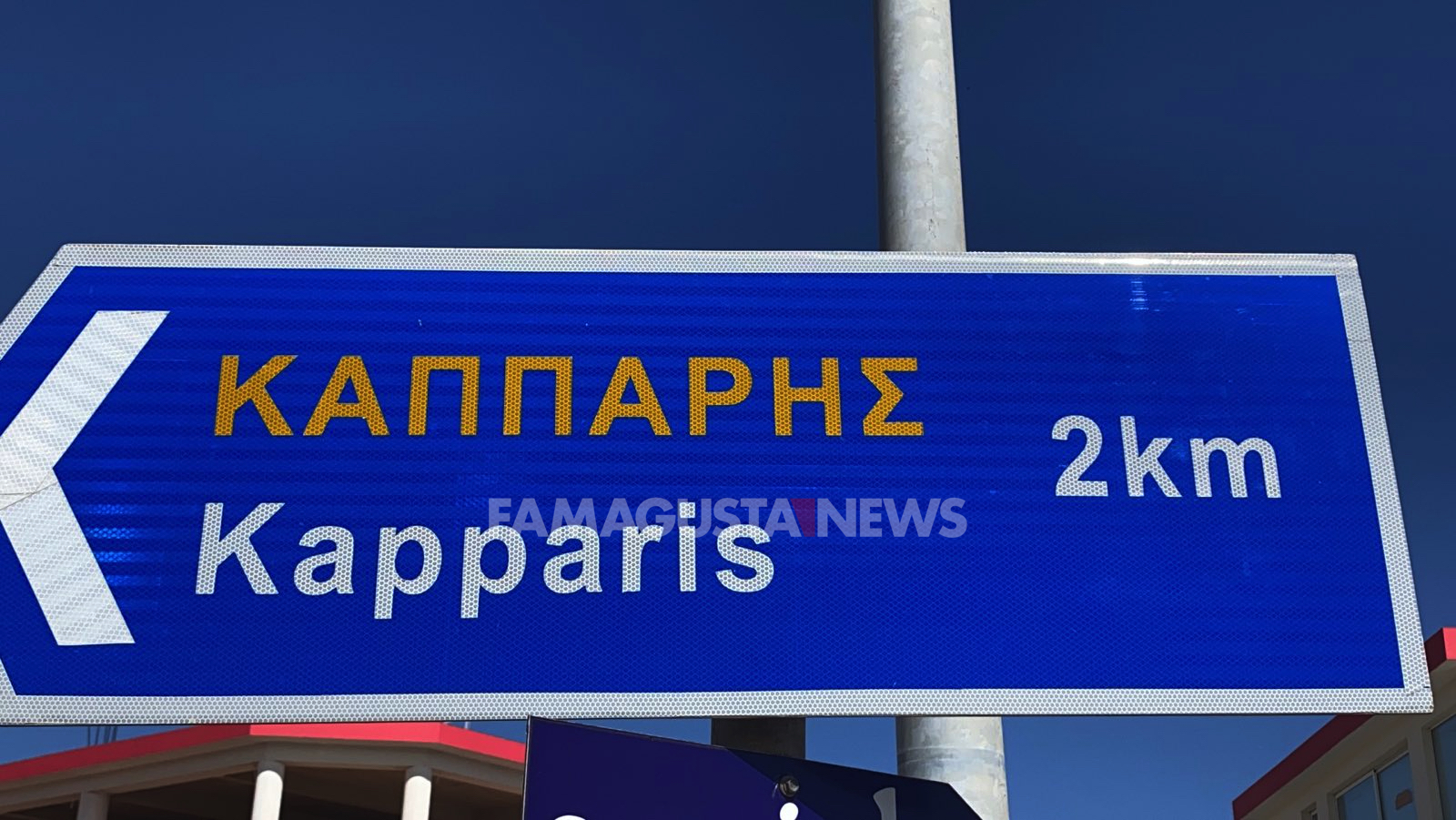 The main road network includes two lanes with parking on both sides (parallel parking), paved sidewalks, green lanes on both sides, a 2.60 m wide bike path on the right side of the road, pedestrian crossings and bus stops.
A new roundabout will be constructed in the last approximately 250 m.
The secondary road network consists of two lanes with sidewalks. A bicycle path is also being constructed on Giorki Paradopoulou Street on the north side of the road.
The Master Plan was prepared by the Department of Urban Planning and Housing.
The cost of the project, which will be undertaken by the Department of Urban Planning and Housing of the Ministry of Interior, is estimated at € 6 million. It is expected to start within next September and its execution period is 24 months.
Famagusta.News