After 27 whole years, the bells of the church of Agios Synesios in Rizokarpaso, sounded joyfully again, uniting with the sacred bonds of marriage the couple trapped.
In an atmosphere of emotion and happiness, Christos Achilles welcomed in the church the chosen one of his life.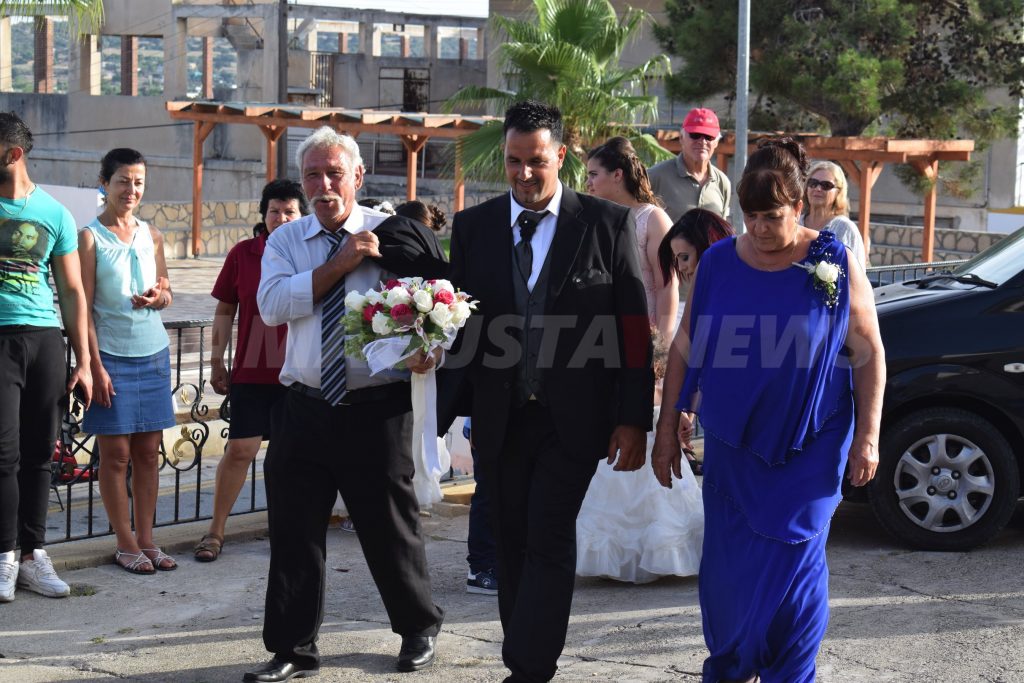 Christina Chalkiti from Rhodes arrived on foot at the church accompanied by her mother to perform the sacrament of marriage, Father Zacharias, the only priest who lives in Rizokarpaso.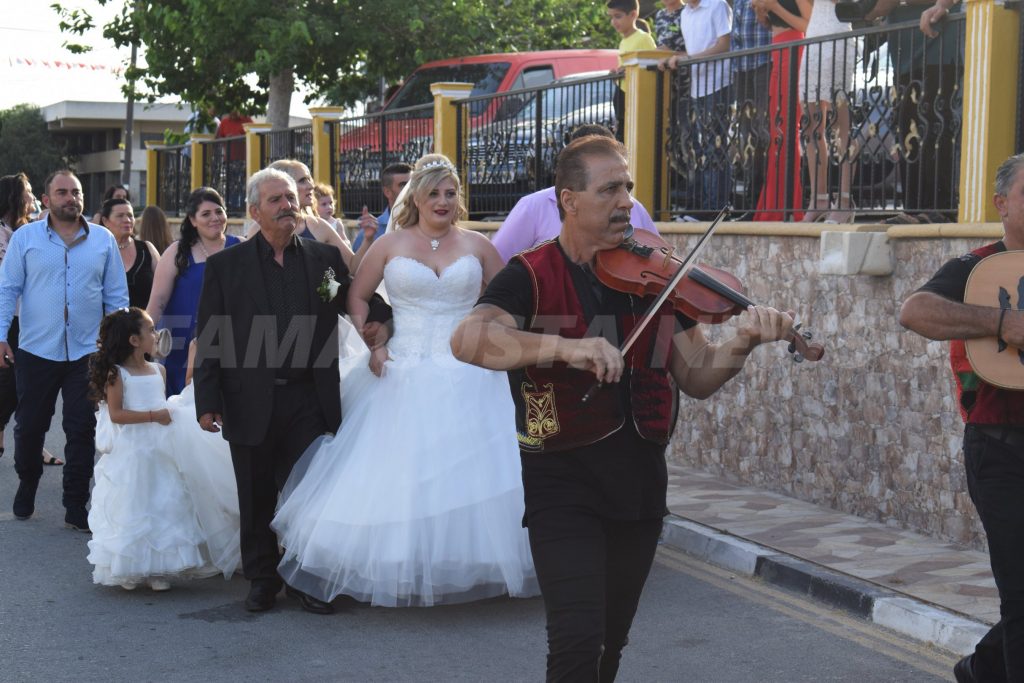 At the end of the sacred sacrament, the happy couple hosted a reception for the guests at the "Giannakis" center, in Agios Therissos.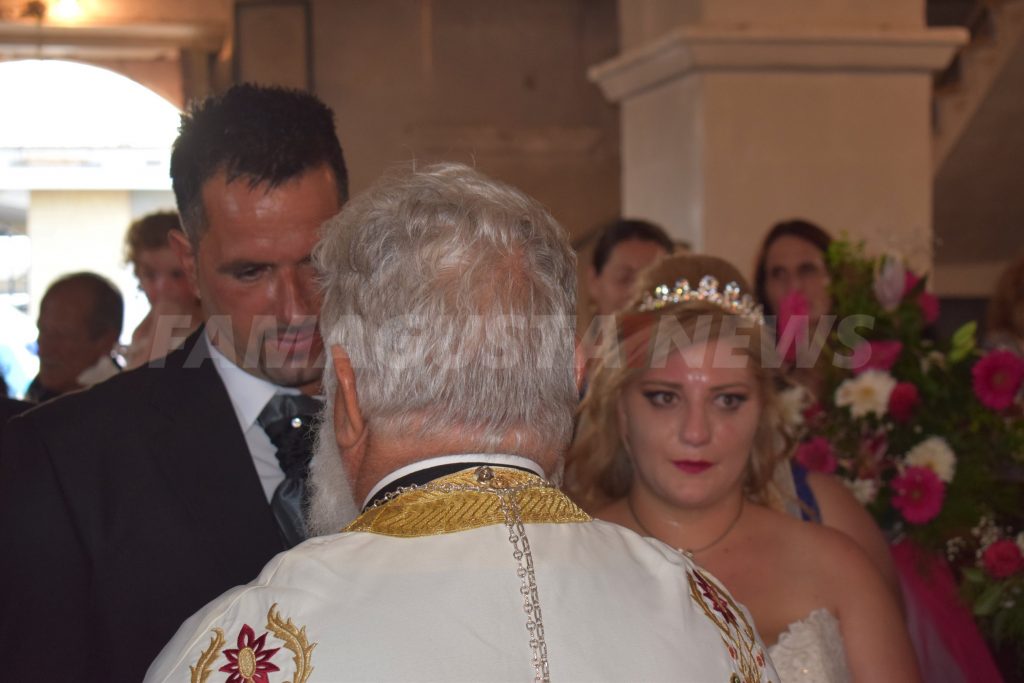 Famagusta.News / SigmaLive