A delegation of the Democratic Alarm, led by the President of the party, Averof Neophytou, went to the occupied Rizokarpaso yesterday afternoon.
Watch the video from the visit:
There they visited the trapped as well as the children who attend the schools of Rizokarpaso.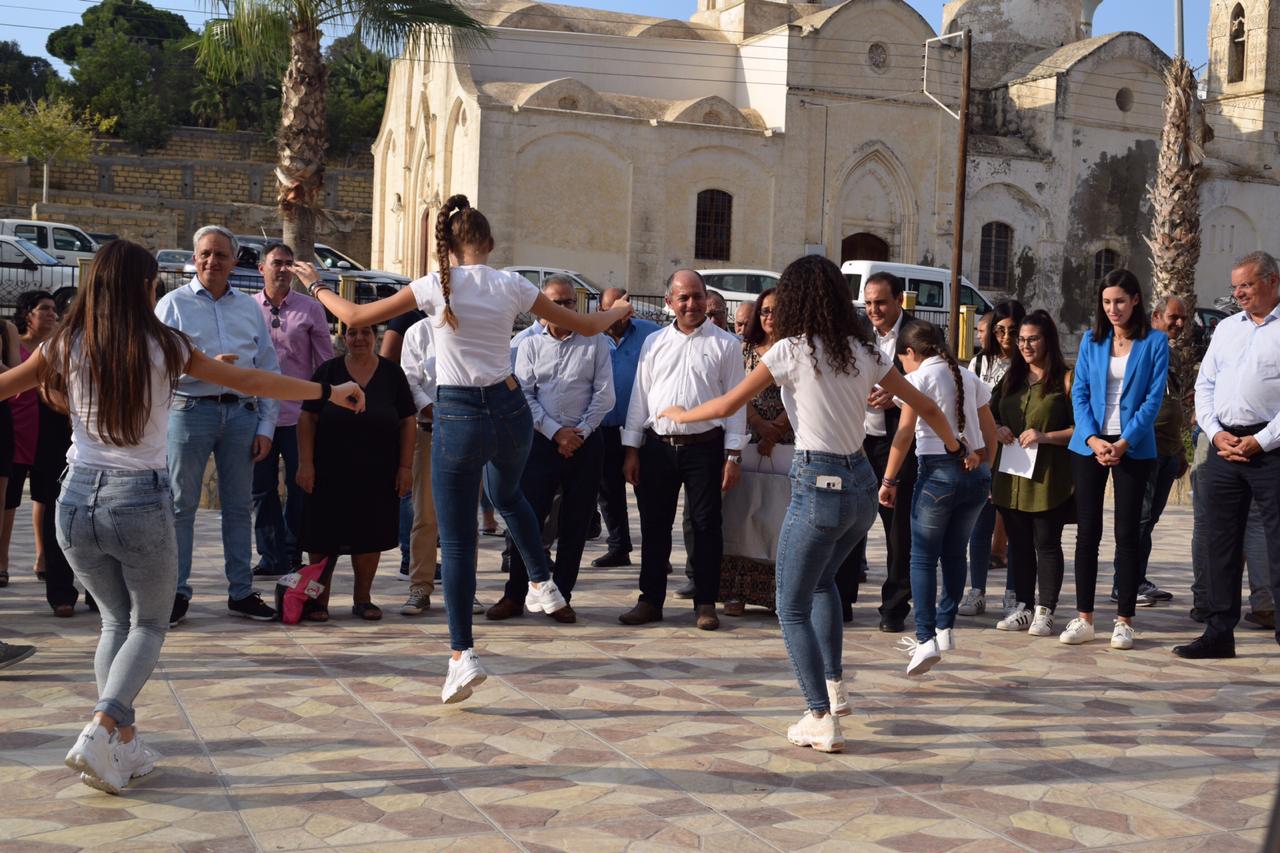 In a simple event that took place in the area of ​​the small cafe in Rizokarpaso, the mothers with many children were honored and gifts were given to the students of the schools.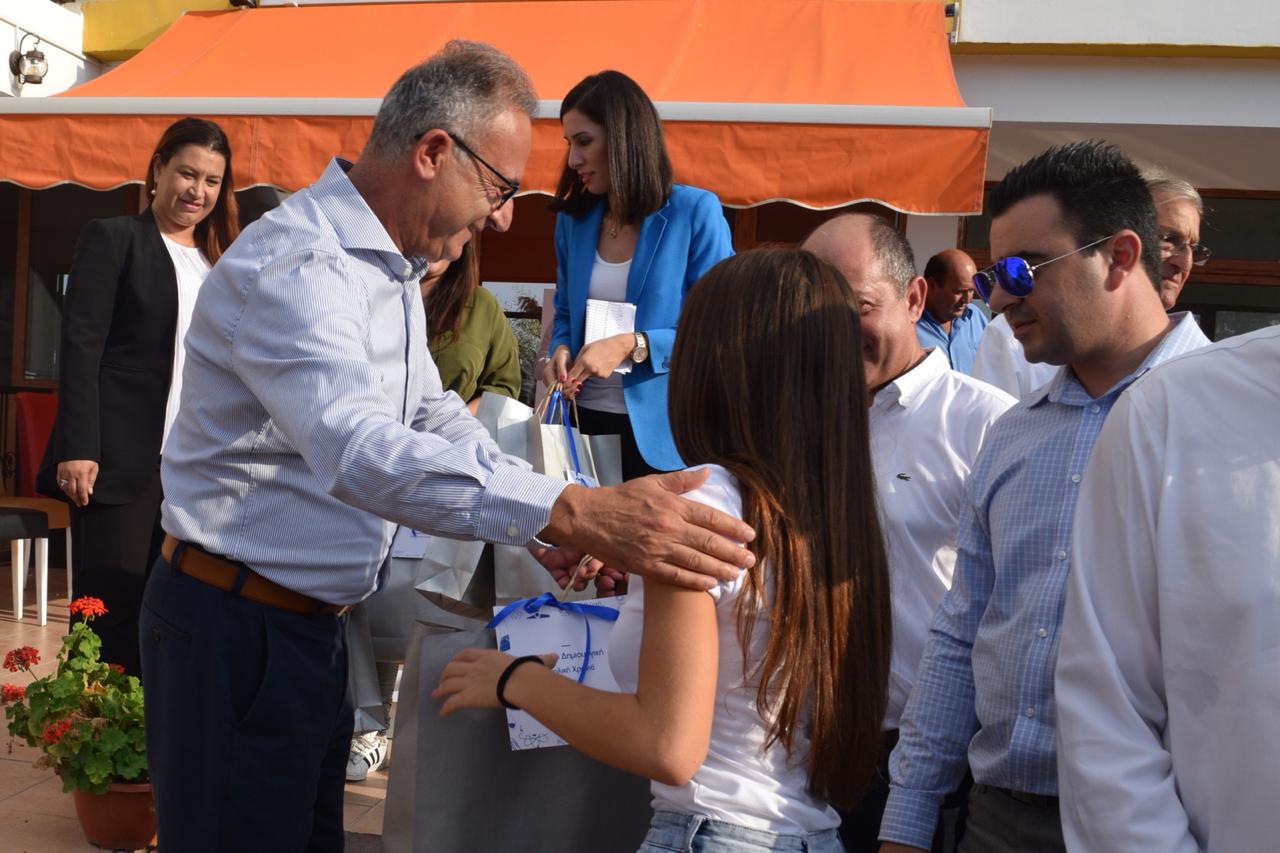 In a statement, the Democratic Alarm expresses its gratitude to the detainees, who are said to be "a shining example for all of us who, with their composure and patience, keep the Greek element alive until the blessed day of return."
It is a special pleasure to be with my colleagues in the occupied Rizokarpaso to honor the trapped mothers with many children & to wish a happy new year to our students. They hold the flame extinguished. Their strength pushes us to continue our reunification efforts pic.twitter.com/pnqJNqk1Em

- Averof Neofytou (@AverofCY) September 13, 2018
Today we are in the occupied Rizokarpaso to honor the manades that stand firmly at their roots and fight for Freedom #Cyprus #DISY .AverofCY pic.twitter.com/cSKMxg6mwT

- Nicos Tornaritis (@nicostornaritis) September 13, 2018
Famagusta.News