An unexpected love story unfolded on Μεγάλη Βρετανία between 29-year-old British Tony Garnett, father of two with a young refugee from Ukraine.
The news alone may not make any impression, but what led to it being a topic in the British newspapers is that the young Ukrainian was hosted by the 29-year-old and his ex-partner at their home under the Johnson's government directives to offer housing to refugees from Ukraine.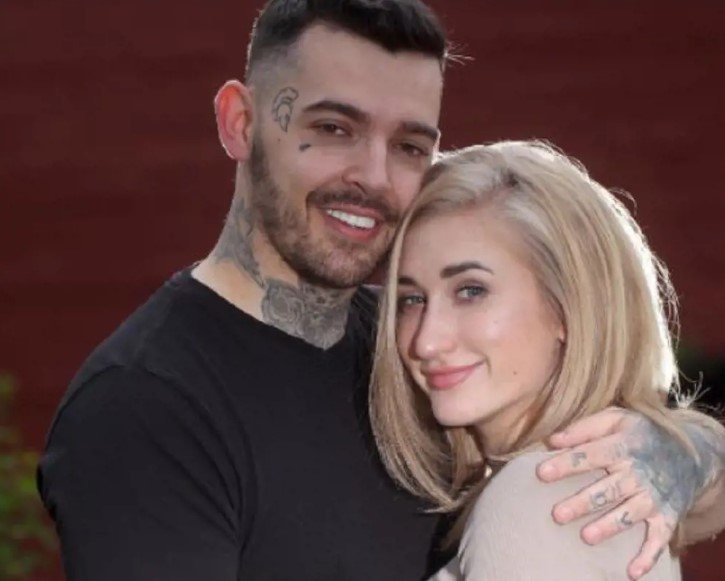 Britons entering the program are reimbursed a tax-free amount of 350 XNUMX a month on the condition that they provide accommodation to πρόσφυγες for at least six months. So in early May, the young woman from Ukraine, after consulting with Garnett via Facebook, first traveled to Berlin and when her visa was approved, she was in Bradford and hosted at the home of Tony and Lorna Garnett.
However, within a short period of just 10 days, Tony declared that he was in love with the young woman from Ukraine and took her and they left the house. According to him, he told the British press that he and his new partner moved in with his parents, while at the same time looking for their own home.
Sofia, who is an IT manager, stated that as soon as she saw Tony she immediately liked and supported her and that they live their own "love story". For her part, the 28-year-old wife, who after 10 years of marriage saw her family "break up", stated that she feels betrayed. She told the Sun: "She set her eyes on Anthony from the beginning, decided she wanted him and took him."
"At home we found excuses to touch and caress each other, there was a lot of flirting but nothing more happened than this first time," Tony told the British press. He himself revealed that the two women started arguing and one day Sophia burst into tears and wanted to leave the house. Then, as Tony says, he decided to leave with her. "It's not something we had decided in advance, we did not plan ahead and we did not want to hurt anyone," the young Briton concluded.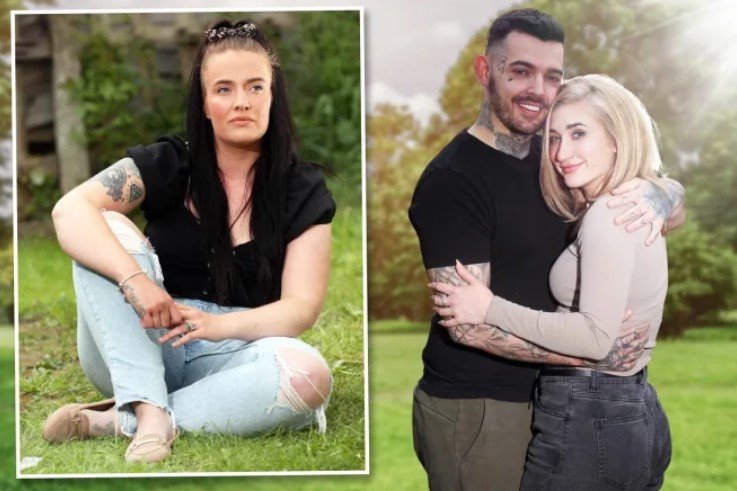 via: Enimerotiko