And yet this also happened.
A Brazilian woman from Rio Largo, in the state of Alagoas in northeastern Brazil, tied her husband with a rope and took him to a vaccination center.
Images posted on TikTok by witnesses to the bizarre situation quickly went viral and sparked much discussion.
The woman, as reported by ertnews.gr, was videotaped in a vaccination center after she used a rope to tie her husband and took him to be vaccinated against her COVID-19.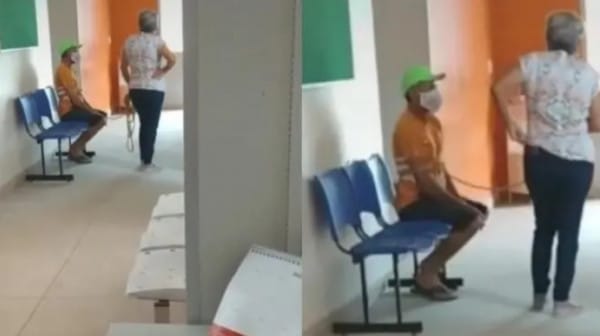 Local media reported that the man was an anti-vaccine and that this was the woman's solution after her husband repeatedly refused to be vaccinated.