World Champion Andreas Trikomitis – His opponent was in critical condition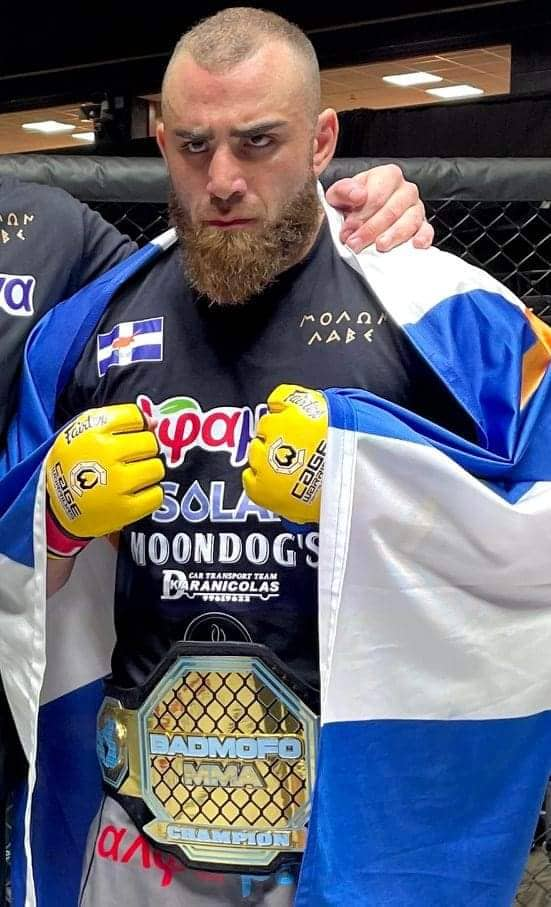 In the mixed martial arts match held on July 16, 2022 in the United Kingdom for the valuable MMA title, Andreas Trikomitis and his English opponent started very aggressively, with the result that after the heavy blows of the Cypriot, his opponent found himself in a critical moment. Immediately the first aid team rushed to revive him.
The commentators responsible for the match said that in all these years in the field of the sport, they have never seen such blows and such a response from the crowd to the reinstatement of the athlete.
A pool of blood on the floor of the octagon cage was the image that stuck.
Incredible scenes and incredible strength from Trikomitis in the most extreme and dangerous sport in the world.