Sir Stelios Hatziioannou, Creator and Owner of the easy family of brands (see www.easy(link is external). com & www.easyHistory.info(link is external)) and Founder and President of the Stelios Philanthropic Foundation (https:/ /steliosfoundation.com.cy/(link is external)) awards for the first time this year in Cyprus Youth Entrepreneurship, offering a total of 60,000 euros to the three best business ideas, which will be distinguished (1st Prize €30,000 – 2nd Prize €20,000 – 3rd Prize €10,000).
The "Stelios Awards for Young Entrepreneurs in Cyprus 2023" are the first event on the island, following the corresponding awards in Greece which have been held since 2008. The "Stelios Awards for Young Entrepreneurs" aim to become an institution in Cyprus and to be established at the same time as and the Stelios Bi-Communal Awards, which have been rewarding Bi-Communal Business Partnership since 2009 and which will continue with the next award date in March 2024.
Applicants for the Young Entrepreneurship Awards must be under 35 years of age and have established a company in the Republic of Cyprus within the last 5 years. Young entrepreneurs of any nationality are also eligible to participate in the awards.
Sir Stelios Hatziioannou, referring to the newly established institution of the Youth Entrepreneurship Awards, characteristically stated: "Young people are the future of our economy, but Start-Ups are also the cornerstone for building a productive and dynamically developing country. That is why I consider the establishment of these awards to support young entrepreneurship to be particularly important. By the time I was 35 I had already started two major start-ups, but as I always say, I was lucky because I had funding from my father. So I wish good luck to all the youngsters of today with or without a rich dad!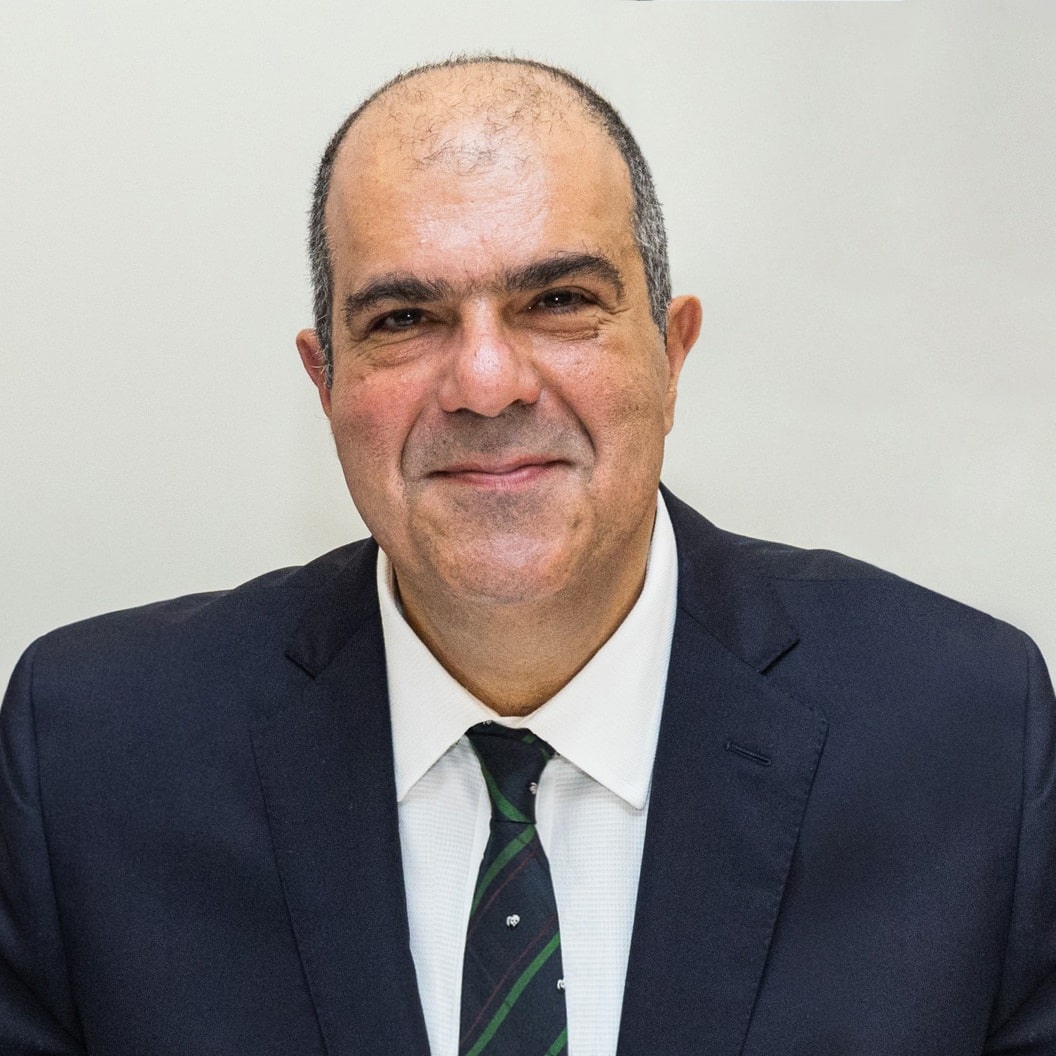 Applications for the Stelios Awards for Young Entrepreneurs in Cyprus 2023 can be submitted from 29 May 2023 until 14 July 2023. The process of interviewing applicants will take place online, while the Awards Ceremony is scheduled for September 2023 , with Sir Stelios Hatziioannou awarding and congratulating the winners, via zoom.
Those interested can apply for the Young Entrepreneurship Awards by clicking on the link https://steliosfoundation.com.cy/stelios-awards-for-young-entrepreneurs-…(link is external). For more information and the criteria of the competition, candidates should download the application, which after being completed, should be sent via email to Mr. Marios Missirlis marios.missirlis@stelios.com(link sends e-mail), with the reference "Stelios Awards for Young Entrepreneurs in Cyprus 2023".
Source: Economytoday