This woman from Bulgaria went viral for having the biggest lips in the world, having had a total of 26 hyaluronic acid injections to date to look like a Bratz doll.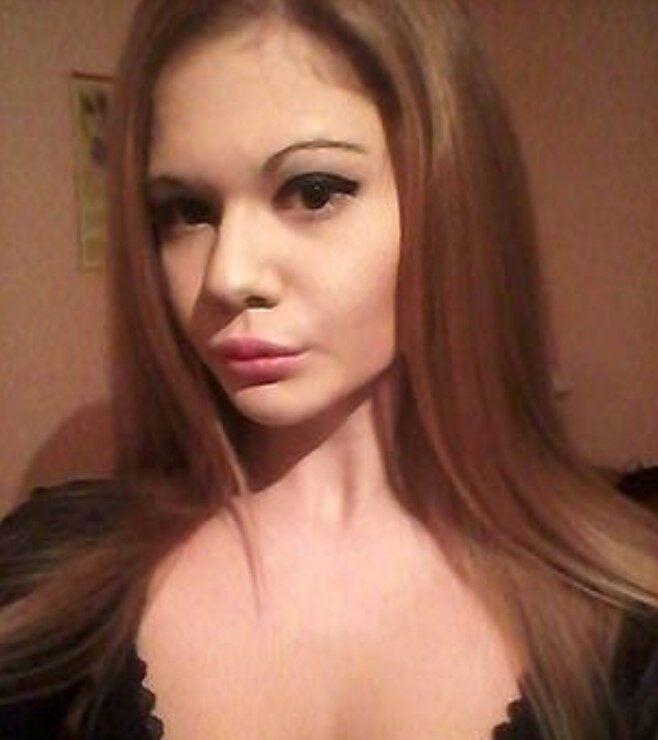 Her: Epic Trim
Andrea Ivanova, from Sofia, Bulgaria, made headlines after being named the woman with the biggest lips in the world. The 24-year-old has injected her lips 26 times and hopes next time she will look like a Bratz doll.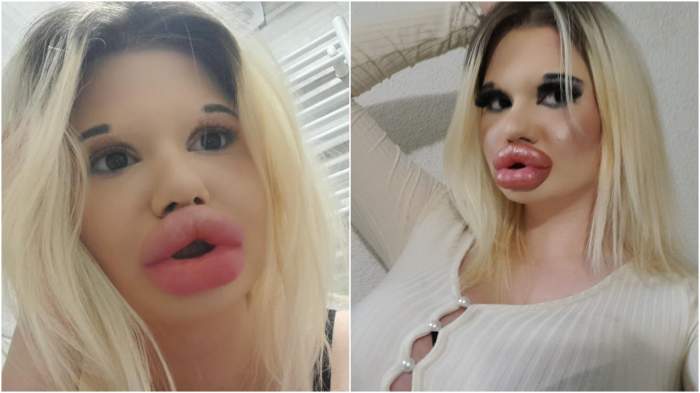 Her lip augmentation is just one of the many cosmetic procedures Andrea has had.
She recently visited her doctor for a facelift and contouring to change the shape of her chin and jawline.
This process is said to cost around £500, as reported by express-co-uk. The next steps Andrea wants to take to look more like a Bratz doll is to change her cheekbones.
She hopes to mold and enlarge them to resemble those of the popular children's doll.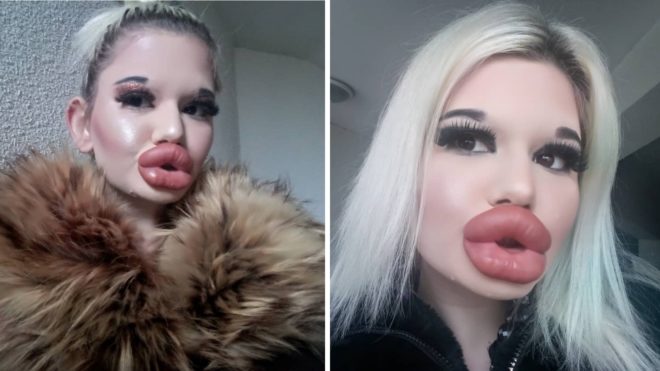 Due to her unique appearance, Andrea has gained interest all over the world.
She said: "Many men from all over the world write to me on social media and offer me money, trips and keep inviting me to meet in person."
Andrea has had so many injections, which are said to cost around £200 a time. As you'll see in the photos, her lips look ready to burst, but that doesn't seem to worry her.
She explained: "I really like them and feel so much better about my lips.
"Very soon I will also do the new operations to increase the lips and cheeks."
There are not a few people who like Andrea's lips and have commented on her social media.
One said: "Best lips in the world." What is your opinion?
via: Enimerotiko