She has made it her life's goal to get the biggest ones lips in the world and will not stop operations until he succeeds.
The reason for it Andrea Ivanova from Bulgaria, who has had 20 hyaluronic injections and as you will see in the photos, the result is more than scary.
Andrea isn't sure she has the biggest lips in the world and if she doesn't achieve her goal she won't stop, despite doctors' advice that she doesn't need any more filling in the area.
So far it has wasted $3.200 in injections and apparently will spend more money.
However, her lips have made her popular on Instagram, as her profile has more than 41.000 followers.
View photos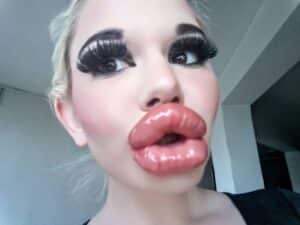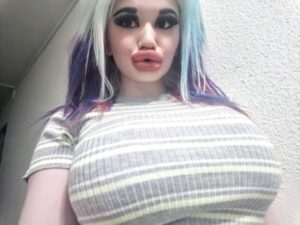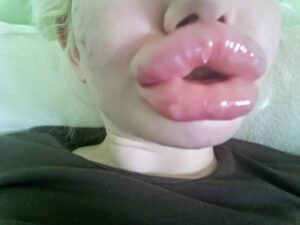 via: Enimerotiko