And they were made available
Two law enforcement officers from Toronto went to fight the crime, only it was so "melted" that they were forced to ask for the help of their colleagues.
Two police officers from the 13th Department of the city consumed "cannabis products", as reported by CBC, which they found at a crime scene and instead of transporting to the headquarters, they said to try them.
And they were so panicked by the effects of cannabis that they called not only their colleagues to help, but even an ambulance.
An anonymous source told CBC that police officers experienced "hallucinations" before notifying their colleagues. The network tells us that both have been made available for their make-up, as the case is being investigated internally.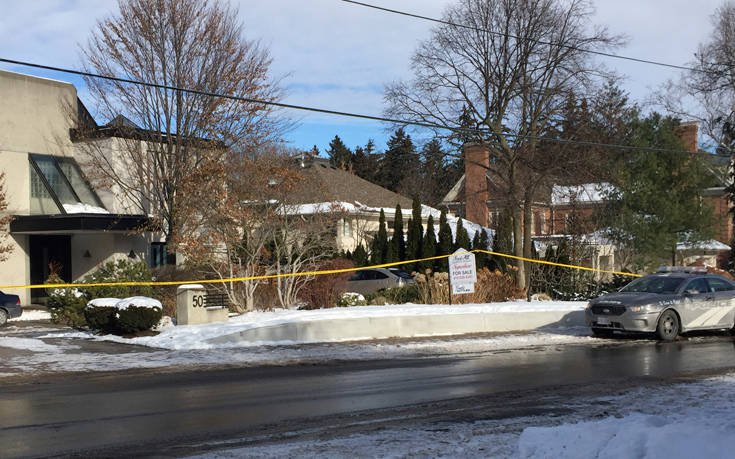 The president of the Toronto Police Association, Mike McCormack, told the local NewsTalk1010: "These are just cases for the time being and I am not going to speculate on an ongoing investigation. If the rumors are true, then it is shocking, but I will wait to hear what the research has to say and I will comment later ".
However, another Toronto police officer told the website that one of the two ferocious police officers panicked when his colleagues arrived and started running wild in the snow, until he slipped and hit his head.
This was confirmed by the spokesperson of the specific police department, Kim McKinnon, telling us that one police officer was taken to the hospital with a "small injury".