The images from the bus stop in Nea Smyrni, with the bench placed outside the canopy.
At the "National Shelter" stop, the Municipality of Nea Smyrni placed a shelter next to the bus stop, it simply "forgot" the bench from behind her. Naturally, the paradoxical and funny sight has been pointed out by many users of social networks in recent weeks.
However, a Twitter user recently noted that the bench has "found its rightful place" and is now under the stand's canopy.
"Unbelievable, I passed by today and the bench had gone under the roof. We have become Europe!", he characteristically commented.
Unbelievable, I went by today and the bench had gone under the roof. We have become Europe! https://t.co/VXzkwBOVOO pic.twitter.com/ISudCZmPCz

— panoletriambos (@kukutux) October 13, 2022
Nea Smyrni: The bench behind a bus stop that is making the rounds on the internet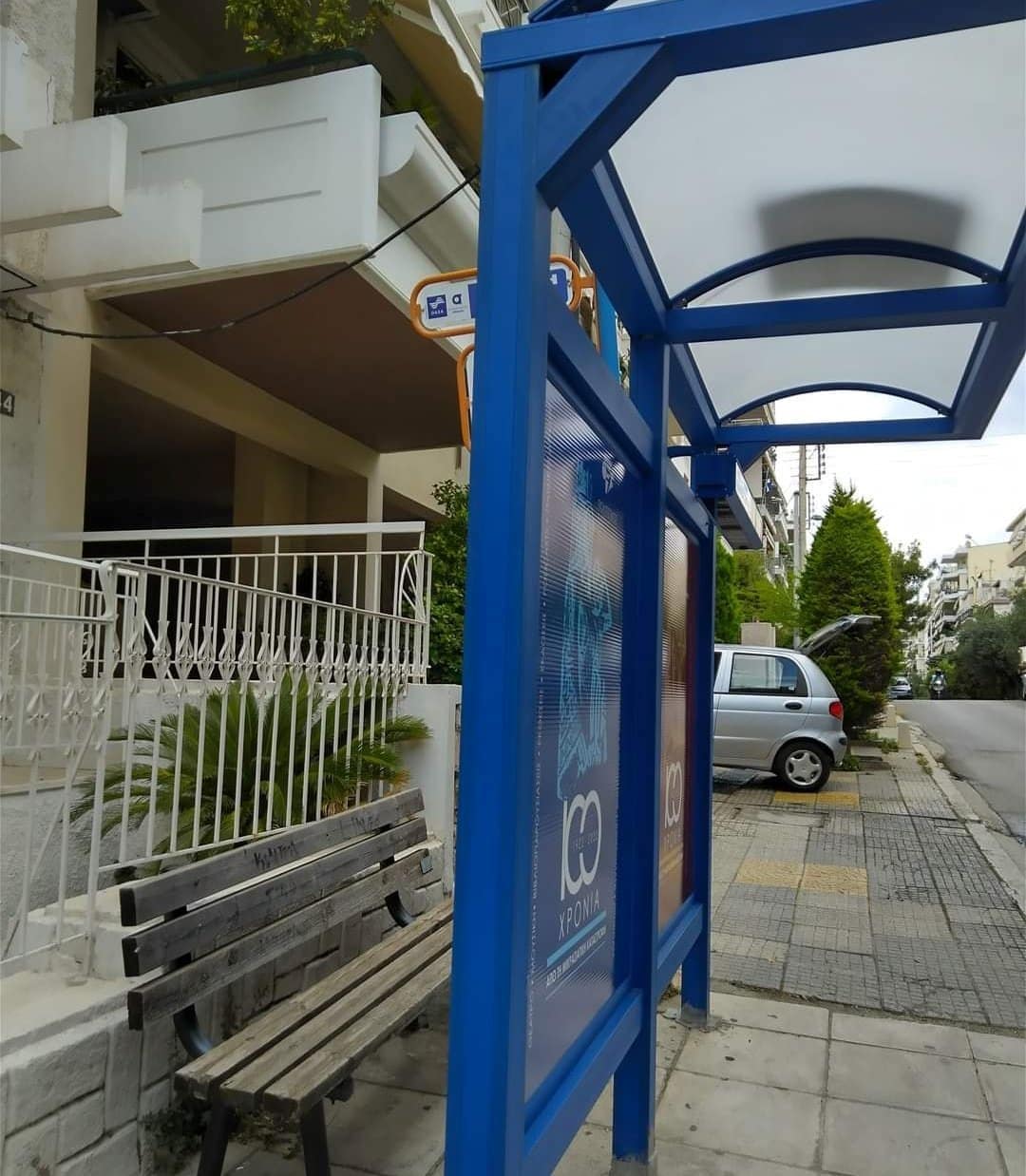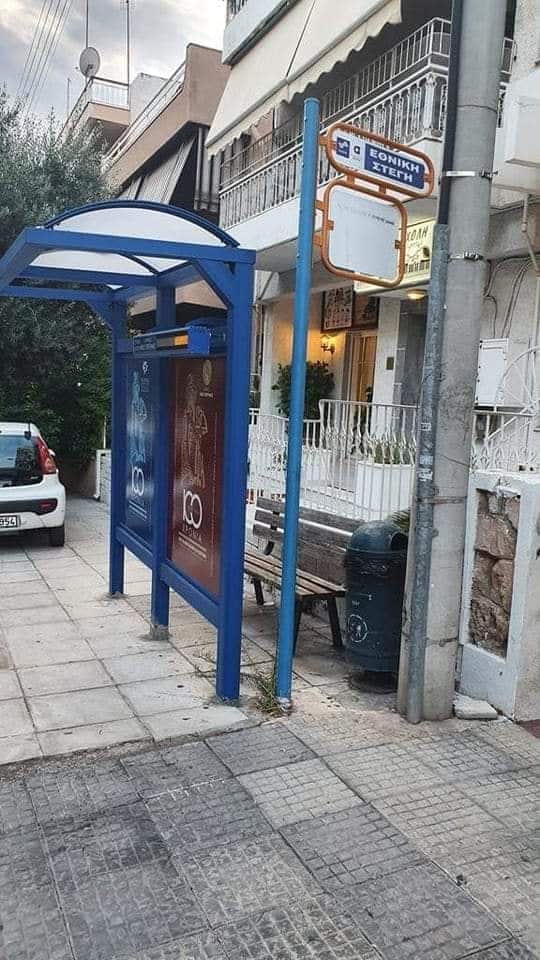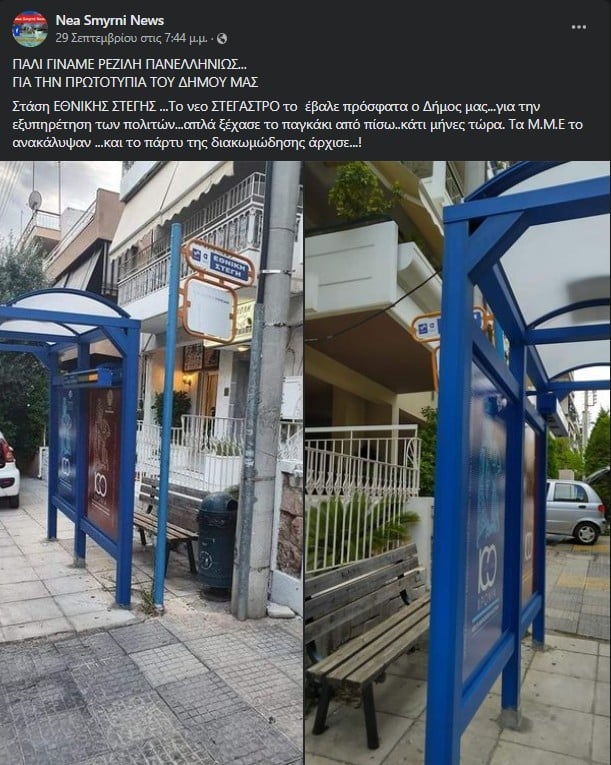 via: Enimerotiko