In marriage, a 19-year-old asked her 76year his companion, heedless of the bitter comments and prying eyes of the people.
His case Giuseppe D'Ana has gone viral on Tik Tok, where he shared his marriage proposal to the 76-year-old.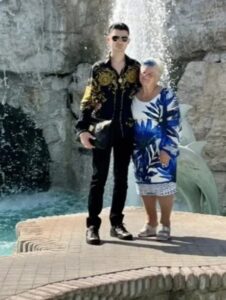 The reason the case has become public has nothing to do with the way the proposal was made but with the fact that the woman is 57 years older than the young man!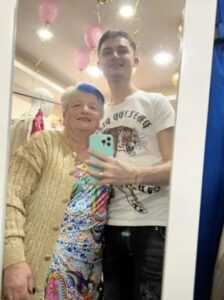 Specifically, it is a 76-year-old woman, who could well be D'Ana's grandmother, who, however, showed contempt for those who made ironic comments about the couple's big age difference.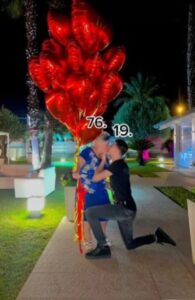 "It's like having it with your grandmother" they mentioned some of them…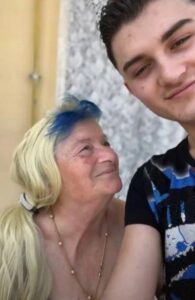 via: Enimerotiko