One of the greatest talents in the world operational it is not capital, boldness and aggressive moves through continuous purchases or expansions. A great asset of any entrepreneur who wants to succeed in the medium to long term is insight. And the ability to see an opportunity even through the ashes.
After all, there are many cases in the world where a brand died late in disrepute and debts and one step before the total destruction, through methodical an investor or an investment scheme managed to save it. And not only to make it survive but to re-enter the world of commerce.
A Greek expatriate, however, can be proud to be one of the kings of the rebirth of "dead" brands. And he managed to get on his list Forbes with the 400 richest businessmen in America and in the 20 richest Greeks in the Diaspora. Right now the buying wizard, Dean Mitropoulos, is in position 962, with a fortune estimated at $ 2,5 billion.
US Immigration and the "American Dream"
The 1950s were the second period of great immigration from Greece to America. A ten-year-old boy was completely reluctant to follow his parents on the long journey of great escape and great opportunities.
It was a morning in 1957, when his family, parents and brother, make the big decision to leave Greece forever and settle permanently in America in search of a better life. The rhythms in Greece have changed, things are going at a faster pace, but the family of the little one then Dean, wants to break away from the narrow borders of the homeland and offer her children a safer future.
From a very young age, Dean Mitropoulos understood what hard work means. His parents worked several hours a day in the small town of Watertown, Massachusetts so that he and his brother would not miss anything.
The billionaire now Mitropoulos never fails to mention the importance of his parents' sacrifices to succeed: "They worked very hard and made many sacrifices. "At least once a day I think I owe what I did to them."
Massachusetts in those years was not included in its famous states USA. What made her name cross her borders was Babson College. One of the top 3-4 in the world in the field of business administration. This is what Dean wanted to study. The course of his life proved that he really is the best and he really studied it very well.
The magician of business "resurrection"
Ο Mitropoulos has always been a fan of the view that it is not so interesting (and profitable of course) just to own a business which you try to make more and more profitable.
According to his reasoning, it is more profitable for a businessman to generate vision and opportunities for other investors and to create a cash flow in the large capital market. That is why since 1996 it operates as a "processor" of large companies.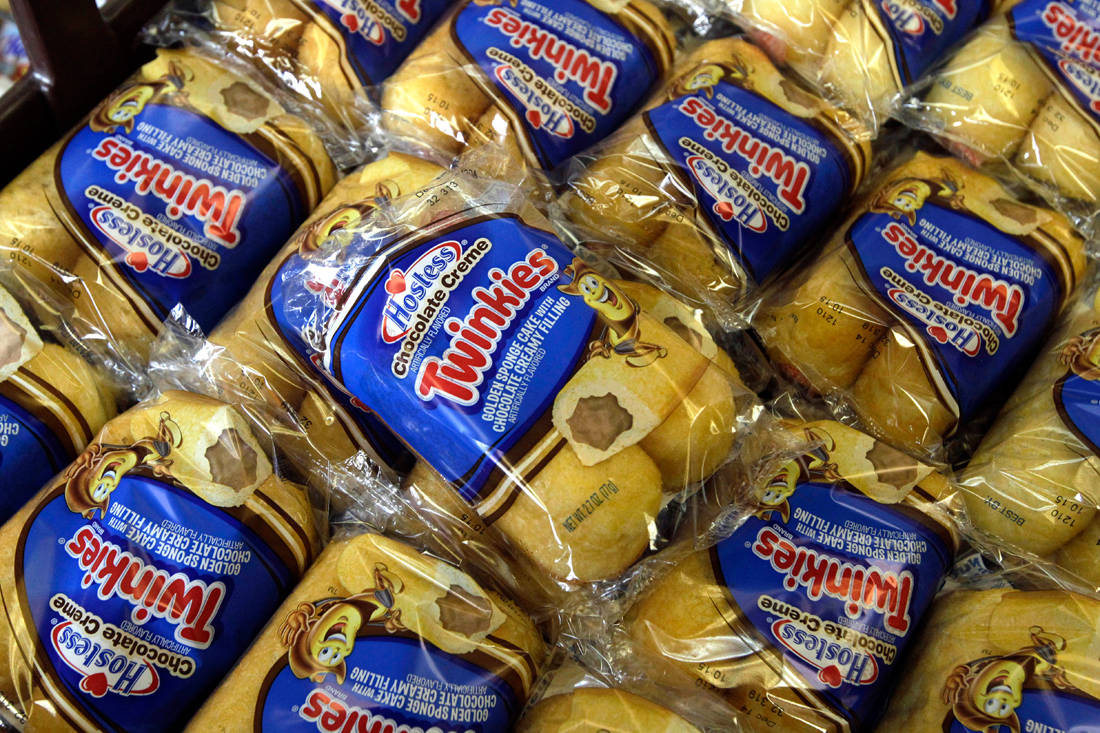 At age 32, he bought his first American company, a cheese-making company in Vermont. "In three years, I bought 3 other companies in the same field and created Stella Foods, which made $ 14 billion in sales a year," Dean said.
He is looking for those opportunities that show a huge drop in their income or those that are on the brink. He does not care about the amount of money he will need to save them. He knows he will get it back at least twice. The largest known amount he has invested with his fund is 410 million dollars.
In 1996 he founded International Home Foods, which he develops and then, after 4 years, sells it for 2,9 billion dollars.
A typical example of Mitropoulos' business acumen is the case of the Pabst Brewing brewery. In 2011, his venture capital company, Metropoulos & Co., paid $ 250 million to acquire the largest private brewery in North America. Three years later, Dean Mitropoulos sold the company for $ 750 million, tripling the initial investment capital.
Ο Mitropoulos together with his son Darren who is also with him at the fund had a preference for acquiring traditional products and giving them back their lost glamor: Duncan Hines, Bumblebee Tuna, Chef Boyardee, Vlassic, Celeste, Aunt Jemima, Mrs . Pauls, Lender's Bagels, Perrier Jouet & Mumms Champagnes, Gulden's Mustard, Armor, Van De Kamp, Swanson, Hungry Man and Ghiradelli Chocolate, are just a few examples. The Castle of Hudson, one of New York's most luxurious hotels, stands out from its investment in tourism.
The favorite snack of the Americans that re-entered Wall Street
The case that Mitropoulos, however, surpassed himself was that of his favorite snack Twinkies, the sweet that raised generations and generations of Americans.
In October 2013, Dean Mitropoulos submitted a mammoth bid of $ 410 million together with Apollo Global Management for the acquisition of cake company Hostess Brands Inc. The company was making the famous pastries. The acquisition came at exactly the point where the brand was in huge turmoil with workers on a long-term strike and the company owed millions.
What Mitropoulos managed, Forbes magazine described as a "miracle". The fund that the expatriate was in charge of managed not only to become a leading company again but also to make huge profits of 2 billion dollars from it.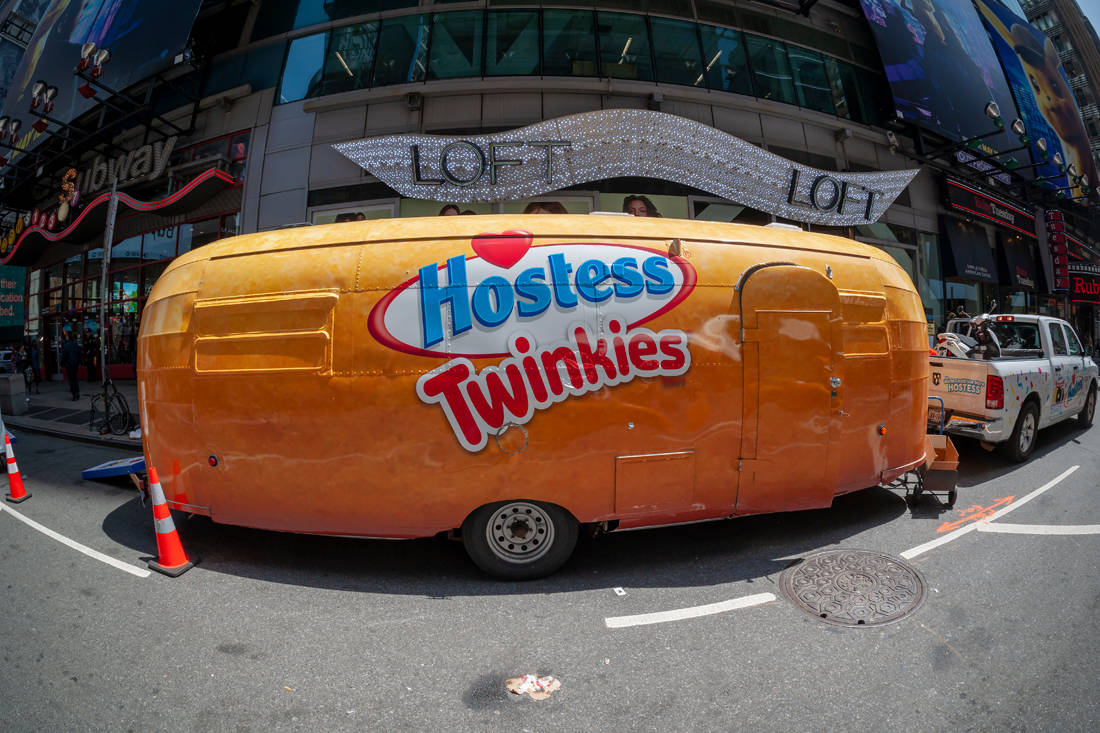 Mitropoulos' attempt to invest in Greece
The Greek expatriate businessman in the summer of 2012 accompanied the former US President, Bill Clinton on his visit to Greece. Mitropoulos was among the group of 50 croissants who accompanied the then planetary leader Bill Clinton on his journey.
Mitropoulos, with a fortune of $ 1,2 billion, had expressed his desire together with other businessmen to invest $ 100 million in Greece, if they found the right opportunities in the hotel, food, tourism or anywhere else, there would be business interest. Since then, many businessmen from Greece and around the world try to approach him to develop their ideas, but he only deals with what he really finds interesting.
Reports at the time wanted Mitropoulos to join a group of investors who support specific private equity funds, which have discussed with Greek banks the prospect of acquiring hotel complexes. The plans at that time remained only on paper.