Now that summer is knocking on our door, every woman is thinking of daring a change with her look and here I will show you some of the most modern ideas for women's haircuts. Unique styles that suit most women, some more dynamic and others more timeless, will give you a modern and irresistible look.
If you like the shortest length, I'll show you some ideas for short wool frames, or medium ones, while for those of you who don't want to part with your hair too long, a long frame would be ideal. Get ideas to renew your look with one of the most fashionable and beautiful haircuts for this year.
Short frame haircut
A short haircut is perfect for dynamic women who love the modern and unpretentious look. You can choose to make naiveties, or asymmetries with the length, or leave them in a more timeless style that suits every age.
Medium frame haircut
The medium frame haircut is ideal for all women, as you do not leave as much length as shorter haircuts but you also keep the dynamism closer. Choose the color and style that suits you and you will definitely be one of the most beautiful and modern presences of this summer.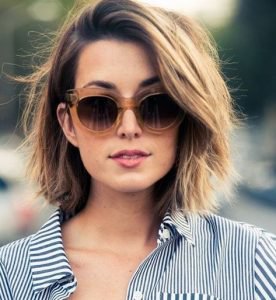 Long frame haircut
A long haircut is the latest fashion trend, both for celebrities and women looking to make a renewal of their style. You can combine it with a light hair break and have one of the most sought after hairstyles for this year.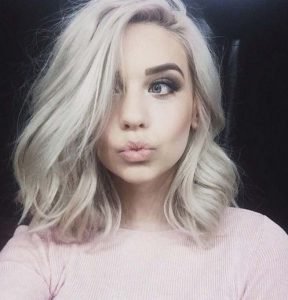 All these haircuts are the latest fashion, and you will definitely find one that suits you regardless of style and age. Choose what you like and renew your look in a unique way.
Source: ediva.gr