On the afternoon of Wednesday, September 28, 2022, at the Holy Church of Panagia Panagiotissa in Protaras, the customary opening of the Catechetical Synagogues of the Christian Associations of our Holy Metropolis took place.
After the treat in the church's noble house, which was offered Abrahamically by the volunteer ladies of the church, there followed a Prayer to the Blessed Virgin Mary at the end of which the head of the enthroned Metochius Panagiotissis and proto-sigel of the Holy Metropolis Archim. Augustinos Kkaras welcomed the ladies present, briefly presenting the history of the temple and the recent renovation which brought to light important findings.
His Eminence also expressed the satisfaction of His Eminence Metropolitan Mr. Vassiliou to all the HSCs, also conveying his thanks for the work that is being carried out both on a spiritual level and for the great charity work.
In turn, the President of the Coordinating Committee of the H.S.G. Mrs. Militsa Mavroudi wished all members "everything good with God's help and without extraneous factors in the activities during the new church season".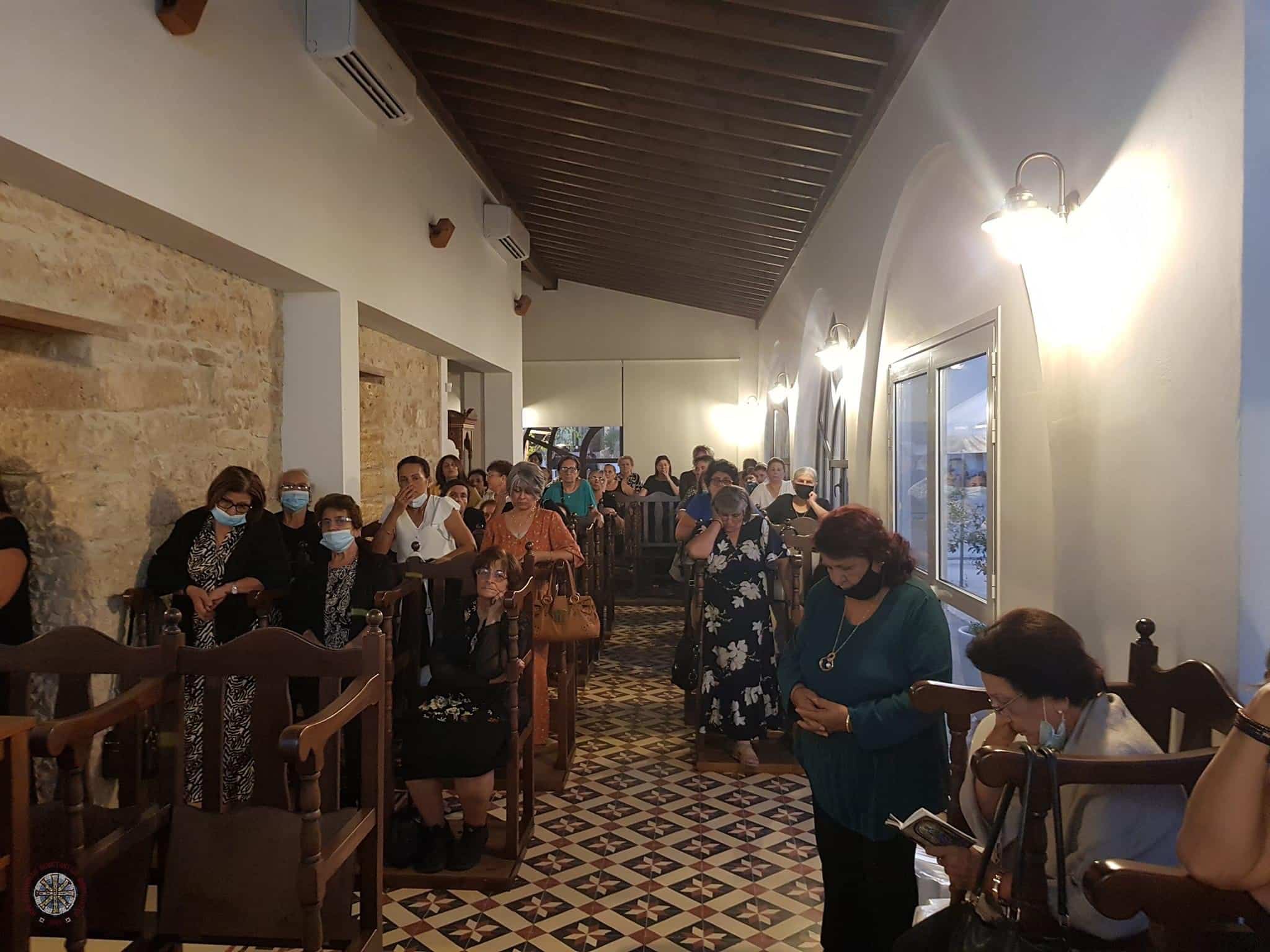 He also thanked the present and other priests of the parishes who support and strengthen the project, as well as the members of the CSG.