A very beautiful and at the same time touching initiative was undertaken for another year by Giovani group.
The main Markos Zouvanis, a well-known businessman from Paralimni, decided to give away his "legendary" mustache which has been growing for a while half a century for a good cause.
Specifically, in a beautiful event held on Wednesday night at the Vangelis tavern in Protaras, as part of Movember, Mr. Markos Zouvanis shaved his mustache in order to collect financial contributions to support Apostolos Pavlos Special Private School in Liopetri, an amount which was greatly exceeded.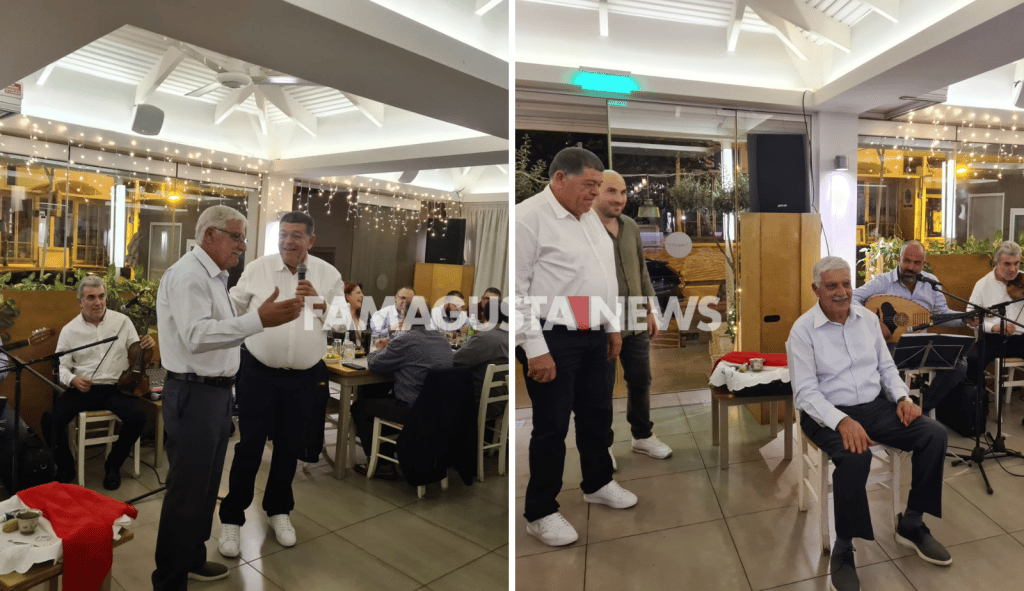 The minimum amount of the auction was set at 5 thousand euros, while by the end of the event, an amount that exceeded the 15 thousand euros, an amount allocated for the needs of the Apostolos Pavlos Special School in Liopetri.
This beautiful human event was held by the Giovani group in the presence of the Director of the Group, Christakis Giovanis, the Mayor of Paralimni, the President of the Association of Parents of the Special School Apostolos Pavlos as well as a large number of participants who wanted to support this beautiful initiative.
An emotional moment of the evening was the shaving of Mr. Markos accompanied by violin and lute with Adamos Pogiatzis and Panagiotis Koumasis, while when Andreas Oikonomou's best man danced the paneri, he mentioned that for the first time his best man danced the paneri for him as the changes of his marriage which was shortly after the Turkish invasion, people stopped dancing the paneri for some years.
The event was broadcast live from the Famagusta.News Facebook page.
See pictures from the event: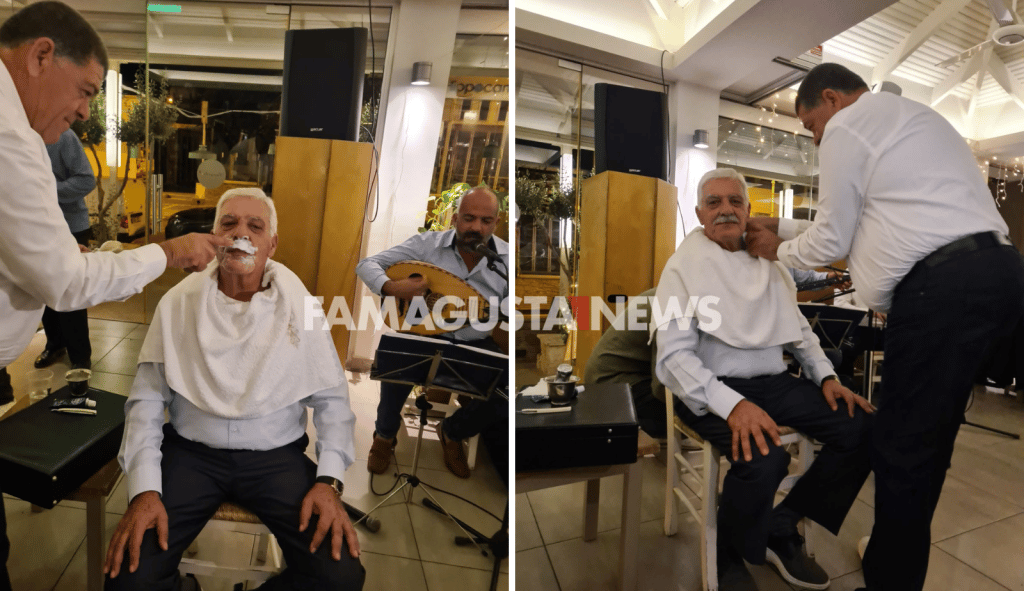 Famagusta.News