The details are shocking with the case of the necrophiliac David Fuller, who admitted to abusing more than 100 corpses while working as an electrician at a Kent hospital.
The mother of a Turkish Cypriot who was raped by Fuller, is shocked in an interview. Nevris Kamal had been informed by the Police in Britain that her daughter, Azra Kamal, was one of the victims of the Briton.
Her first reaction was to grab a knife and head to the police station where Fuller was being held.
As expected, the unfortunate woman's mother was outraged with Fuller. "She is not going to escape. I felt I had to take matters into my own hands. They said I needed psychiatric help. If I found him there I would stab him in the heart. When they found out what had happened to my daughter they were more relaxed with me. "A female police officer was crying when she took my fingerprints and DNA," he said.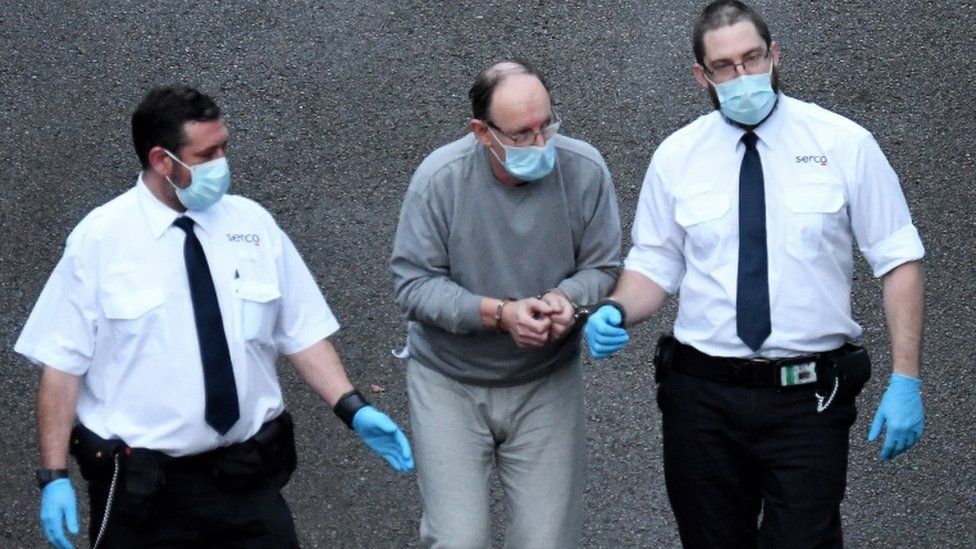 A few days later, she spoke to DailyMail about Azra's case, saying that "I stayed in the morgue for two hours and slept with her. This gave me some consolation. Little did I know that my daughter had been raped the day before.
That's why as if I caress her hair and sleep on it, a man managed to "pass" through her body. And here I am, kissing and embracing her, saying my last goodbyes. I'm sure everyone who reads should be disgusted with what they read. I remind them that if it was their favorite person, you would get anger out of you. "We must respect the dead and this will never happen again."
It is recalled that according to the testimonies in the trial, Fuller abused the bodies of his two victims after killing them, while He also raped at least 99 corpses in the morgues of two hospitals in the same area between 2008 and November 2020.
His youngest victim is believed to have been a nine-year-old girl, in a case described as the worst case of necrophilia in the country.
When Fuller was arrested at his home, police found him 4 million photos of sexual abuse, mainly from the internet but also photos of him abusing his victims. His handwritten notes describing some of the corpses he had abused were also found.
Watch the video here:
tothemaonline.com