The perpetrator of the hostage-taking in a supermarket in the city of Tremb in the South of France was shot dead by members of the anti-terrorist organization of the French police authorities.
According to the local police, the authorities raided the supermarket, where the perpetrator was being held hostage, in exchange for the release of the man who planned the attacks in Bataclan and the Stadium of the National France.
The tragic account of the bloody terrorist attack is three dead and three wounded, one of them seriously, who were hit by the bullets of the perpetrator, who broke into the store holding a gun and shouting "God is great"
Newer information indicates that he is a Moroccan, about 30 years old, who was monitored by the authorities for his conversion to radical Islam.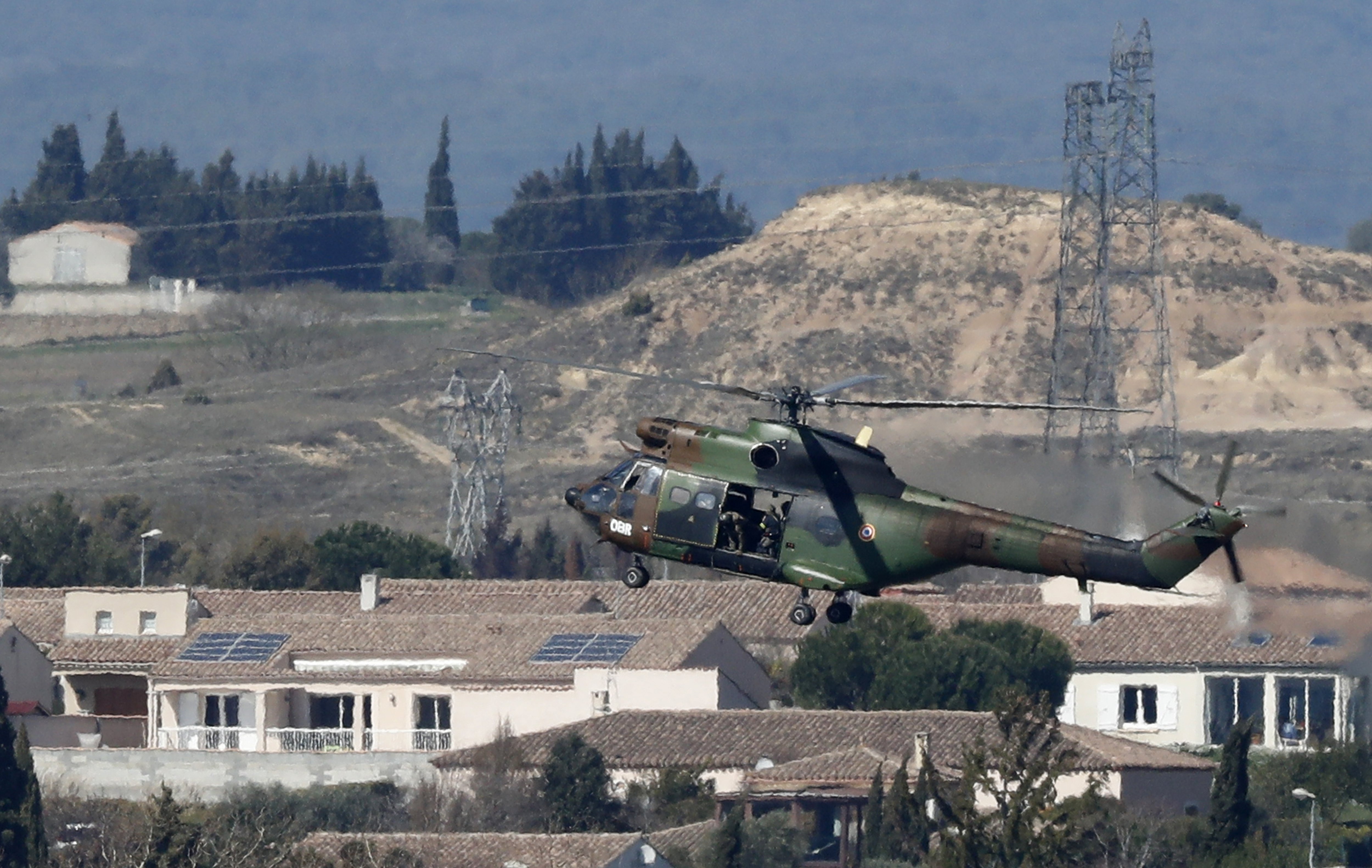 French President Emmanuel Macron called the incident a "terrorist act" and French Prime Minister Edouard Philippe said the same.
The anti-terrorist directorate of the prosecutor's office announced that it had undertaken the investigation for the hostage, while, according to the first information, the perpetrator "entered the Super U supermarket around 11:15 and shots were heard".
The perpetrator before shooting at the supermarket shot at four police officers in the city of Carcassonne, located about 10 km from Treb. A man was killed in the attack.