Bride mourns fiancé: The following photos show a 22-year-old kneeling over his grave favorite her, wearing her wedding dress. Three weeks ago, her 24-year-old future husband he was murdered from a man she met to buy an Xbox.
She got dressed as a bride and went to mourn her fiancé
This was supposed to be the happiest weekend for 22-year-old Sara Baluch, the weekend she was going to marry 24-year-old Mohammad Sharifi. Instead, on Sunday she wore her wedding dress and went to the cemetery outside Nashville, Tennessee to see her husband for life.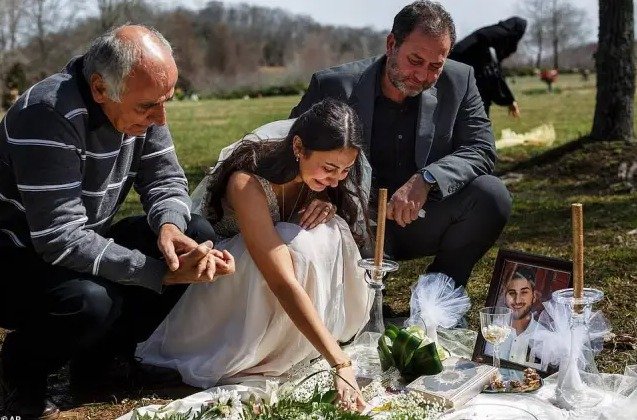 «We had to be together right now. We were so happy. I want to be with him. Why do I have to wait;;;", said 22-year-old Baluch as tears ran down her face.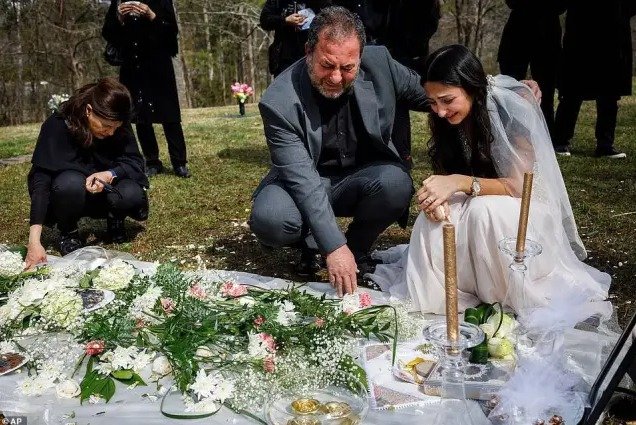 On Feb. 19, 24-year-old Sharifi was shot and killed in the parking lot of an apartment complex in Hixson, where he met D'Marcus White to sell him his Xbox, after talking to him on Facebook Marketplace. White, 20, is now charged with murder.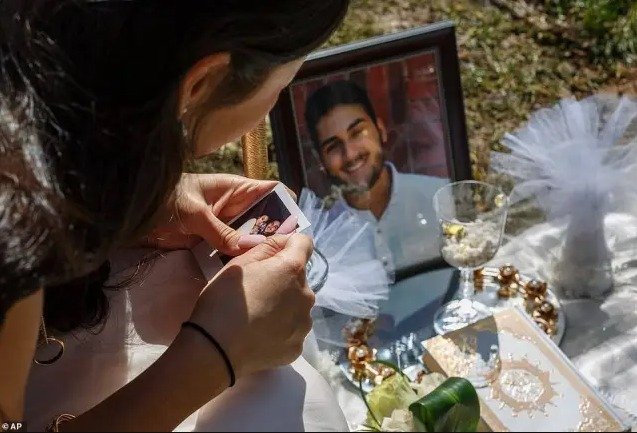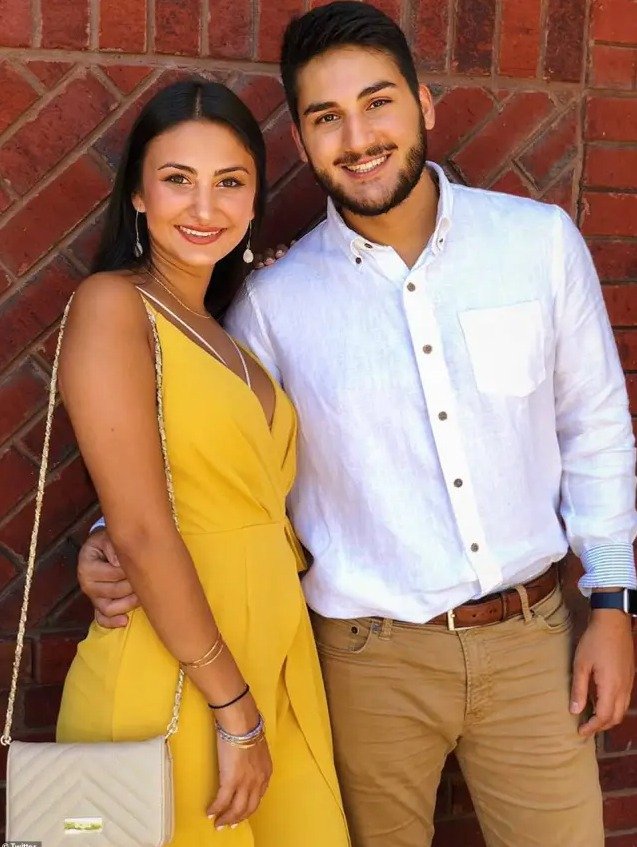 When the 22-year-old asked the nurses about her partner, they told her he was dead. «"It was the worst feeling I had ever had in my life." he told the Times Free Press. «It was as if I was losing the earth under my feet. I felt like I was falling. I passed out. "When I met, I thought I was asleep and I had a nightmare."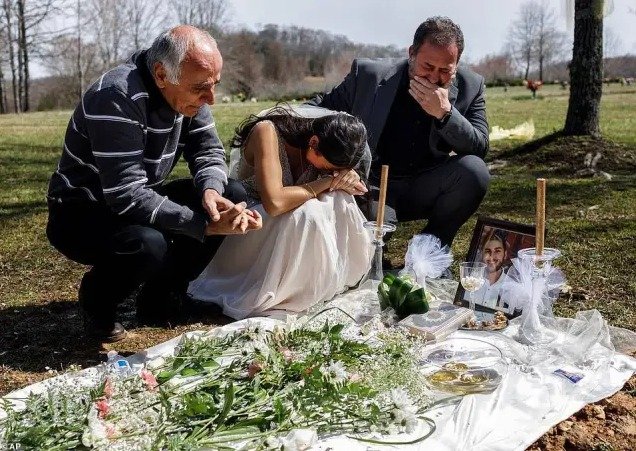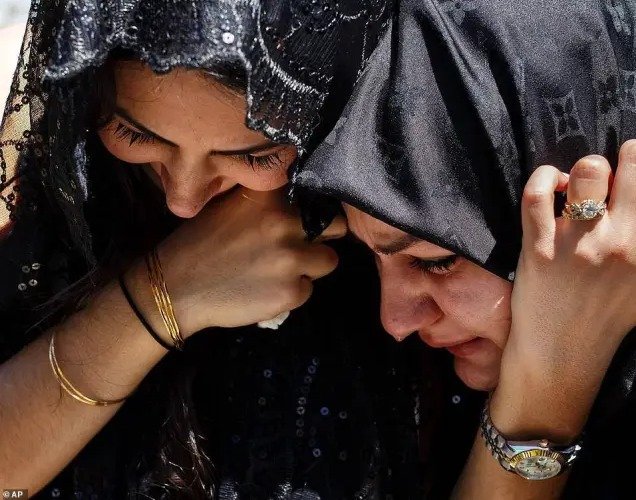 Sharifi was about to graduate from the University of Tennessee this spring. Many of his friends traveled to Nashville for his funeral on February 22. His father, Mohssen Sharifi, said his friends' love was proof of what his son was like. "We will never forget Mohammad. He always tried to satisfy us and always told us "Are you okay? You are OK;". "All he wanted was to make people smile," said the devastated father.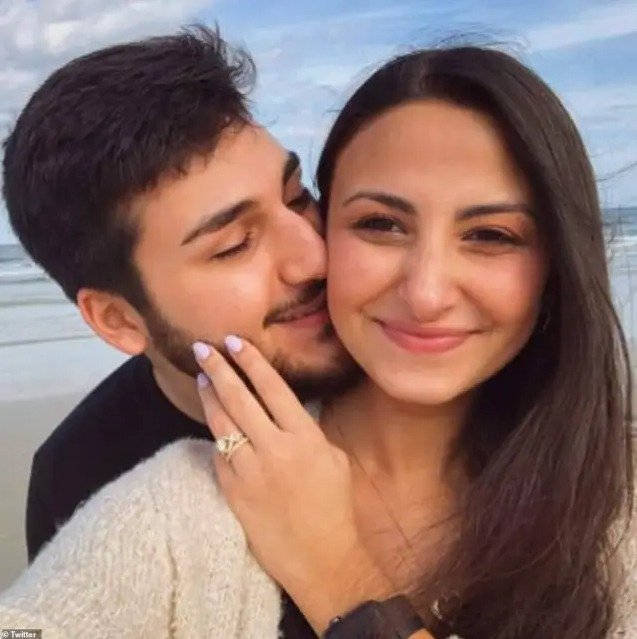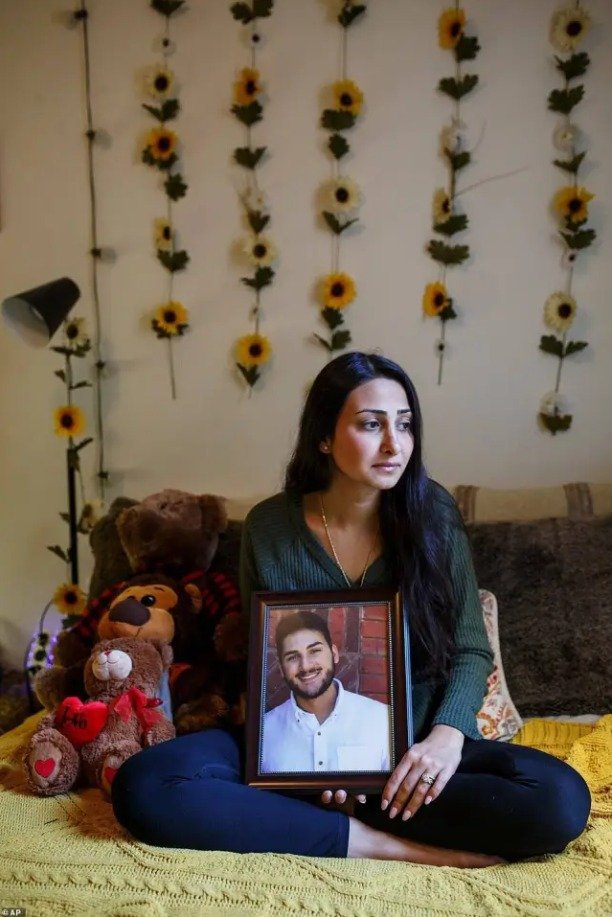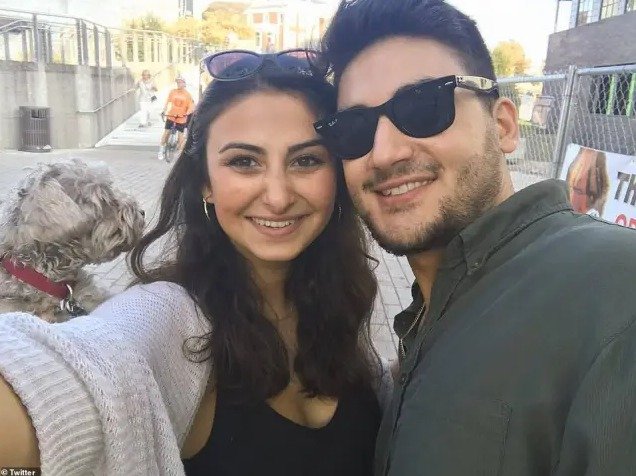 Source : aerikes-epoxes.com
via: Enimerotiko