In the first eight months of 2021 (January - August), and in a global market that is struggling with the availability of models due to lack of parts, the Cypriot buyer insists… SUV. Nine of the top ten models belong to the category of SUV models with only the Toyota Yaris surviving from all the other categories, and in fact in a high position.
More specifically, the Volkswagen T-Roc is first in the preferences of the Cypriot buyer with 388 units against his 305 Kia Sportage and 301 of Kia Stonic. In fourth place is the only non-SUV model, the Yaris, with 271 classifications as much as Hyundai Tucson. This Toyota CHR follows with 259 models, twelve more than Nissan Juke while in the eighth place we meet another Toyota. It's about it RAV-4 (230) followed by VW T-Cross and the newcomer Nissan Qashqai. And as mentioned above, in a market where there is a significant problem of car availability!
And all of the above at a time when the global car is trying to make the biggest change in its history. That is… from internal combustion engines to electric propulsion. And since we mentioned electrification, the first model in the preferences of the Cypriot buyer is the… Porsche Taycan with prices from 86.000 to 188.700 euros!
The top ten preferred models in Cyprus (Jan-Aug 2021)
1. Volkswagen T-Roc - 388
2. Kia Sportage - 305
3. Kia Stonic - 301

4. Toyota Yaris - 271
5. Hyunday Tucson - 271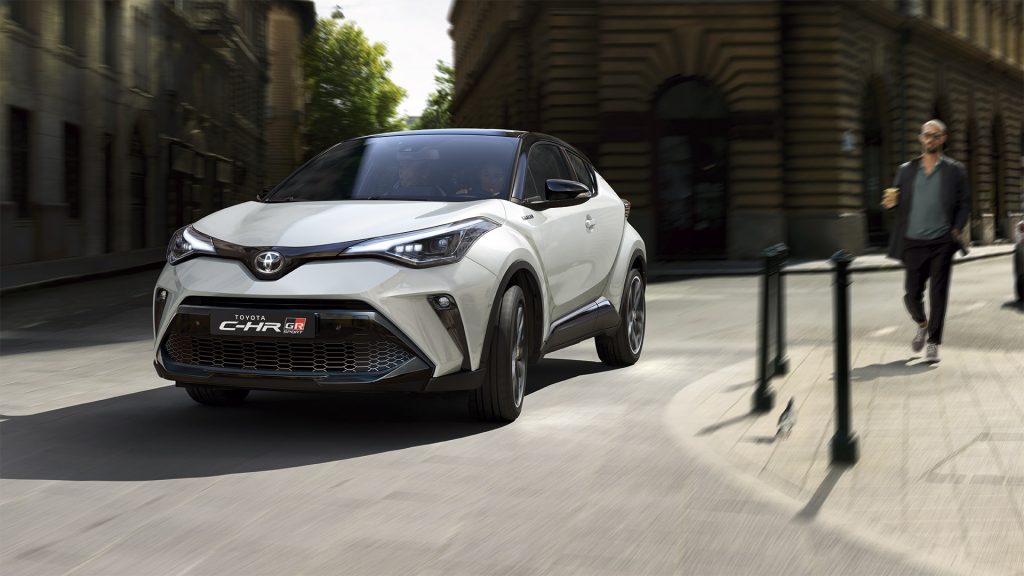 6. Toyota C-HR - 259
7. Nissan Juke - 237
8. Toyota RAV-4 - 230
9. Volkswagen T-Cross - 217
10. Nissan Qashqai - 206
Source: autokinito.com.cy