"With the cooperation of those who love the homeland, the goals for a progressive society will be achieved," said the President of the Republic of Cyprus and candidate for President Nikos Anastasiadis at the prefectural assembly of Famagusta last night at the "Laxia" banquet hall in Paralimni.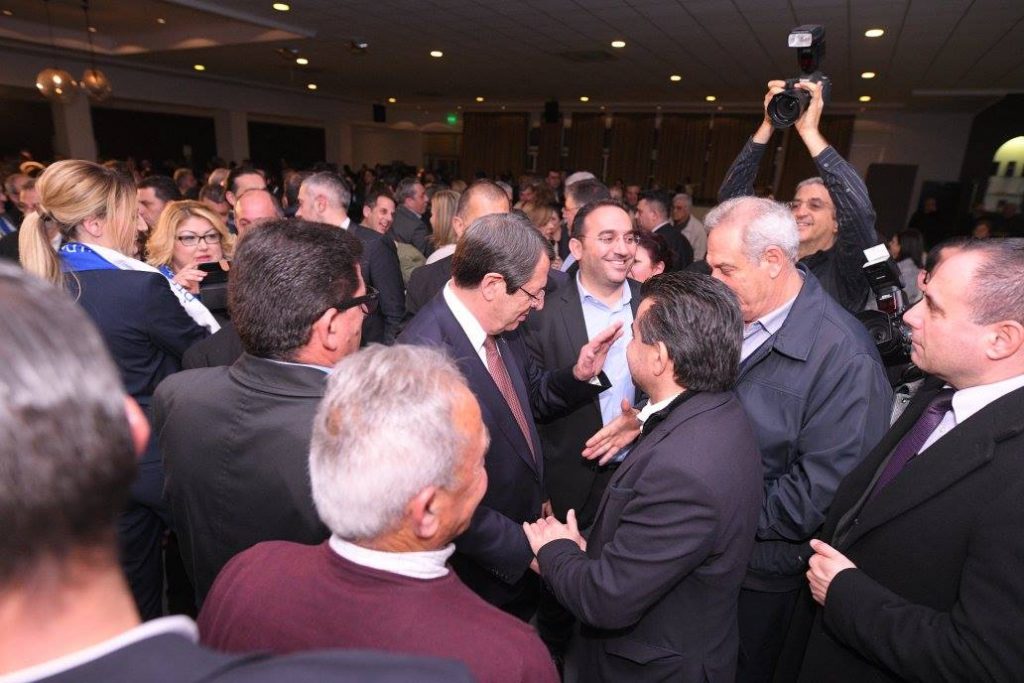 Crowds attended the rally, which was attended by the Ministers of Agriculture, Nikos Kougialis, Defense of Christoforos Fokaidis, Education, Costas Kadis, MPs from the province of Famagusta, the Mayors of Paralimni, Agios Nikolaos and Lampas and Sotira, Sotira Democratic Alarm as well as the family of President Anastasiadis.
Nikos Anastasiadis called on voters who want a decent homeland and a solution without guarantees and occupying troops, as he said, to work in the coming days purposefully and effectively by submitting a vote of confidence to the current President of the Republic.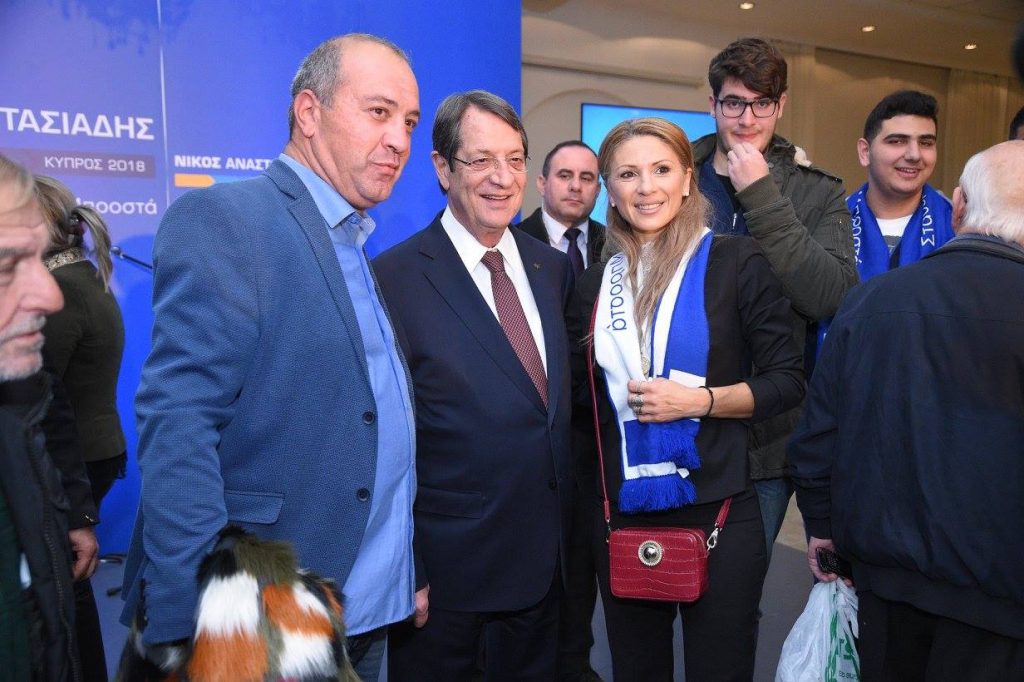 "We have a well-thought-out, well-thought-out, well-thought-out program that is already being drawn up through political decisions that have been made with strategic plans and national action plans.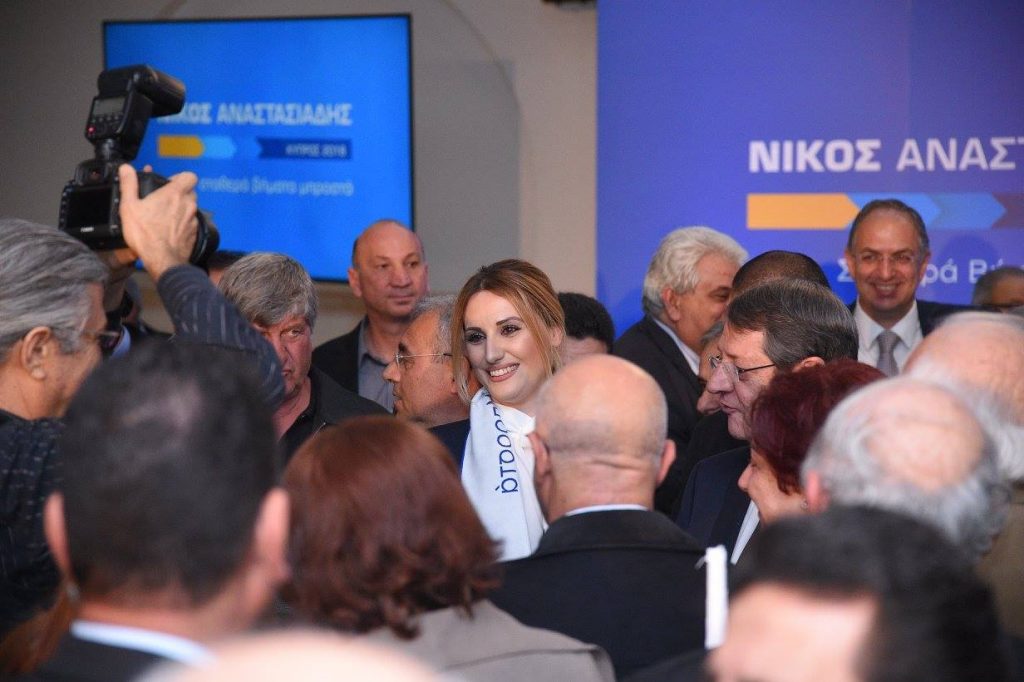 The President of the Republic noted that he visits our province in addition to one third of the tourist flow and therefore the need to support it is imperative. For this reason, according to him, projects currently being implemented by the Government and private initiative projects worth more than one billion euros are currently being implemented in the region.
Referring to the work of his Government during his tenure, he referred, among other things, to economic progress, to the relief of the Cypriot citizen but also to multilevel, as characterized by foreign policy, which has, he said, upgraded the prestige of the Republic of Cyprus.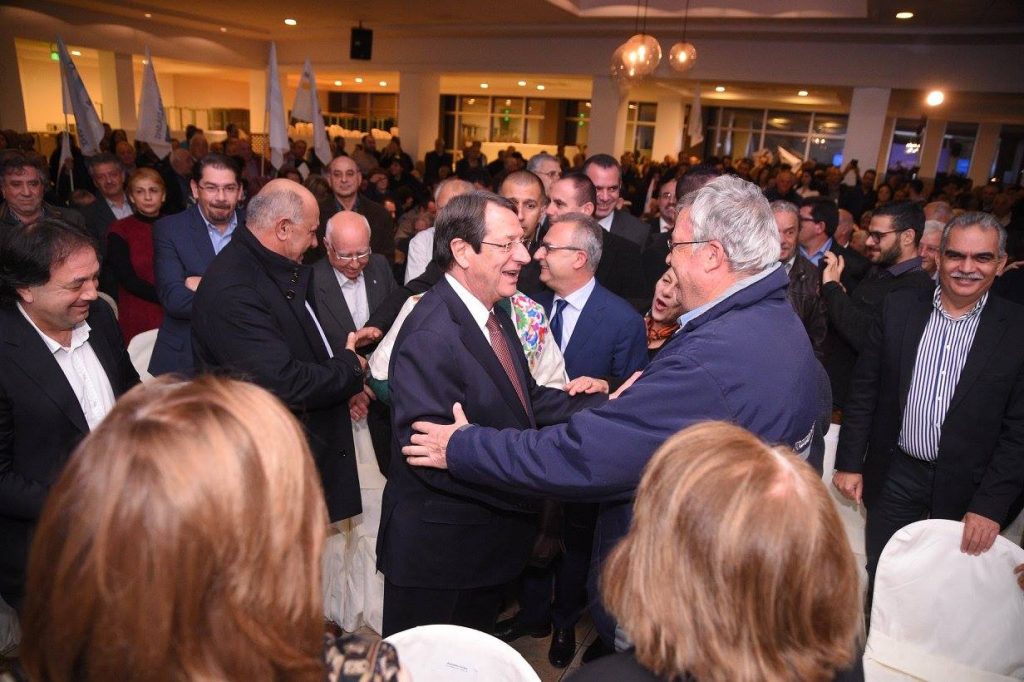 The President of the Democratic Alarm, Averof Neophytou, told the President of the Republic that he managed, according to him, to take full control of his hands and to keep the state upright from the deep recession of the previous ones, as he specifically stated.
Famagusta.News / Breakfast RICE (Despina Pourekkou)