The wider area of ​​Milan is shocked by the news that 26year porn star Carol Maltesi was found murdered.
The 26-year-old Italian-Dutch Carol Maltese had worked as a saleswoman and in recent years had chosen to change careers, making a career as a porn star and model.
The 26-year-old was also known as Charlotte Angie.
Her body was found cut into at least fifteen pieces, and thrown in garbage bags on a cliff. valcamonica, in the province of Brescia, when an elderly man in the area was cleaning the ravine of rubbish.
The 26-year-old lived in Borno, in the greater Milan area, and was murdered with unprecedented brutality by her 43-year-old neighbor, who has been arrested.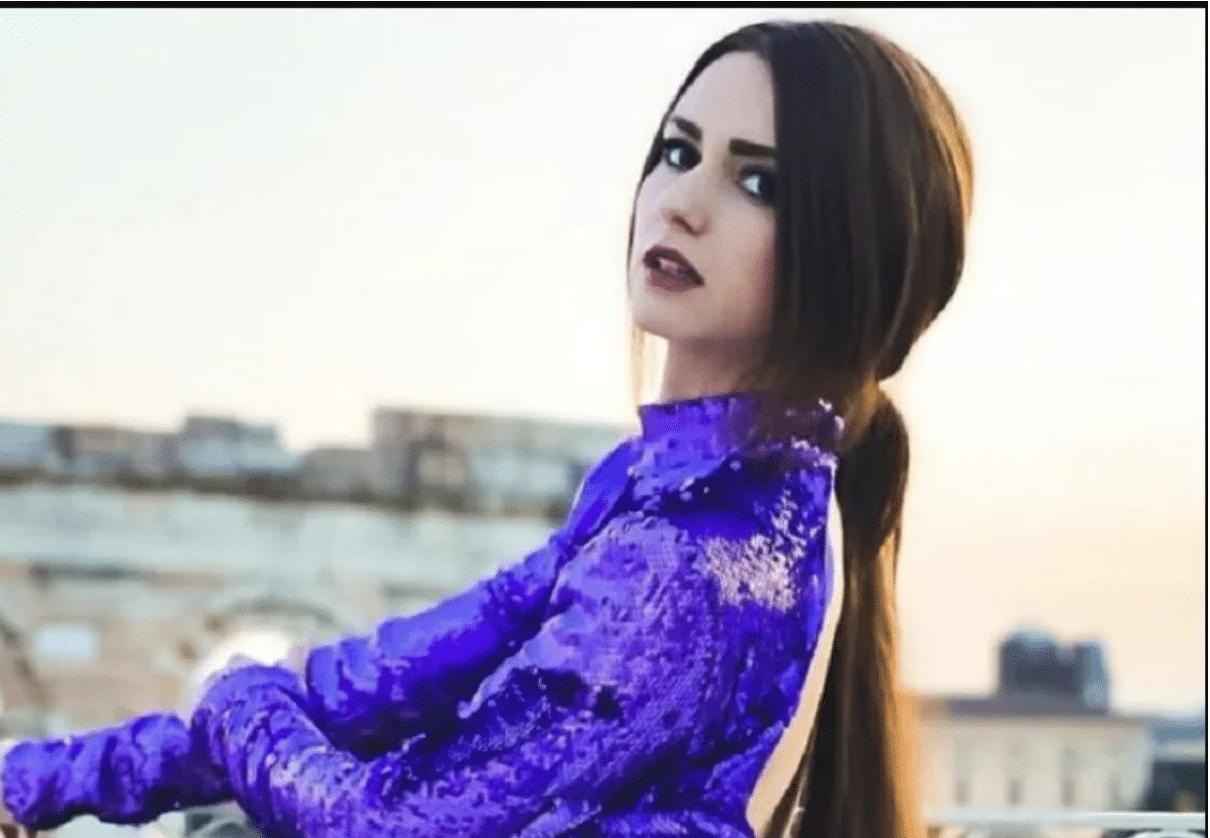 The killer, according to the first information, works as a bank employee.
According to the Italian press, the woman was murdered in January, her body fragmented, the perpetrator put it in the freezer for two months.
According to reports, a week ago he placed it in black plastic bags, which he threw into a ravine outside Borno.
Recognized only by tattoos
The identification of the corpse was made possible only thanks to tattoo series that the unfortunate woman had done. The prosecutor's office and the carabinieri had asked for the help of the citizens a few days ago so that the murderer could be arrested.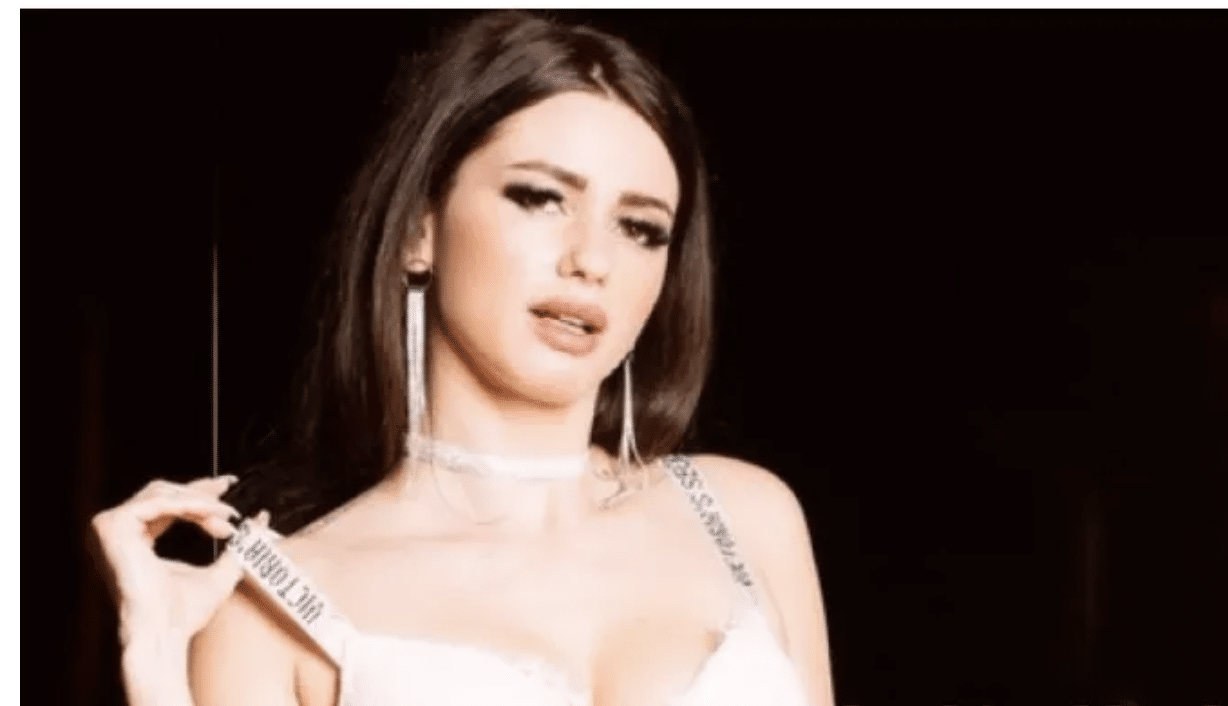 The perpetrator even allegedly used the mobile phone of the unfortunate woman (mother of a five-year-old child) to send messages to a journalist - after he had killed her - with which he wanted to create the impression that the 26-year-old was alive.
The suspicions but increased and the investigations took a new turn when the journalist asked for an audio message, even for three seconds, via whatsapp and the killer cut off all communication with him.
via: Enimerotiko